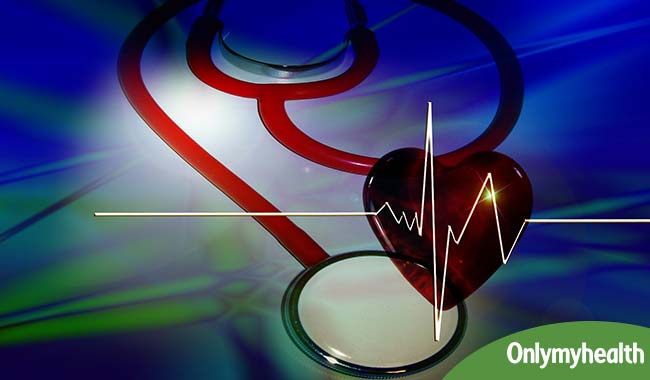 17 million people die due to cardiovascular diseases globally, there are certain factors that contribute to this disorder, smoking being one the main ones.
The world statistics on heart disease is alarming, and it is only right to know how and under what conditions you can get a heart disease. According to the World Health Organisation, an estimated 17 million people die of cardiovascular diseases, particularly heart attacks and strokes. The global epidemic of this disease is so high that taking precautions is the need of the day. Here is a guide for you to understand how one gets a heart disease so that you can help yourself to avoid them.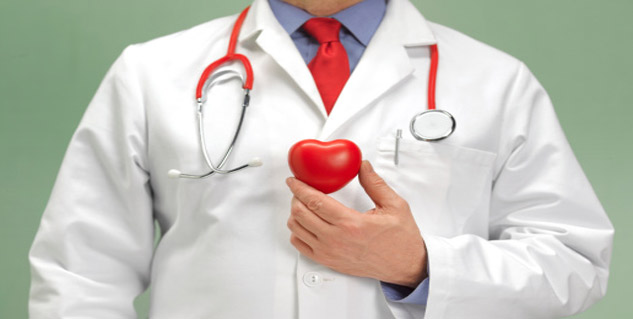 Read: Who is at Risk from Heart Palpitations?
Family History
Heart diseases that run in the family can affect you; genetic factors play some role in high blood pressure, heart disease and other vascular conditions. There is also a possibility that people with a family history of heart disease share some common environmental and risk factors which can contribute to the risk. The risk of a heart disease increases if a first-degree relative had heart-related problems occurring prior to 65 years of age.
Cigarette Smoking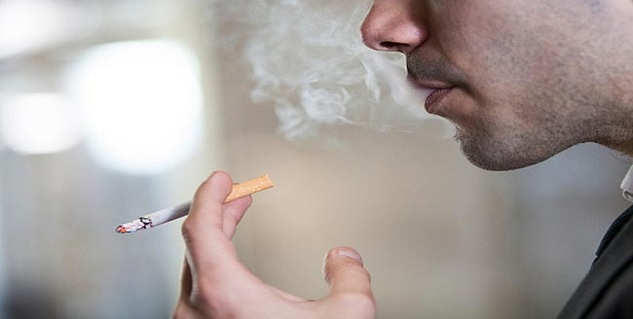 Smokers are akin to a higher risk of developing what we call atherosclerosis, it is the buildup of fatty substances within the coronary arteries of the human heart. This is the main reason why we get so many deaths due to smoking, of course, smoking also increases blood pressure, decreases tolerance for exercises and also increases the blood clotting possibility.
Therefore, smokers are two to four times more likely to develop a heart disease in comparison to the non-smokers. Also, if you have a known coronary heart disease and are a smoker then you are increasing your chances of a sudden cardiac arrest by two folds.
High Blood Pressure
Also known as hypertension, it causes the heart to work harder so as to overcome the resistance within the walls to pump an efficient amount of blood to the body. These overworked heart muscle gets stiff and thick, thus increasing the risk of a coronary artery disease.
You can develop this artery disease due to the stress high blood pressure places there. These arteries once they get damaged, then narrow down and get hardened by fatty deposits. This increases your chances of a heart stroke.
Read: Here are some medications that can increase blood pressure
Diabetes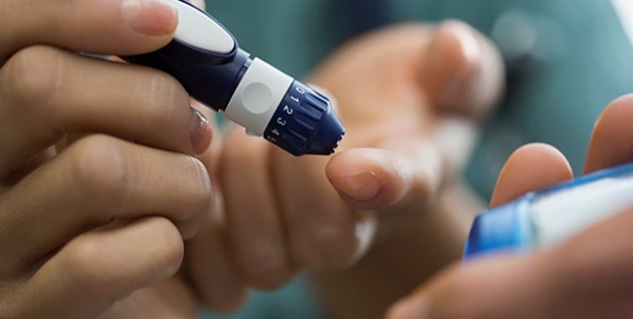 Read:Treat Diabetes Successfully With a Fusion of Medicines and Lifestyle Changes
Diabetes is another cause that increases an individual's risk of developing a heart disease; it has in fact been found that heart-related death rates are two to four times higher in individuals suffering from diabetes. Those suffering from diabetes have been found to develop heart diseases at an early age, and for those who are middle-aged with type 2 diabetes having a heart attack may be as high as someone without diabetes who has already had one heart attack.
High Blood Cholesterol
This waxy at- like substance it builds within the arterial walls of the heart. The cholesterol as it forms a plaque and causes the artery to narrow and harden. The condition occurs when the plaque accumulates to that point that there is a blockage and the blood supply to the heart diminishes. It can definitely cause a heart stroke.
Image Source: Getty
Read more articles on Heart Health.