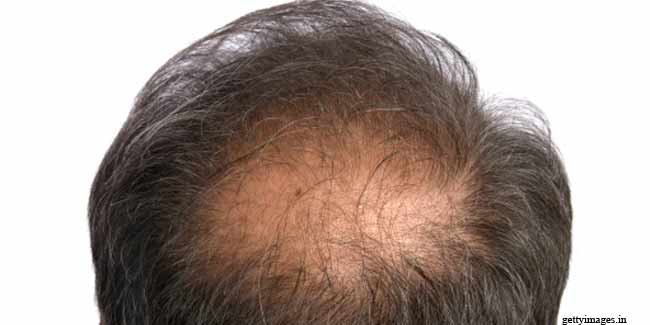 In a hair tranplant surgery, hair follicles from one site of your body are relocated to the bald patch.
Hair transplantation has developed to be a refined outpatient procedure that constructs from the very root, natural hair only after one session.
Contrary to the common belief that the hair is transplanted from one location to the other, it is the hair follicles that are grafted.
How does the Hair Transplantation Surgery Work?
Initial Procedure

A typical hair transplant procedure requires the patient to complete and undergo a detailed consultation; the doctor may also get certain documents of approval signed by you and inform you about the hair transplantation process. A blood sample will also be collected to check for clotting signs, liver function, kidney normality and HIV.
Preparing for the Hair Transplant
The doctor will trim the hair from the donor body part from which the hair will be removed. This is the termed as the original site. The hair will then be relocated and transplanted during the surgery.
Extraction of Donor Hair

The objective of this step is to gather donor follicles from another area majorly from the rear side of the head. At the rear end the hair follicles are genetically resistant which gives a lasting effect to the transplant. The hair will then be brushed back to cover the region from which donor follicles had been removed.
Preparing the Scalp for Transplant
Post the removal of donor follicles, the tissue is examined under the microscope to be dissected and prepped. A team of surgeons usually work in prepping the hair follicles while local anaesthesia is applied to the area of transplant. The area does not need to be shaved beforehand.
Implantation of Donor Hair
The grafting process requires a transfer of hair follicles and not hair from one part of the body to other. The risks of hair transplants going wrong is really low as the follicles are taken from your skin and the DNA structure would match. These newly grafted follicles take almost 2 to 3 weeks to grow before which old hair fall out to give rise to new ones. These follicles are immune to the balding process and have permanent and lasting results. The vitality of the grafted follicle is maintained by the rick flow of blood to the scalp.
Post-operative care
You may require consultation post operation to check for any signs of side effects. These side effects are rare but may occur in the form of rashes or red bumps. A routine checkup will be conducted to rule out any probability of a rejected hair follicle. To transplant hair follicles ensure that you got to a clinic that can perform Follicular Unit Transplantation (FUT) and Follicular Unit Extraction (FUE). The execution of a hair transplant requires a physician with scientific skill and aesthetic understanding. If performed well, even a hair stylist won't be able to identify implantation of hair.
Read related articles on Hair Transplant.