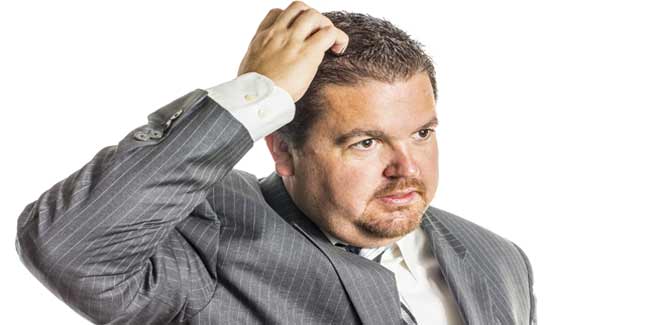 Hair transplant has minimal side effects such as thinning of hair, swelling and itching.
Though the surgery involved in hair transplant is considered very safe, the person does experience side effects. However, the side effects of a hair transplant are usually minimal and can be easily treated with prescribed medications.
All the side effects caused by hair transplant are temporary. While hair transplant surgery is a fairly easy procedure, there are minor complications or side effects that can occur.
Temporary thinning of the hair. This is also called shock loss and shedding. Some people experience bald spots, and some experience just thinning. This is a normal post-operative condition and the thickness comes back within a few months after surgery. Hair transplant does not change the total number of hair on the head; it just redistributes them.
Swelling of the scalp is also experienced after surgery. Swelling also covers the forehead and sometimes even the eyes. This lasts for only a few days.
Severe itching is very common after hair transplant. It's usually due to scab formation.
Another common side effect of hair transplant surgery is numbness. This can last for several weeks after the surgery.
Continuous hiccups is another side effect that a patient experiences after the procedure. Not all but only about five percent of the patients have this problem.
Cysts can appear in the areas where hair is being transplanted, also called the recipient areas. They do not usually last more than a few weeks and are rarely more than the size of small pimples.
Infection is very rare. A good amount of antibiotics are given before and after the procedure this generally prevents the onset of any kind of infection.
A side effect of hair transplant surgery may include some bleeding and pain. It lasts for few hours.

By following the instructions for post-operative care, these side effects can be greatly reduced and lead to satisfactory and quick healing.

Hair transplant surgery can be the answer for anyone dealing with hair loss issues to gain back the self confidence. Though the chances of having all the above side effects are extremely small, but you should be aware of the possible consequences after going through with the procedure.
Read more articles on Hair Transplant.