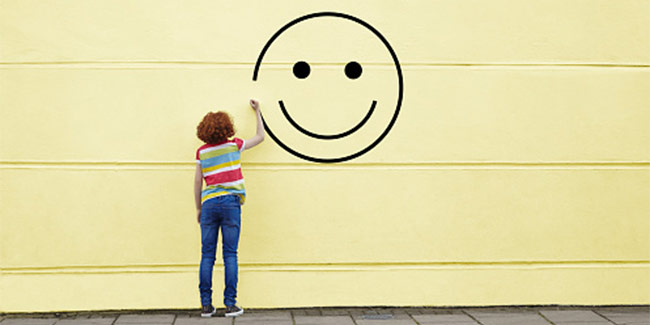 What is the true definition of happiness and how can one attain it?
Well, hardly anyone knows what happiness is. The definition of it differs from person to person. If someone is finding happiness in watching the sunset, someone else might get joyful about the dawn of the day. The meaning and definition of happiness is different for everyone.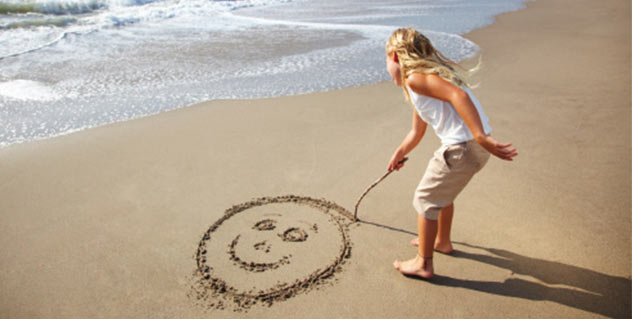 However, happiness has become rare. People are unable to find happiness. The fact is that you cannot always be happy. We humans are constituted of different emotions. It's not just happiness always, it is sadness, it is anger and it is… many other emotions. The problem arises when we are so tangled up in all the other emotions and feelings that happiness becomes a rare emotion that we experience.
Happiness becomes futile when we don't feel it from within. What we need today is happiness from within, nothing fake but true happiness. If you are someone, looking for true happiness, should read this without much ado.
Be thankful for whatever you have
We fall short in attaining happiness when we are not thankful enough for what we have. Human tendency is to complain for what they do not have but not to be thankful for what they have.
Being thankful helps us to cherish the things that we have, it automatically helps to become happy for the things we have. It like triggers the happy button in us and helps to be happy from within. Cribbing about the things we do not have makes us sad and when we start cherishing everything that we have, we are making ourselves happy from within.
Counting blessings is a way of creating happiness from within.
It is in you
If you keep chasing happiness, you won't find it. The happiness resides within you, you just need to realise. As we mentioned earlier, happiness is not an emotion, it is a state. You just need to stop from a moment to realise it.
Help the needy
It might sound superfluous but helping others will make you happy. Yes, it is true when you help someone in need, the deed itself will give you a sense of satisfaction. By helping we mean, helping someone cross the road, giving up your seat to someone needy, volunteer at old-age home or do anything small.
Lead a healthy and good life
Sleep early, get up early, if not early just try to get a good night's sleep. Eat good food, wear good clothes. Long story short, live a good life. Happiness comes to people with a zest for good life.
Let go of past
Dwelling in past will give you nothing.
Image source: Getty