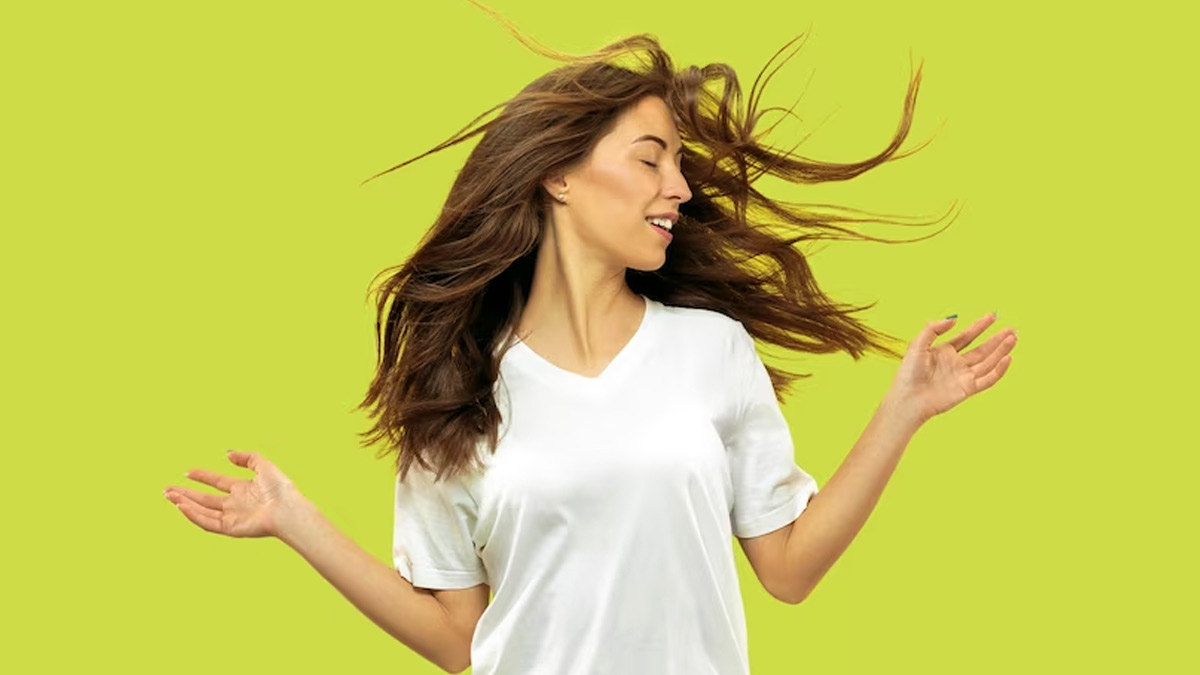 Beautiful hair is a reflection of good health and proper care. Hair that is nourished and healthy not only looks lustrous and shiny but also enhances your overall look and appearance. But, in today's fast-paced life, most of us do not have the time to visit a salon or indulge in expensive hair treatments. However, the good news is that you do not have to spend a lot of money or time to get beautiful and healthy hair. You can use some common ingredients from your kitchen to give your hair a new life. In this article, we will explore some of these home ingredients that can help you achieve gorgeous hair.
Coconut Oil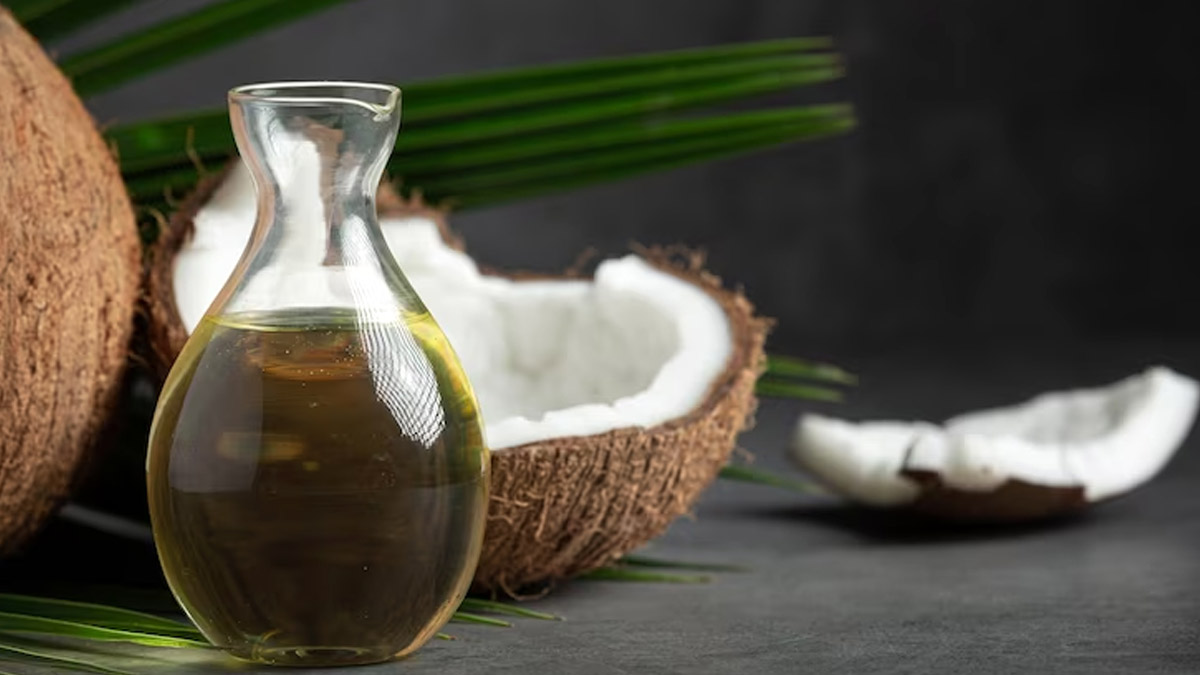 Coconut oil is one of the best natural hair care ingredients you can easily find at home. If not at home, you can easily buy it from the market without much hassle. It is rich in fatty acids that enter the hair shaft and nourish it from within. Also, this oil is rich in antioxidants, which help protect the hair from damage caused by free radicals.
Also Read: Ayurvedic Tips To Follow For A Healthy Hair
Aloe Vera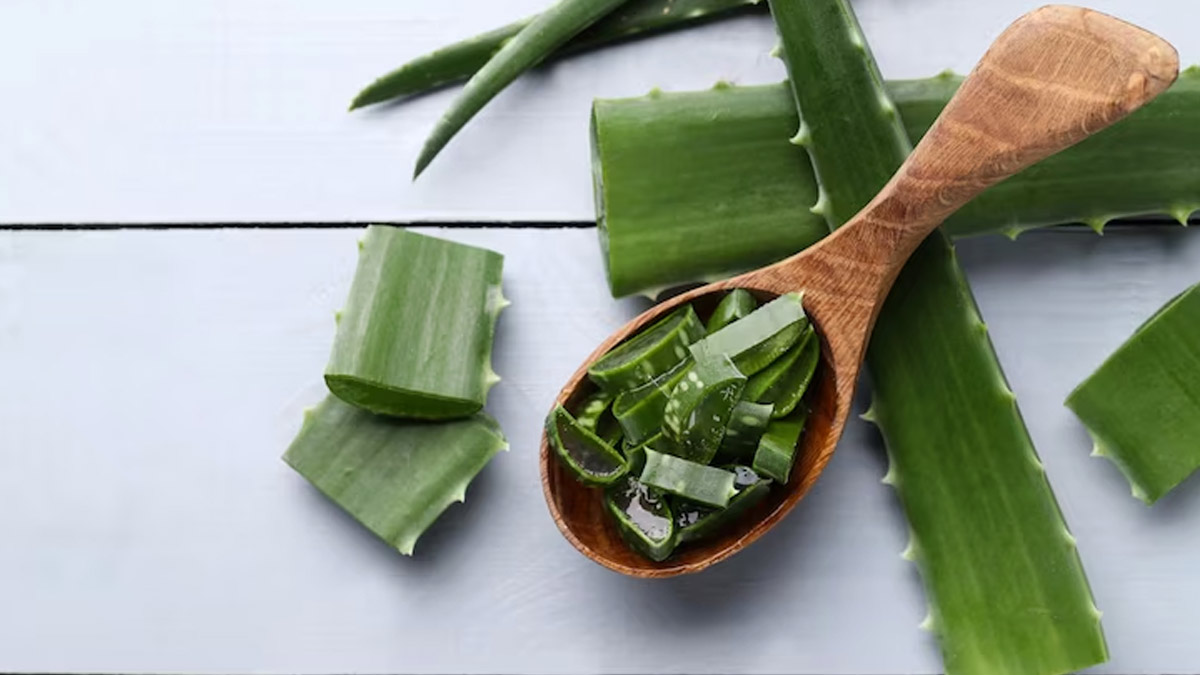 Aloe vera is a natural moisturiser that can help soothe an itchy, dry scalp, and promote hair growth. It contains certain enzymes that can repair dead skin cells on the scalp and promote healthy hair growth. To use aloe vera on your hair, you have to extract the gel from a fresh aloe vera leaf and apply it directly to your scalp. Leave it on for nearly 30 minutes before washing it with a mild shampoo.
Honey
Honey can help retain moisture in the hair. A review published in the Jundishapur Journal of Natural Pharmaceutical Products showed that honey could promote the growth of skin cells. Honey also contains antibacterial properties that can help prevent scalp infections.
To use honey on your hair, mix two tablespoons of honey with a tablespoon of olive oil and apply the mixture to your hair. Allow it to sit for 30 minutes before washing it with a gentle shampoo.
Also Read: 6 Tips To Maintain Shiny Straight Hair
Eggs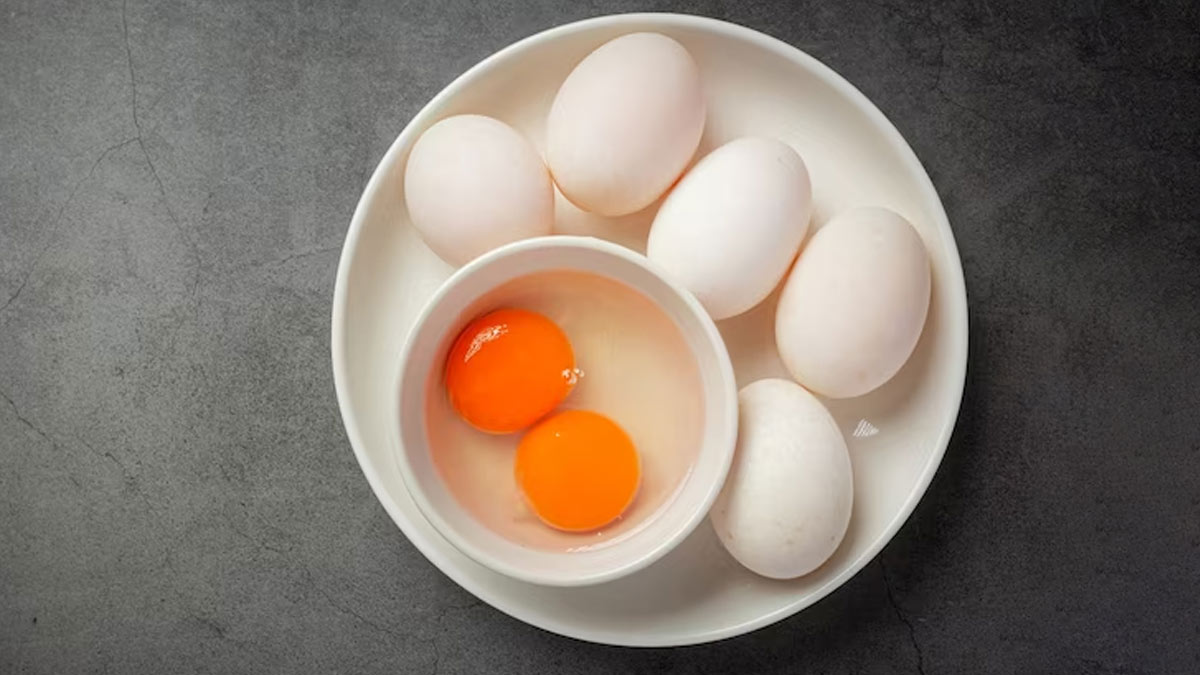 Eggs are rich in protein and biotin, which are essential nutrients for healthy hair growth. They can help repair damaged hair and prevent hair breakage. To use eggs on your hair, beat two eggs and apply the mixture to your hair. Leave it on for about 20 minutes before washing it with a mild shampoo.
Avocado
Avocado is rich in vitamins and healthy fats that can nourish the hair and scalp. It can aid in the prevention of hair loss and the promotion of healthy hair development. To use avocado on your hair, mash a ripe avocado and apply the paste to your hair. Allow it to sit for 30 minutes before washing it with a gentle shampoo.
These home ingredients are easily available and cost-effective solutions to promote healthy hair growth and maintain your hair.
Image Credits: freepik