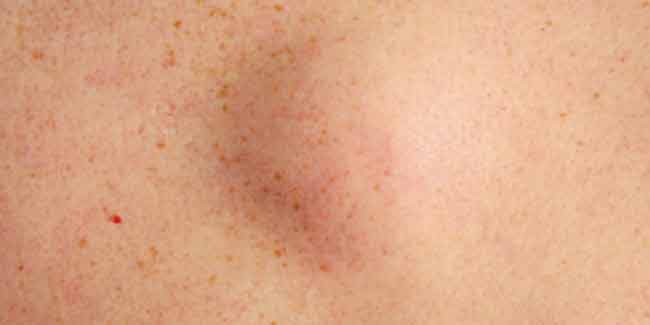 Homeopathy has a lot to offer when it comes to treating lipoma. Homeopathic medicines are completely tailor made customized for the patient only after a thorough case study.
Lipoma is a condition in which growth of fat cells in a thin fibrous capsule, usually found below the skin, takes place. These fat cells can be mostly found in non cancerous tissue growth.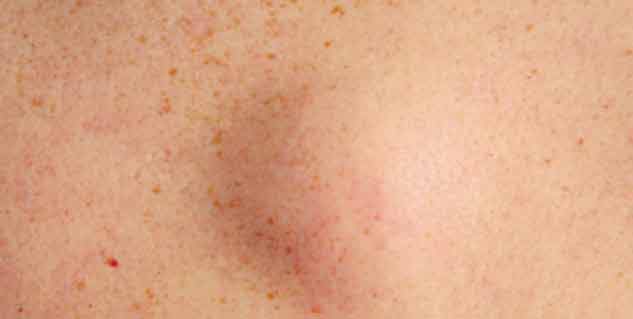 Lipoma can occur in any age. However, the 30s and 40s are the most common stages when it can occur. Usually women fall prey of the condition and usually they suffer from single lipoma than multiple lipomas.

When there is a multiple occurrence of lipoma, it is known as adipose dolorosa which can run in the families. Childhood lipomas are usually rare and mostly inherited.

Lipoma can occur anywhere in the body. Some of the common occurrence sites where fat deposits are nape of the neck, shoulder, back, trunk, buttocks, hips, thighs, arms, forearms and belly.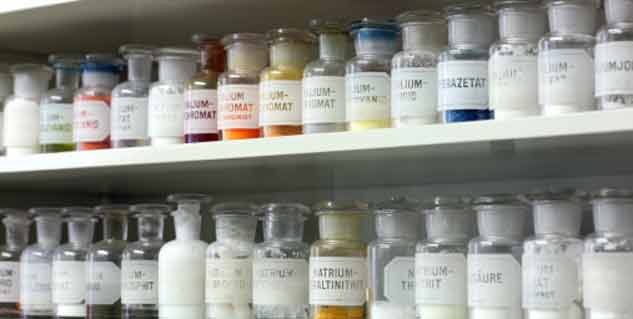 Homeopathic treatment
Most lipoma patients think that only surgery can cure the condition. But the truth is that surgery can only give a temporary relief from the localized symptoms caused by lipomas. On the other hand, homeopathy offers a complete and effective treatment for the condition. If the treatment is started in the initial stages, the growth of tumours can disappear completely.

There are 22 homeopathic medicines that can give relief from the symptoms of lipoma. But the right choice and the relief largely depends on the experience and right judgement of the homeopathic doctor. The homeopathic medicines are completely tailor made that are given to the patient only after a complete case study.
Image source: Getty Images
Read more on Homeopathy.