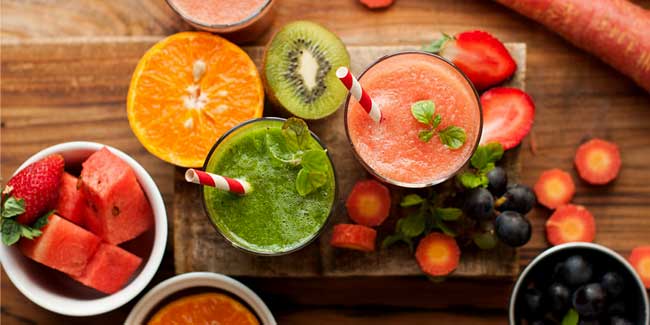 Looking for natural ways to help with arthritis? Learn how you can ease arthritis symptoms with healthy juices.
Arthritis, one of the leading health conditions, affects millions of people the world over. Some people may suffer from arthritis due to viral, bacterial or fungus infection of joints while other may get it due to an inherited defect or an injury. The pain and inflammation can be unbearable at times and may even affect sufferer's quality of life significantly. However, following a healthy diet which includes some healthy juices and smoothies, you can reduce arthritis symptoms and improve your overall health.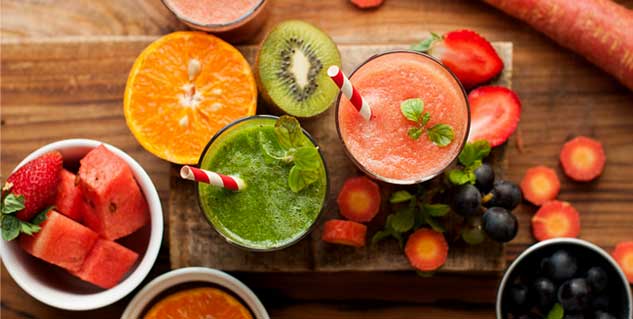 Healthy juices and smoothies offer your body a wide array of vitamins, minerals, enzymes and nutrients. Besides, fresh juices are easy to digest and allow for increased nutrient absorption. They not only boost your immune system but also increase the elimination of toxins thereby reducing arthritis symptoms.

What to choose?
Opt for fruits and vegetables that are packed with carotenoids and quercetin, such as pumpkin, carrots, kiwi, apples, cucumbers, lemon, green tea and dark leafy greens like spinach to reduce inflammation and pain related to arthritis.

You can use pineapple as it contains an enzyme called bromelain that helps reduce arthritis pain. You can add a pinch of turmeric to reap benefits from its anti-inflammatory, antioxidant and pain-relieving properties. Another herb that can provide you relief from the agony that comes with arthritis is ginger. It will help reduce the pain, inflammation and swelling.


You can also use silica-rich vegetables like beetroot that helps the body utilize calcium properly, which is important for healthy and strong bones. To enhance the taste and benefits, sprinkle some pumpkin seeds in your juice or smoothie. These seeds exhibit anti-inflammatory and pain-suppressing properties that can alleviate joint pain and inflammation.

Things you will require
Ginger root
Turmeric root
Cucumber
Carrots
Pineapple
A juicer
A knife
How to prepare the juices or smoothies
Extract juice from a thumb size piece of ginger root using a juicer.
Add 11/2 inches of fresh turmeric root.
Add 1 large peeled and sliced cucumber and 3 medium sized carrots (all washed and peeled).
Now add 2 cups of pineapple chunks.
Extract juice from all the ingredients together and transfer the juice into a glass.

Drink this delicious juice several times a week to ease the pain and inflammation associated with arthritis.
Image source: Getty
Read more articles on Home remedies