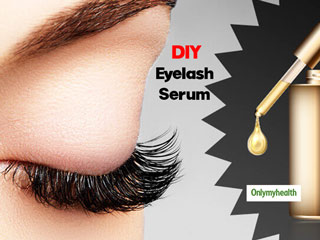 One thing that people notice in you first is your eyes. Women wish to have big eyes with dense eyelashes. Lashes not only enhance your eye look but also adds a beauty factor to your overall look. But only lucky ladies get naturally long and thick eyelashes. Those who have small or thin lashes often resort to lash extensions or refills. But faking them everyday can be a bit difficult. In such a situation, why not you try to make your natural eyelashes long, dense and strong. We have a great tip for this that will help to enhance, thicken and strengthen your eyelids naturally. Here we are telling you how to make a homemade serum, do read the complete article.
To make this eyelash serum at home, you need:
1 teaspoon castor oil
2 Vitamin E capsules
1 teaspoon coconut oil
Spoon castor oil
Castor or castor oil is rich in omega-6 fat, vitamins and protein, which help to stimulate the growth of your eyelids.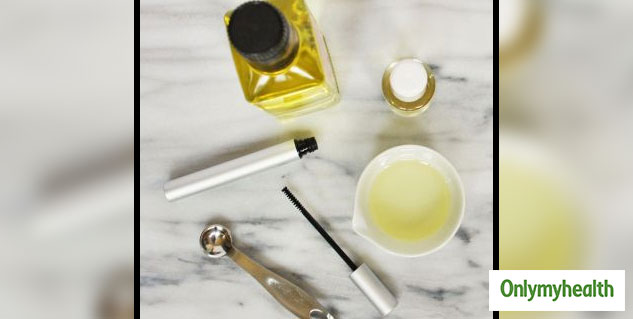 Vitamin E capsule
Vitamin E capsule, when used in combination with castor oil, makes its effect more effective. Vitamin E capsule is used with castor oil to promote hair growth.
Also Read: Make Highlighter At Home With Just 3 Ingredients
Coconut Oil
Coconut oil also helps to stimulate the growth of your hair and also keeps the hair healthy. Therefore, with its use on the eyelids, it also helps to thicken and strengthen the eyelids.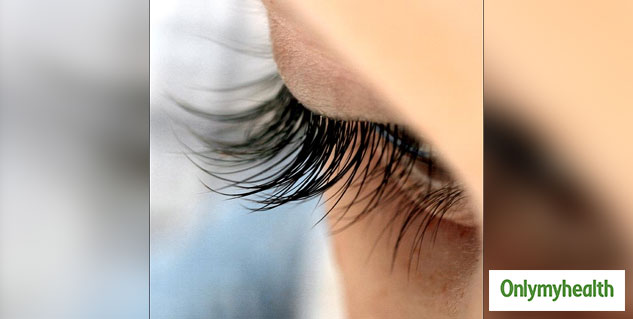 Homemade Eyelash Serum: Method
First of all, mix 1 teaspoon coconut and 1 teaspoon castor oil in a bowl.
Now squeeze the vitamin E capsule into the bowl with the help of a hair pin.
Now put the mixture of all these in a dropper bottle or a glass jar. Gently rotate the bottle to mix all the ingredients well.
Your serum is ready, now you can use it.
Tips To Applying Eyelash Serum
First you take a drop of serum on your palm and Q-tip or in your finger. Now gently apply or massage the serum on your lashes or eyelashes.
Use this serum before you sleep at night. The serum may feel a bit heavy on the eyes, so you may have trouble using it during the day.
If you wish, you can also add lavender oil to your serum. This helps to stimulate growth of lashes.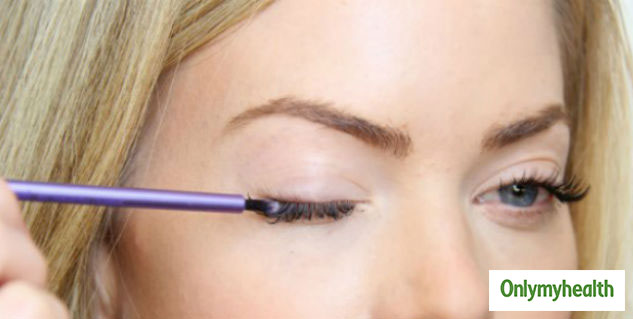 Beneficial for eyebrows and under eye area also
Castor oil exerts its cool on the eyes and that is why it can be used on the under eye area as well. Apart from this, you can apply this serum to your eyebrows for a thicker and fuller brow. But for that, you have to use the serum daily.
You can also store this serum in an airtight container for later use.
TIP: Store it in a glass dropper bottle for ease of use and increased shelf life upto 3 months.
Read More Such Articles in Fashion & Beauty