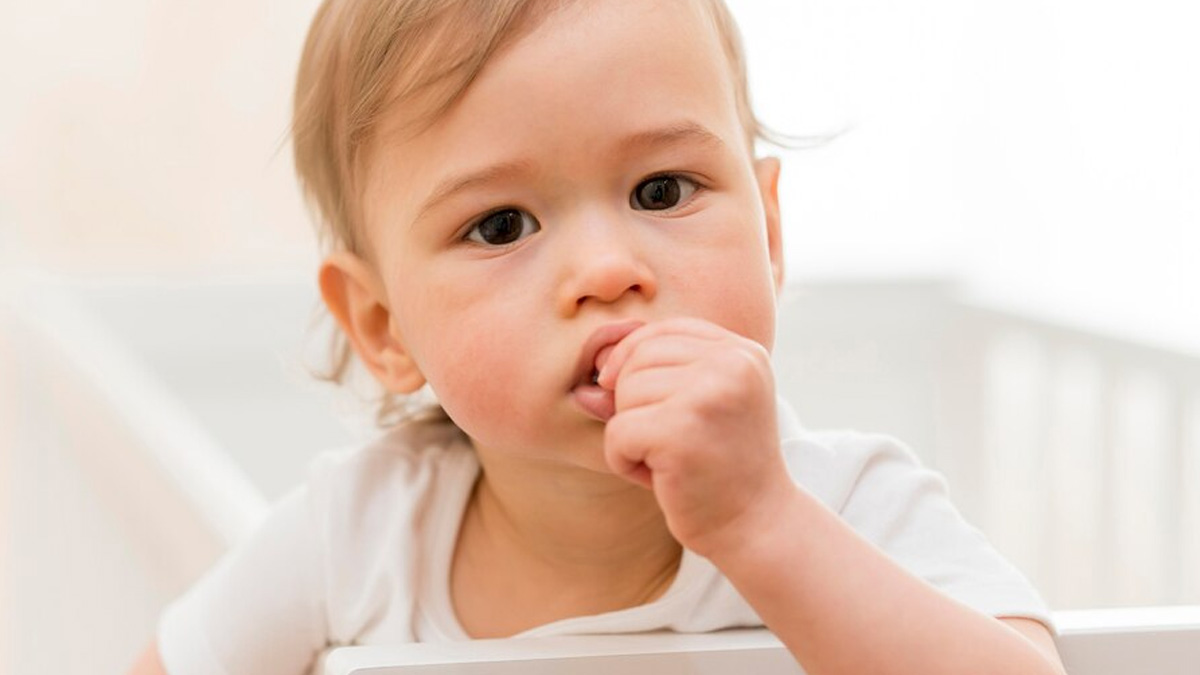 Teething is an important milestone in a baby's development, but it can also be a challenging time for both infants and their parents. As tiny teeth emerge through the gums, babies may experience discomfort, pain, and irritability. While there are various over-the-counter teething remedies available, many parents prefer to explore natural and home remedies to alleviate their baby's teething troubles.
Home Remedies to Soothe Baby's Teething Troubles
In this article, we will delve into some effective home remedies that can provide soothing relief to your teething baby:
1. Chilled Teething Toys
One of the simplest and most effective home remedies for teething is to offer chilled teething toys. The cold temperature helps to numb the gums and reduce inflammation, providing much-needed relief. Choose teething toys specifically designed for this purpose, which can be safely chilled in the refrigerator (not the freezer) before giving them to your baby. Ensure the toys are clean and free from any small parts that could pose a choking hazard.
2. Cold Washcloth
A cold washcloth is another excellent remedy for teething discomfort. Soak a clean washcloth in water, wring it out, and then place it in the refrigerator for a short while until it becomes chilled. Allow your baby to chew on the cold washcloth, which can help to alleviate pain and reduce swelling. Supervise your baby closely during this time to prevent choking or ingestion of fibres.
Also read: Korean Skincare: 9 Anti Ageing Tips And Tricks
3. Herbal Teething Remedies
Certain herbs possess natural soothing properties that can help relieve teething discomfort. Chamomile is one such herb known for its calming and anti-inflammatory effects. Prepare a chamomile tea by steeping the herb in hot water and allowing it to cool down. Once cooled, you can dip a clean washcloth or cotton ball in the tea and gently rub it on your baby's gums for soothing relief. Be sure to use chamomile tea suitable for infants, and consult with your paediatrician before introducing any herbal remedies.
4. Cold Fruits and Vegetables
Cold fruits and vegetables offer a dual benefit by providing relief and acting as nutritious snacks. Slice a chilled cucumber or carrot into thin sticks, ensuring they are long enough to avoid posing a choking hazard. Allow your baby to gnaw on these cold treats, providing both a soothing effect and a distraction from teething discomfort. Remember to monitor your baby closely while they are enjoying these snacks.
5. Gum Massage
A gentle gum massage can provide immense relief for your teething baby. Using clean fingers, apply light pressure to your baby's gums in a circular motion. The gentle massage can help alleviate pain and promote blood flow, aiding in the eruption of new teeth. You may also use a clean, damp washcloth or a silicone finger brush specifically designed for gum massage. Ensure your hands and any tools you use are clean to prevent any infection.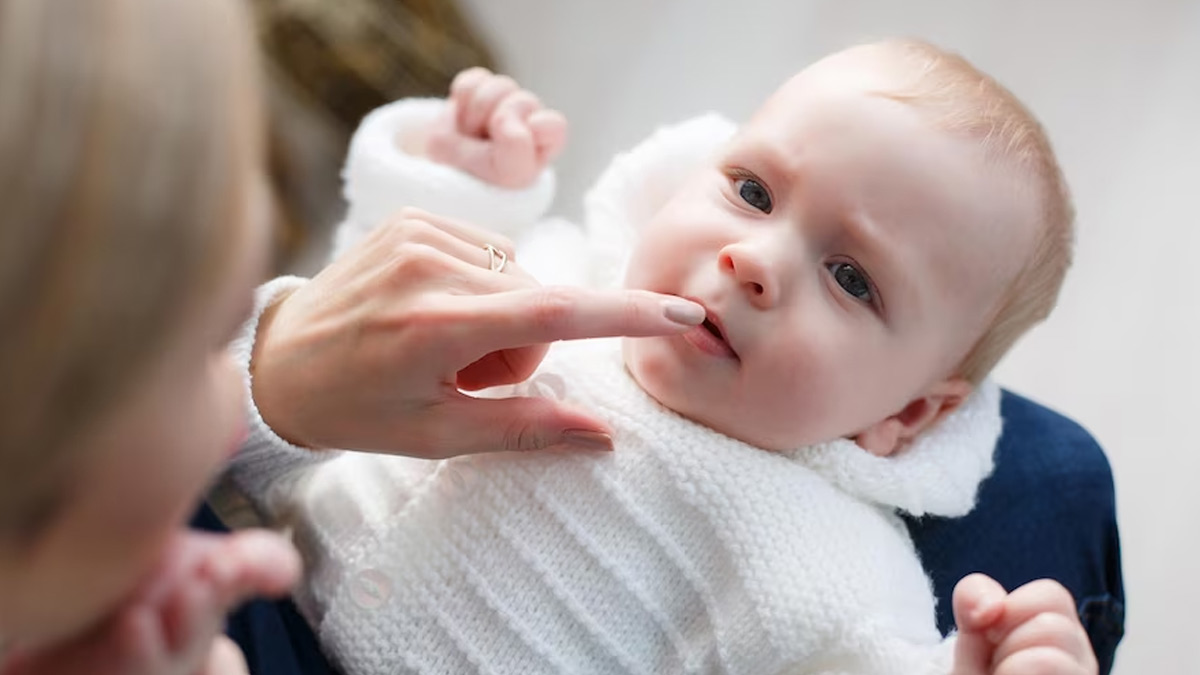 Also read: Korean Skincare: 9 Anti Ageing Tips And Tricks
6. Breastfeeding or Bottle Feeding
Breastfeeding or bottle feeding can provide comfort and distraction for a teething baby. The rhythmic sucking motion can help alleviate pain and provide a soothing effect. For breastfeeding mothers, keep in mind that babies may bite during teething, so be vigilant and ready to respond accordingly. If using a bottle, opt for ones with soft silicone nipples designed for teething babies.
7. Distraction Techniques
Sometimes, a simple distraction can work wonders to divert your baby's attention from teething discomfort. Engage your little one in playful activities, read books together, or offer them safe toys to explore. The diversion can help shift their focus away from the discomfort and provide temporary relief.
Teething can be a challenging time for babies and their parents, but with these home remedies, you can help soothe your little one's teething troubles.