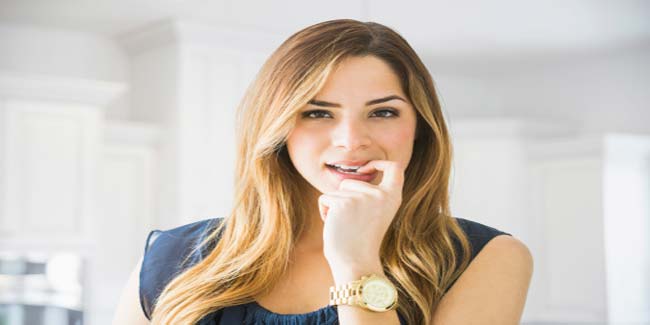 Getting anxious is very common. The fear, tension and anticipation of an impending doom is not a very nice feeling to experience. Ease such symptoms of anxiety with home remedies.
A combination of several disorders including nervousness, fear, apprehension and worry is termed together as anxiety. Anxiety is its totality effects the way we feel and behave and most times get cured with therapy and medicines, but you can take home remedies for it.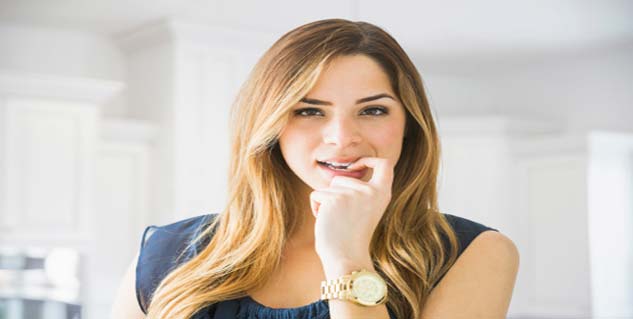 We all do experience anxiety; anxious behaviour is very common among people, while some experience it in a small scale, others do so in a large scale. You may feel heart palpitations, get a sense of impending doom, experience muscle tension, sweating and so on. Many times people disregard this anxious feeling just by saying that they are getting a 'bad feeling' or 'weird feeling'. What most people do not know is that if this is not taken care of well then it could give rise to further complications. Here are some home remedies to take care of your anxiety.



Almonds
Almonds could reap surprising benefits for your anxiety; just soak 10 raw almonds overnight in water so that they soften. Then once it has gone soft you could peel off the skins and place the almonds in a blender after adding a cup of warm milk, a pinch of ginger and a pinch of nutmeg. You must drink this mixture every night before going to bed in order to relax your mind and body.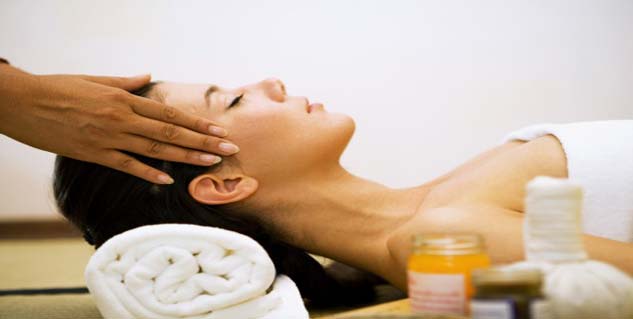 Oil
Here is a good way to ease your worries. Use sesame oil, sunflower oil if want an anxiety busting massage. Heat oil until it is warm and then rub your entire body with it, including your scalp, and the bottoms of your feet. You will feel much relaxed and calm. You could use this oil as a massage before your morning bath in order to calm yourself down before going about your daily routine. Also, if you are having a hard time sleeping then you could massage yourself before going to bed too.



Exercise
This is one of the best home remedies for almost everything; the most important part about exercising is that it keeps you fit. Regular exercising is good for your brain and is also a powerful antidote to depression and anxiety; you get stress free when you exercise. You will see the changes almost immediately after you are done exercising for a good amount of time. Moreover, exercising regularly gives you confidence and allows you to topple your worries about your health.



Eat breakfast
Researchers have shown that starving oneself could lead to worry and anxiety, most people with anxiety disorder have been found to skip breakfast. So, before you walk out of your door, you must eat something substantial. You must eat eggs as they are full of protein and is a top source of choline. Low levels of choline are associated with increased anxiety.




Orange
As bizarre as it may sound, the aroma of oranges could help to reduce stress and anxiety, and for this you just need to peel an orange and inhale the aroma. Or you could also drop this peel into a small pan and cover it with water and simmer. The orange when heated will release its fragrant and calming oil.
There are so many ways you could be at calm, just by meditating and yoga breathing could also be very beneficial for you. We only hope that your anxiety flies away soon enough, leaving you happier and healthier.
Image Source: Getty
Read more articles on Home Remedies.