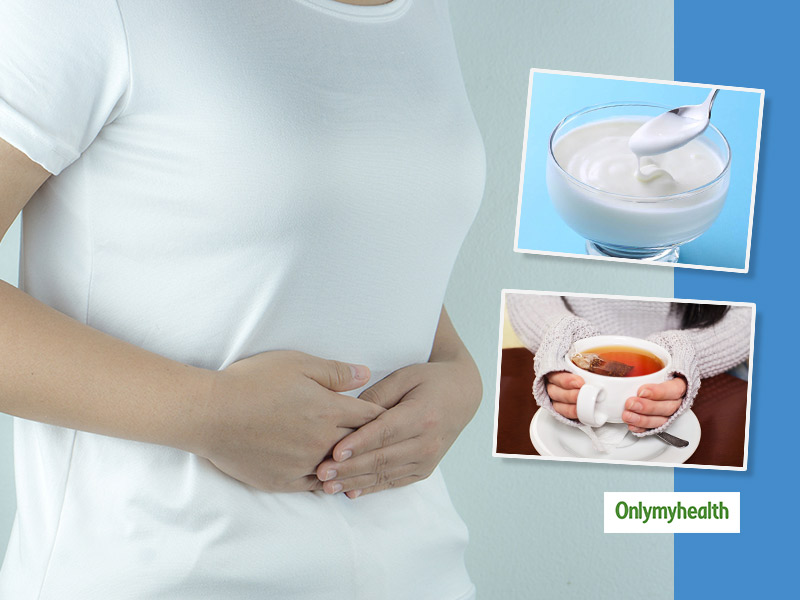 Home remedies for stomach pain: Stomach ache is a common problem which can happen anytime. A stomach ache can be mild or it can be so sharp that it can create problem in completing day to day tasks. Stomach problems can occur due to several reasons. From your poor eating habits to lack of water intake there can be several reasons behind it. Some of the common causes may include- heartburn, indigestion, constipation, gas, a stomach infection, overeating, consumption of oily or processed foods and many more. Popping a pain killer might be the ultimate shortcut to cure stomach ache. But is it safe? Consumption of too many pills is harmful to your health in various ways. So, home remedies come to your rescue. Home remedies are the safest option which can help you cure stomach ache without any side effects.
Here are some effective home remedies which can help you cure a stomach ache
Baking soda: Stomach pain usually occurs due to gastric problems caused by indigestion. Antacids that are readily available in the market can work well to relieve your condition. Antacids are available in the form of baking soda. If you suffer from mild stomach pain, mix a teaspoon of baking soda into 120 ml of warm water and drink it. The stomach ache will soon vanish.
Chamomile tea: Chamomile tea can be easily found at any of your local grocery stores. Drink it twice in a day to soothe an aching tummy. It also benefits your nerves and resolves sleeping difficulties, if you have any. You may also prepare chamomile tea with dried chamomile flowers that can be found at a medical store.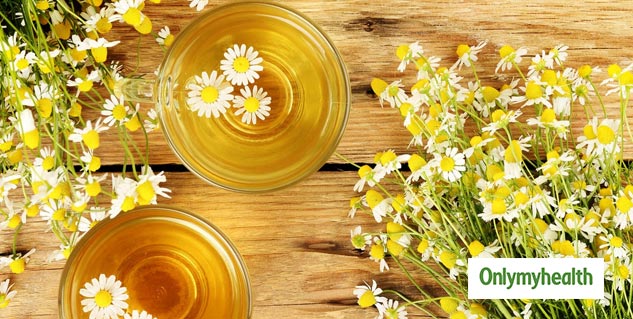 Lemon water: Lemon is a healthy herb that you will easily find in your kitchen. Squeeze a fresh lemon into a glass of water and gulp it down. Even if you don't have stomach pain, drink lemon water on an empty stomach at least once every day. It detoxifies the body and boosts metabolism.
Daily walk: If your digestive tract functions poorly and is a reason why you have frequent tummy troubles, it's time for you to go for a walk. Be regular with the walking schedule, and your digestive system will soon improve.
Mixed juice: Extract lemon, mint and ginger juice. Take a teaspoon of each type of liquid, mix them and add black salt to it. Drink this mixture two times in a day to get relief from stomach ache.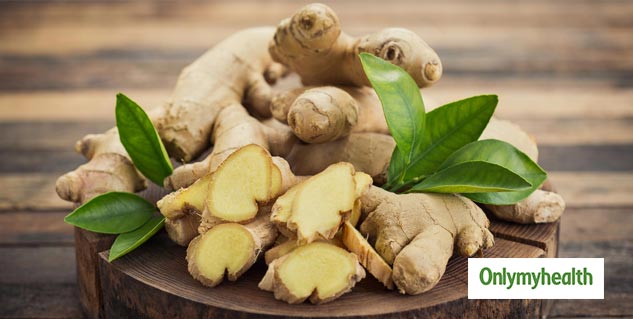 Hot water with mint and ginger: You may drink a warm water glass with crushed mint leaves and ground ginger root added into it. This will bring instant relief.
Ginger juice: Grate ginger and extract its juice. Apply the juice on your aching tummy and massage in a circular motion to get relief from stomach pain.
Foods to avoid
Avoid processed foods such as chocolates, biscuits and dairy products such as egg and yoghurt to prevent stomach ache from aggravating. Eat nutritious and healthful foods such as fresh veggies and fruits. Avoid excess of broccoli, cauliflower, cabbage and Brussels sprouts to cure stomach woes. Spicy and street foods are some other food options that may multiply stomach trouble. To prevent stomach pain from worsening, remember not to engage in heavy-duty activities within one hour of your meal. Adding fibre in your diet will also provide much-needed relief.
Read more articles on Home Remedies