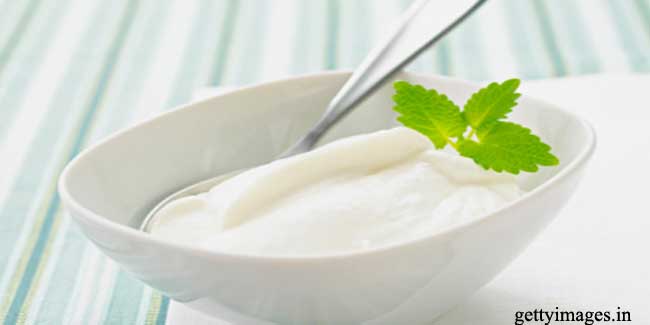 Researchers at the University of Washington have found a probiotic bacterium which is used to treat irritable bowel syndrome. Having found the way to soothe gut bacterial infections caused by salmonella, it is seen as the way to relieve foodborne illnesses that affect millions of people annually.

Manuela Raffatellu, assistant professor of microbiology and molecular genetics and his team identified how a probiotic strain of E. coli reduces salmonella colonisation by competing with this pathogen for iron, an essential nutrient that salmonella acquires in the gut in order to replicate at high levels.

In fact, the researchers discovered that the E. coli strain called Nissle 1917 acquires iron more efficiently than does salmonella. As a result, salmonella counts in the gut decrease when Nissle is administered during infection. They believe that this approach can be effective against other gut bacterial pathogens that need iron to grow.

The study appeared in the journal Cell Host and Microbe.
Read more Health News.