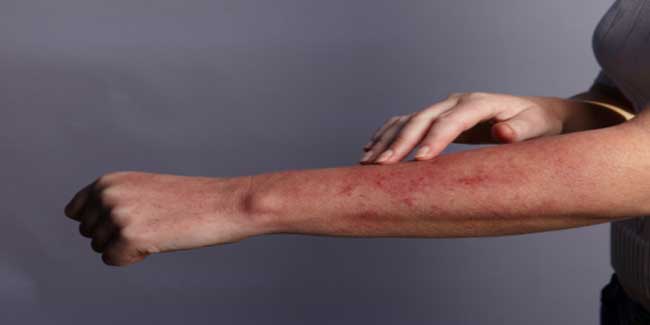 Skin abrasion is the damage that is caused to the uppermost layer of the skin and can leave you in a lot of pain. There are some home remedies that you could use for speedy recovery.
Abrasion can be described as a wound or also as an injury that causes damage to your skin, and it only affects the uppermost layer of the skin. Skin abrasions do not go any deeper than the epidermis. It is most often believed that an abrasion is just the same as a laceration, but that is not the case because abrasions are less severe as compared to other types of skin injuries and wounds. An abrasion is not really a matter of much worry, only that it could be painful and you would want an instant relief, so here we have brought to you some home remedies for instant relief from skin abrasions.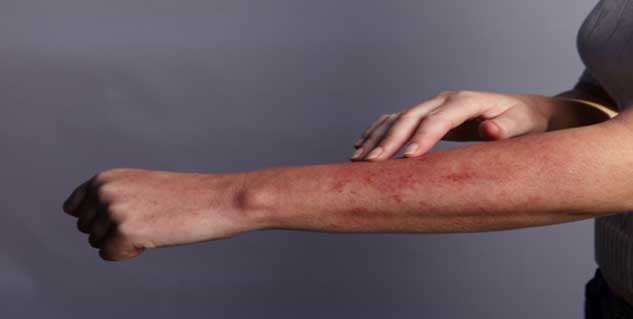 Wash and clean
The first most basic step that you will need to take is to wash the wound with a mild soap and clean water. This cleaning of the wound is essential in order to prevent any type of infection from microbes, and for this you must specially use an antiseptic soap for a better result. Then later pat it dry with a clean towel or cloth.
Aloe vera
You should apply aloe on the affected spot of abrasion; this helps because it is anti-inflammatory and helps to fight bacteria. You could purchase one at any drug store or it could also be extracted from an aloe plant. You must first make sure that the aloe is a hundred percent natural with nothing else added in them, this will ensure that the extract works at its best and gives good results. By using pure aloe extracts you will not only cleanse your abrasion, but also soothe your skin, this is by far one of the best home remedies for treating abrasion.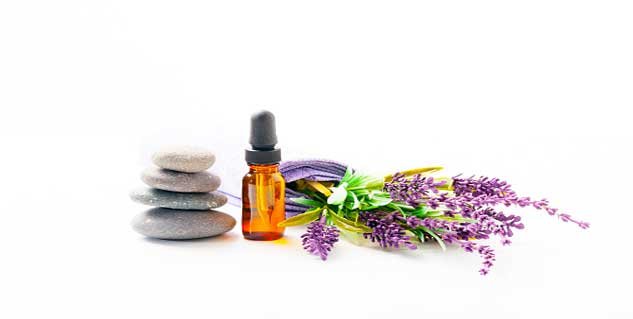 Lavender oil
Add a few drops of lavender oil to the wound for your healing process to take flight, also ensure that you place a bandage over the area to keep the oil in place. Putting the bandage over the affected area would help nothing to stick there, such as dirt or hair, or else you would require additional cleaning.
Vinegar
Regarded as a natural astringent, vinegar cleanses wounds and aids in the healing process, and therefore is good for your abrasion. For best results you should dilute one part of vinegar with three parts of water and then dab the solution on the affected area by using a piece of cotton. Using warm water could yield better results as compared to its cold counterpart and therefore you should use the former.
Ointment
Make an ointment at home for your abrasion, mix together tea tree oil, comfrey and calendula for this. You should apply this ointment over the skin abrasions so as to get relief from pain that is caused due to injury.

You may also want to avoid smoking and drinking when you have a skin abrasion so that the healing process speeds up.

Image Source: Getty

Read more articles on Home Remedies