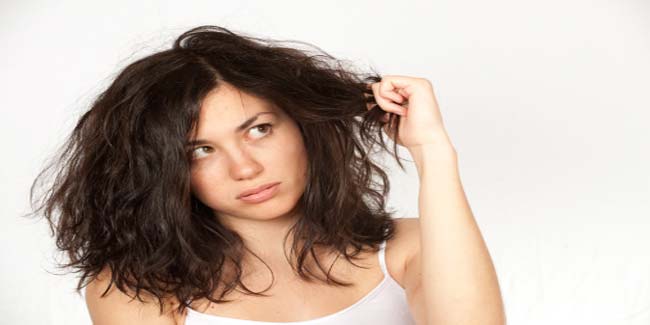 Imagine there were secret little things in your kitchen that could if sprinkled all over your hair take all your hair problems away like the magic dust? Well, take a look to grab some of it from your kitchen.
If you are not bald, you know all that it takes to take care of your hair despite of which it goes through a lot of stress every day. You may think it is okay to use multiple hair styling products everyday and get a deep conditioning treatment done every weekend to compromise for the troubles you put the hair into. Regrettably, you are only adding more trouble to your hair. Take a look at these home remedies for damaged hair to keep your hair from looking dull and dry.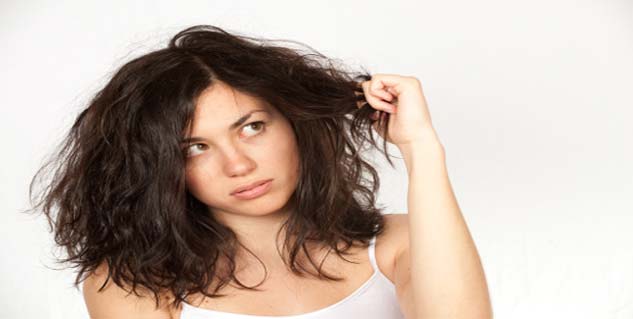 Own hair mask
There is no feeling like being 100% sure of what you use for your hair. There is nothing that is made by human beings out of thin hair and therefore, whatever goes in the making of a hair mousse is right there in your kitchen. For instance, bananas and avocados are natural home remedies for dull and damaged hair. To make your own hair mask, take both the fruits and mash them up to a fine paste. Slather the paste on your hair. Leave the paste on for an hour and wash off.
Shampoo less
A shampoo purchased from the market is as bad as its promises of making hair better. Many over-the-counter shampoos tend to strip the hair of its natural oils causing the hair to break down. Instead of shampooing the hair every day, massage the scalp in circular motion under the shower or with oil 20 minutes before taking shower.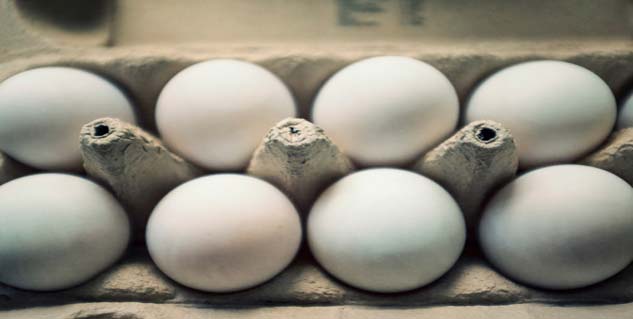 Eggs
Eggs are great, natural conditioners and a magic spell on dry and damaged hair. There are several ways in which eggs can be used, for instance, by whipping them with water and massaging into wet hair or combing the hair with egg and honey. The egg may leave its smell on the hair if you don't condition it with a mild conditioner post rinsing.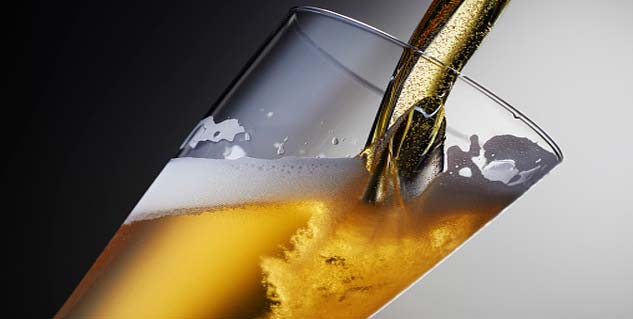 Beer
Beer is considered best in its ability to give a shiny touch to even the most damaged hair. After washing and towel-drying your hair, use a spray bottle to coat the damaged hair with beer. Ensure that you do not rinse it off. The best part is that the smell of beer would not stick to your hair for too long.
When everything else fails
If nothing works in restoring your hair's shine and health, visit a beauty parlour. Get a trim because most often a trim seems like the only effective solution to dry and damaged hair for the ends of tresses are the most damaged part of the hair.

Of all these home remedies, if you cannot find time to do even one of them, remember to not shampoo hair every day, but condition them at least thrice a week.

Image Source: Getty

Read more articles on Home Remedies for hair