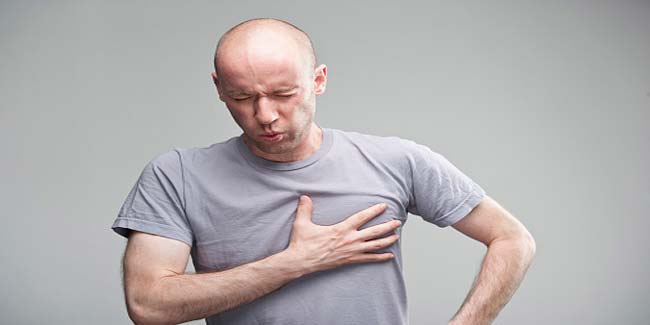 When an ordinary cold or flu isn't treated with due care, it can trigger a build-up of excess fluid and mucus in the respiratory tract – specifically the lungs – which is called chest congestion. The symptoms of chest congestion include a wet cough and chest pains, and you can hear a wheeze when you breathe. This article will explain how to clear chest congestion at home, without the need for over-the-counter remedies or a visit to your doctor.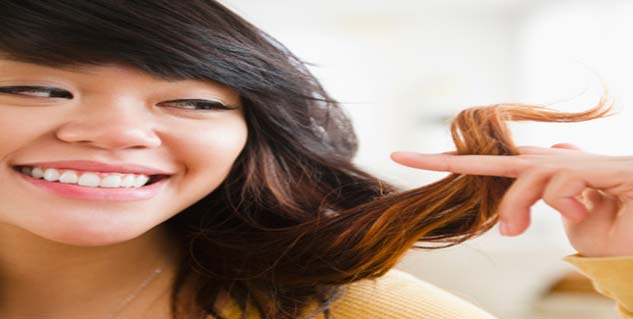 Steam

The most basic home remedy for relieving chest congestion is steam. Boil a pot of water and add some eucalyptus oil or peppermint to it. Put a tea towel over your head and hover it over the steaming solution; the tea towel should divert all the steam towards your air tracts (nose and mouth). The properties of the steam will help to loosen the phlegm in your respiratory tract and relieve your chest congestion.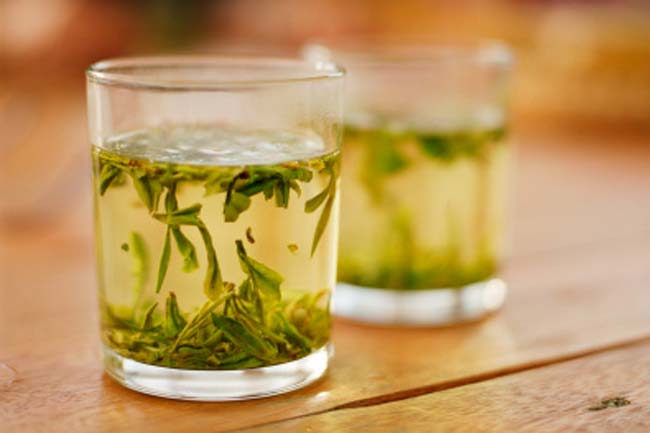 Hot fluids
Hot fluids are great for colds and flu, and can help to relieve chest congestion. Herbal tea – such as anise, cardamom, rosemary or ginseng – really thins the mucus and phlegm that is stuffing your lungs; peppermint tea is also a useful home remedy for clearing your chest congestion.
Using a hot towel
Place a hot towel over your bare chest for a few moments. Try this a few times by dipping it in a basin of hot water and rinsing it to keep it hot. The temperature of your chest cavity will rise which will loosen you the phlegm and mucus and allow you to relieve the chest congestion with a couple of good coughs.
Soups
Eating a bowl of hot chicken or homemade vegetable soup is great for a clearing chest congestion; the heat will help free up the phlegm and mucus, but they also contain the essential vitamins needed in our daily diets.
Ginger juice
If you have ginger juice at home, has been known to clear chest congestion.. Add some honey or lime juice to it for flavour.



Turmeric
Add a teaspoon of turmeric to a glass of warm milk and drink it before you go to bed.
Spicy foods
Eating spicy foods, such as jalapeno peppers or chillis, causes a brief temperature rise in your respiratory tract which helps to relieve the congestion.
Massage
Massage chest rubs into your chest; these are able to penetrate your lungs and free up the air passages.
Besides all the natural treatments, it is important to stay hydrated. Maintain high levels of water consumption during periods of sickness; a hydrated body expedites recovery time for a number of reasons. Sleep with a raised pillow as this promotes nasal discharge and allows for easier breathing and a better quality of sleep. Getting rest during periods of illness is as important as any home remedy for clearing chest congestion.
Image Source: Getty
Read more articles on Home Remedies.