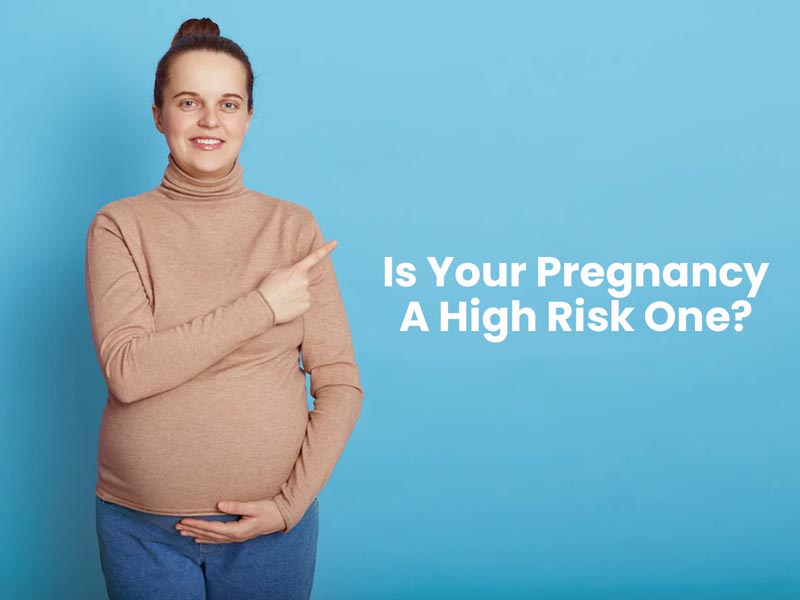 Pregnancy brings with it a myriad of factors for women. Some pregnancies are termed as high risk by the doctors after several rounds of examinations. This sets the course for the next nine months and the routine that needs to be followed by the to-be mother for safe delivery. The advancement in medicine and technology has made it possible for women with high-risk pregnancies to deliver healthy babies. However, the question here is to understand the meaning of high-risk pregnancies and what needs to be done.
What Are High-Risk Pregnancies?
Dr Hrishikesh Pai, Gynaecologist & Infertility Specialist associated with Lilavati Hospital, Mumbai, DY Patil Hospital, Navi Mumbai and Fortis Hospitals in New Delhi, Gurugram & Chandigarh explains high-risk pregnancy as, "Women that develop complications in the due course of their pregnancies can be termed as high-risk pregnancies. Those with high-risk pregnancies need to take special care and are also needed to undergo a set of tests and medical checkups as per doctor advice for a healthy baby."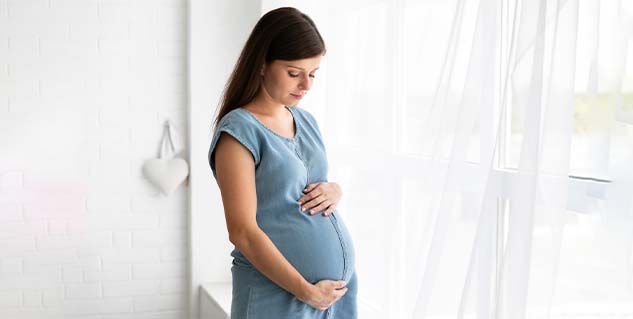 Also Read: 6 Expert Tips To Manage A High Risk Pregnancy
Those falling under the High-Risk Pregnancy bracket can be:
Women expecting multiple babies like twins or triplets
Women with health conditions like PCOS, thyroid, heart problems, diabetes, etc
Women experiencing issues during pregnancy including high blood pressure, gestational diabetes
Extremely obese women
Women suffering from mental health problems including depression, anxiety
Women with a history of complications in previous pregnancies
Women with auto-immune disorders
Dr Pai shares that it is common for women to come under high-risk pregnancies due to various factors. But, this does not mean that normal delivery is not possible in such cases."
Medical Procedure To Manage High-Risk Pregnancies
For a doctor, it is important to run several medical tests to ensure the baby and the mother are keeping healthy. Some tests that are a must be done in high-risk pregnancies, as stated by Dr Pai:
Blood tests
Urine Tests
Kick count
Ultrasounds
Glucose Tolerance Test
Genetic Testing
These tests help in keeping a check on the unborn baby's development in the womb and take timely action in introducing required medication and therapies for a healthy pregnancy.
Tips To Manage High-Risk Pregnancy
If anyone around you, or you, are struggling with a high-risk pregnancy, some simple tips can come in handy. Dr Pai shares some common management tips for high-risk pregnancies that can make it easier for the to-be mother to cope with the scare:
Make sure you are regular with the doctor visits
Eating a balanced diet is a must for the health of the baby and the to-be mother
Stay away from smoking, drinking and any kind of drug use that can be harmful to the baby
Do not lay on the bed. Exercising as per doctor's advice can help in a healthy pregnancy
Keep the doctor in the loop if there is any kind of anxiety or stress as it can harm the baby in the womb.
In case of any unusual symptoms like vaginal discharge, cramps and contractions, excessive swelling in body parts, etc, make sure you visit your doctor immediately
Do not feel pressured with plenty of doctor appointments. It is necessary for regular check-ins with your doctor to manage the pregnancy healthily.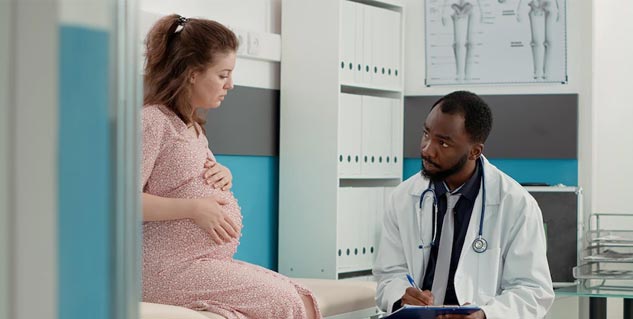 Also Read: How To Take Care Of Yourself After Caesarean Birth, Doctor Verifies
How To Cope With High-Risk Pregnancies?
The risk factors in such pregnancies bring with them stress, anxiousness and even sleepless nights. However, all of these can only further impact the health of the mother and the baby negatively. Dr Pai states that women with high-risk pregnancies should keep a healthy distance from these mental health issues and should confide in the right advice from their doctors. "Make use of your friends and family's assistance. Talk to people to reduce anxiousness. Focus completely on your and the baby's well-being. The only way to manage high-risk pregnancy is to take up regular health check-ups, follow what the doctor says and feel better with the right care and affection from your loved ones."
(With inputs from Dr Hrishikesh Pai, Gynaecologist & Infertility Specialist associated with Lilavati Hospital, Mumbai, DY Patil Hospital, Navi Mumbai and Fortis Hospitals in New Delhi, Gurugram & Chandigarh)