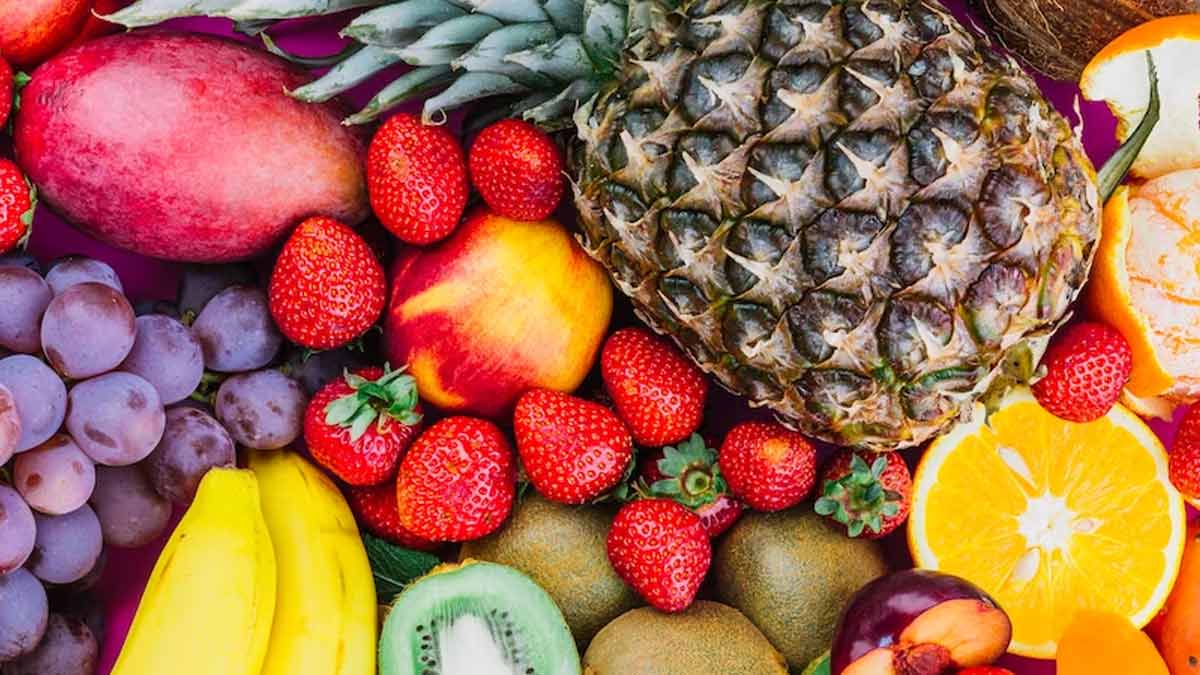 As summer approaches, the abundance of fresh fruits provides an excellent opportunity to revitalise our health and well-being. Among the many benefits that fruits offer, their high antioxidant content stands out as a crucial factor in promoting a healthier lifestyle. Antioxidants play a vital role in neutralising harmful free radicals, protecting our bodies from oxidative stress, and reducing the risk of chronic diseases.
High Antioxidant Fruits
Here is a diverse range of antioxidant-rich fruits that you can consume to maximise your health this summer season:
1. Blueberries
Known as nature's superfood, blueberries are renowned for their exceptional antioxidant capacity. Packed with anthocyanins, vitamin C, and other potent antioxidants, these tiny berries offer a myriad of health benefits. Blueberries have been linked to improved brain function, cardiovascular health, and reduced inflammation. Enjoy them fresh, toss them in salads, or blend them into smoothies for a refreshing and nutritious summer treat.
2. Strawberries
With their vibrant colour and delightful flavour, strawberries are a delightful addition to any summer meal. Rich in vitamin C, folate, and flavonoids, strawberries are an antioxidant powerhouse. They have been associated with heart health, improved blood sugar control, and enhanced immune function. Enjoy them on their own, incorporate them into yoghurt or desserts, or use them to create a flavorful strawberry salsa.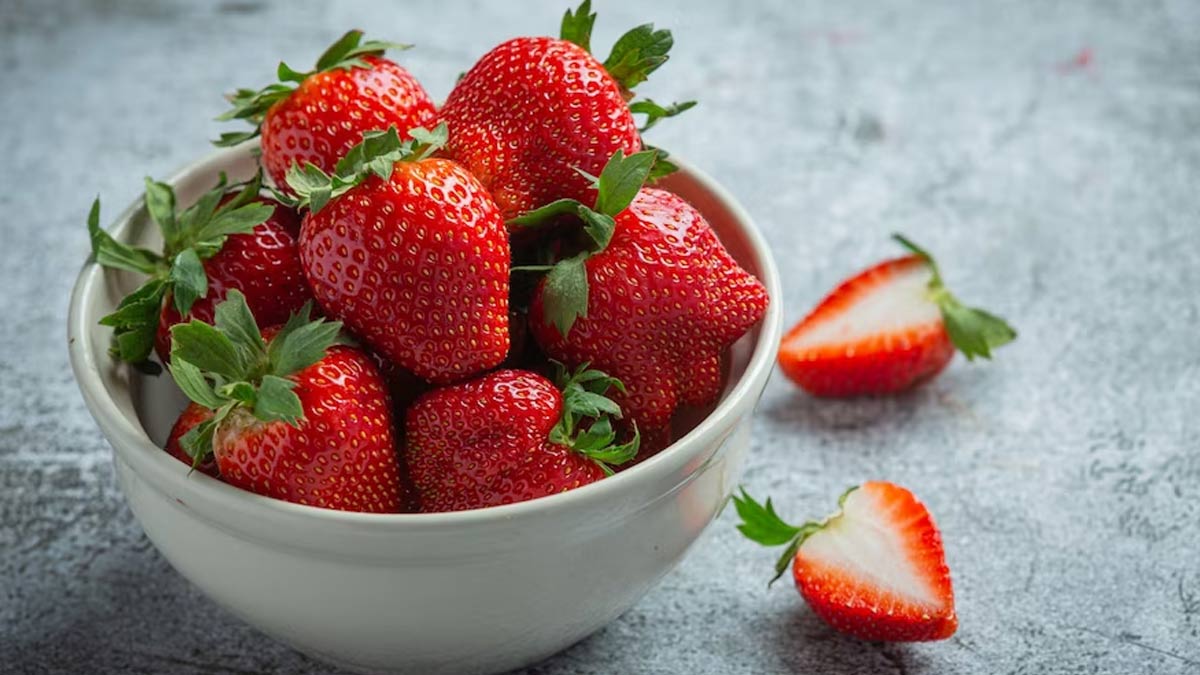 Also read: Korean Skincare: 9 Anti Ageing Tips And Tricks
3. Raspberries
Raspberries not only offer a burst of sweetness but also deliver an impressive array of antioxidants. These berries are particularly rich in ellagitannins, which have been linked to numerous health benefits, including anti-inflammatory effects and potential cancer-fighting properties. Add raspberries to your morning cereal, blend them into a refreshing smoothie, or incorporate them into homemade jams and jellies.
4. Blackberries
Blackberries, with their deep purple hue, are an excellent source of antioxidants and other beneficial compounds. These berries are packed with vitamin C, vitamin K, and manganese. Blackberries have been associated with improved brain health, strengthened immune system, and healthy digestion. Enjoy them fresh, incorporate them into pies or tarts, or mix them into your favourite summer salads.
5. Cherries
Cherries, both sweet and tart varieties, are not only delectable but also offer a range of health benefits. They are rich in antioxidants like anthocyanins and vitamin C, which possess anti-inflammatory and pain-relieving properties. Cherries have been linked to reduced muscle soreness, improved sleep quality, and potential protection against chronic diseases. Enjoy cherries as a snack, incorporate them into smoothies, or use them as a topping for desserts.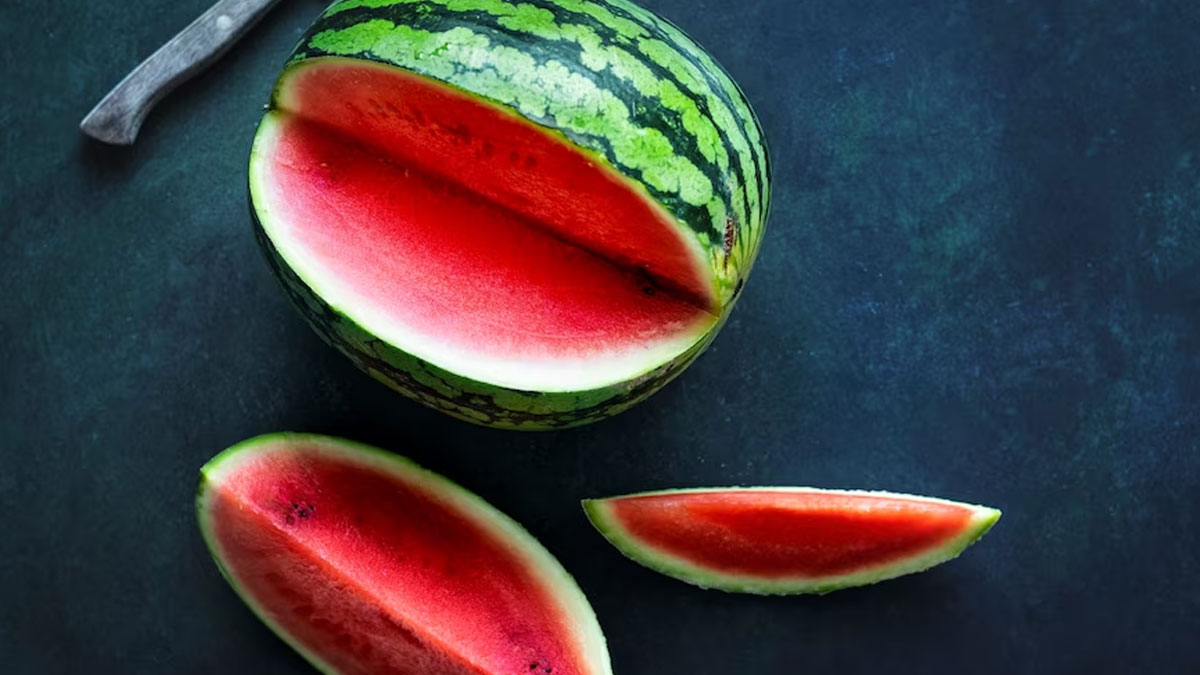 Also read: Korean Skincare: 9 Anti Ageing Tips And Tricks
6. Watermelon
A quintessential summer fruit, watermelon is not only refreshing but also a great source of antioxidants. It contains lycopene, a potent antioxidant known for its potential benefits in reducing the risk of certain cancers and promoting heart health. Additionally, watermelon is hydrating and low in calories, making it an excellent choice for those looking to maintain a healthy weight. Enjoy watermelon slices on hot summer days or blend them into a thirst-quenching watermelon cooler.
7. Pineapple
Pineapple is a tropical fruit known for its vibrant flavour and remarkable health benefits. It contains an enzyme called bromelain, which has been linked to improved digestion and reduced inflammation. Pineapple is also rich in vitamin C and manganese, providing a boost to the immune system and supporting bone health. Enjoy fresh pineapple as a snack, add it to fruit salads, or grill it for a deliciously caramelised treat.