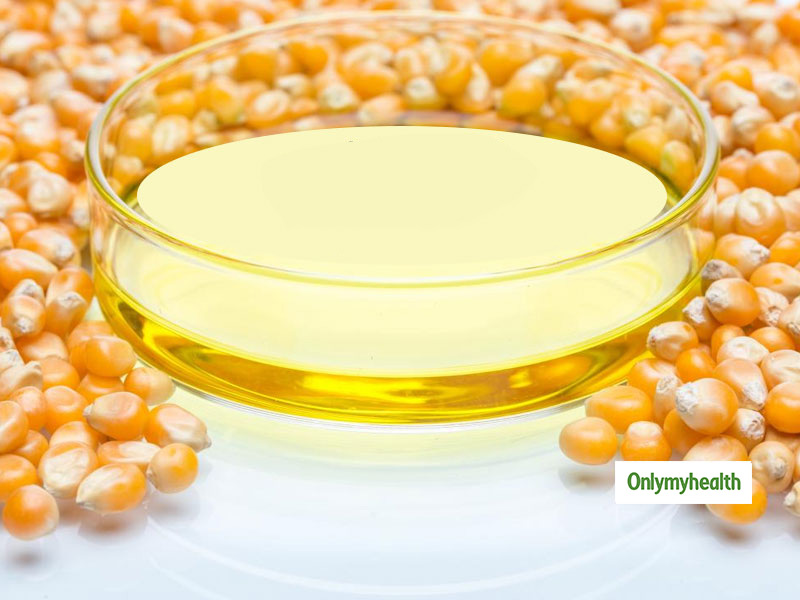 Do you know that high fructose corn syrup overdose is dangerous for your health?
High-fructose corn syrup is an artificial sugar made from corn syrup. Many experts believe that aided sugar and high fructose corn syrup are the leading causes of the current round obesity epidemic. High fructose corn syrup and sugar are also associated with many other health problems including diabetes and heart diseases. If you too are wondering how high fructose corn syrup can harm your health, then we are telling you about 5 such problems, which can prove dangerous to your health due to its excessive intake.
High amount
Excess intake of fructose corn syrup can prove harmful to health. More starchy carb like rice is converted into glucose. However, sugar and high fructose corn syrup contain 50 per cent glucose and 50 per cent fructose. Glucose is easily transmitted in our body and is used by every cell. Besides, it serves as a fuel for high-intensity exercises and various processes. But when the amount of glucose in the body is high, then any person can have diabetes, which can prove to be very dangerous for anyone's health.
Increased risk of fatty liver disease
Excess intake of fructose can increase the fattiness of the liver. One study found that overweight men and women who consumed sweet soda for about 6 months had increased liver fat compared to those who did not drink milk, diet soda, or water. Let us tell you that fatty deposits in the liver can increase serious health problems like fatty liver disease and type-2 diabetes.
Also Read: DIY Natural Mouthwash at Home In Easy Steps
Obesity and weight gain
Several studies have found that excessive intake of sugar, including high fructose corn syrup, plays an important role in increasing obesity. One study found that healthy adult drinks contain either glucose or fructose. Fructose establishes fat in the intestine, due to which it begins to surround your organs. It is the most harmful type of body fat which is associated with health issues such as diabetes and heart disease. Researchers say that fructose intake plays an important role in weight gain in our daily consumption.
High sugar can cause diabetes
Excess intake of fructose can also increase insulin resistance, resulting in the condition of type-2 diabetes. Insulin is increased in healthy people in response to the consumption of carb, which transfers them from the bloodstream to cells. However, regular high intake of fructose reduces the effects of insulin by your body. Due to which your body's ability to control blood sugar levels decreases and you become a victim of diabetes.
Also Read: Fed Up With Bad Breath? Try These Tips To Fix The Problem
No nutrients
High fructose corn syrup, (like other added sugar), contains no calories. Even if there are calories, it does not contain any essential nutrients. Therefore, intake of high fructose corn syrup reduces the total number of nutrients in your diet, due to which there is a lack of nutrients in your body and you can be vulnerable to many diseases.
Read more in Miscellaneous