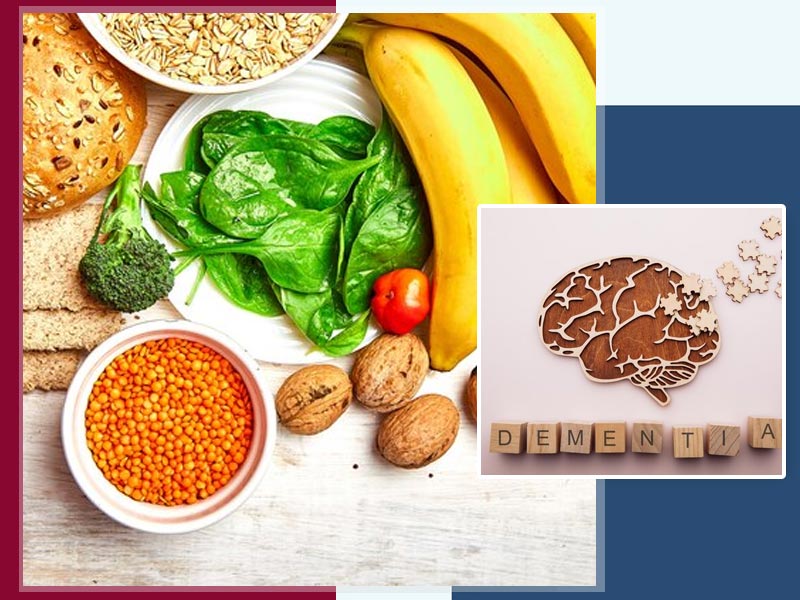 Consuming enough fiber is almost always recommended by nutritionists. And, why not? Primarily, a high-fiber diet is crucial for a good bowel movement. It helps with weight loss and management. It also controls blood sugar levels and helps with managing cholesterol levels. It might be safe to say that fiber is beneficial for cardiovascular and gut health. But, what about the brain? Does this nutrient have any impact on this organ as well? The answer lies in the affirmative. A high-fiber diet can reduce your risk of dementia, a condition characterised by a decline in cognitive performance, a recent study in Japan has found.
About The Study
The said study was undertaken by researchers in Japan.
A total of 3,739 healthy adults aged between 40 and 64 were studied.
They were divided into four groups with different levels of fiber intake.
The participants completed surveys, which were designed to assess their fiber intake. It was done from 1985 to 1999 and then followed up from 1999 to 2020.
The researchers studied whether the participants developed dementia and if they needed care.
They also studied the impact of the two types of fiber: soluble and insoluble.
The study was published in the journal Nutritional Neuroscience.
Study Findings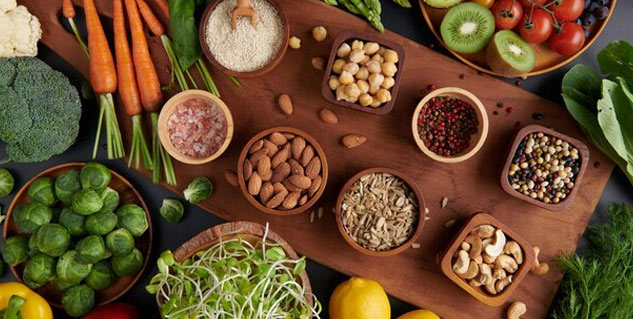 (Photo Credit: Freepik)
A high-fiber diet reduces the risk of dementia, the study noted.
Impact Of Two Types Of Fiber: Soluble fiber is important for gut bacteria. It is found in oats, legumes, etc. Insoluble fiber is crucial for bowel movement. It is found in vegetables, whole grains, etc.
The association between dementia and fiber intake was deeper in the case of soluble fiber compared to insoluble, the researchers noted.
On the association between fiber intake and dementia, Professor Kazumasa Yamagishi, the study's lead author, said the "mechanisms are currently unknown." However, it may involve the gut-brain interaction.
One explanation is that soluble fiber that affects the gut bacteria may affect neuroinflammation too. Neuroinflammation plays a role in the development of dementia.
Also, fiber impacts weight, blood glucose levels, blood pressure, etc, which are all risk factors for dementia.
The research is "still in its early stage," Yamagishi noted. Hence, more work is needed on this.
What Is Dementia?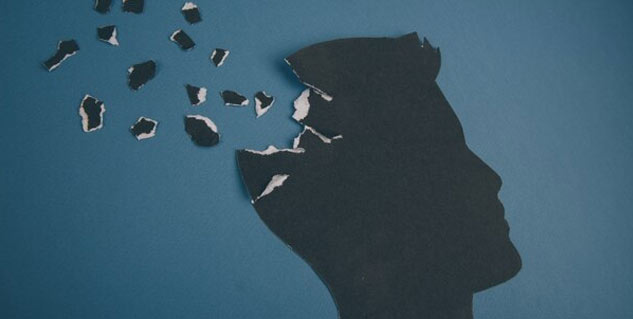 (Photo Credit: Freepik)
Not a specific disease, dementia is an umbrella term used to describe a cognitive decline that affects a person's memory, thinking, decision making, etc.
Although not a part of general ageing, it generally affects older adults.
Alzheimer's is the most common form of dementia.
Several risk factors are associated with it, such as age, genetics, and heart health. A brain injury can also make you prone to dementia.
Benefits Of Fiber
For better gut, brain, and overall health, you must include enough fiber in your diet. You get it from a range of food items like fruits, vegetables, beans, lentils, whole grains, nuts, etc. It helps with bowel movement, controlling blood glucose levels and cholesterol. Drinking enough water along with having a high-fiber diet is generally recommended. Hence, have the recommended 2 to 3 litres of water daily.
Photo Credit: Freepik