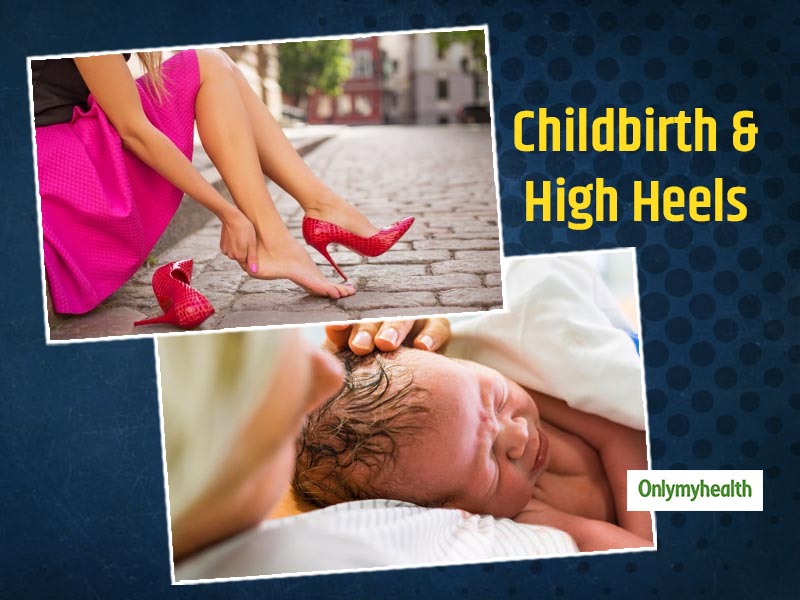 The women of the house play various roles in her day to day life. In juggling so many hats daily, more often than not, herself takes a back seat. No matter how much the ladies love to dress up, their health is one of the most important and crucial factors that start to worry many. A significant phenomenon comes with wearing high heels. Wearing high heels have known to impact a women's bone health. One may not realise the impact of this when young and healthy but consistent use of heels over a long duration of time impacts one's posture and thereby cause orthopaedic issues in women. Factors like stress, air pollution, nutrient intake and genetic history also affect bone health negatively in women.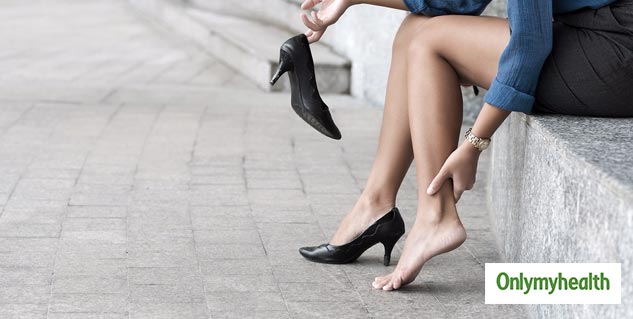 Also Read: The Role Of Microbes In Women's Reproductive Health, Explains Dr Koli
For The Love Of Heels
Heels are most often associated with corporate power dressing, which is perceived to have an impact on a woman's confidence and self-image, but if it brings grave downside along, then one should be conscious and wary. Dr S.K.S. Marya, Chairman & Chief Surgeon, Orthopaedics and Joint Replacement, Max Hospital, Gurgaon says, "High heels when worn regularly, impacts the back, toes and the joints of ankle and knee. This puts immense pressure on the spine, which can hamper the overall bone structure and posture of women over some time. It has also been observed that heels such as pumps, stilettoes, platforms are far more stressful on the posture of young women as the risk of deformity on developing bones are more. These heels create an unusual and awkward angle for the ankle which further creates pressure and hinders the circulation to the foot. Regular use of high heels might also lead to early osteoporosis and permanent backache. Therefore, women should only wear high heels occasionally and go for flats, ballerinas, loafers, slip-on, oxfords etc. for daily use."
Posture And Bone Health In Women
A human body is just like a machine which is designed to function in a certain way. Every individual finds comfort in sitting, standing, walking and conducting her daily chores in a certain posture. But, just about any posture is not a healthy posture; one should be conscious of her posture regularly to avoid any unnatural stress on the joints and bones. Dr Maurya adds, "When the widespread ignorance about daily posture is combined with a sedentary lifestyle and unhealthy habits such as smoking, and consumption of alcohol can harm their bone health enormously."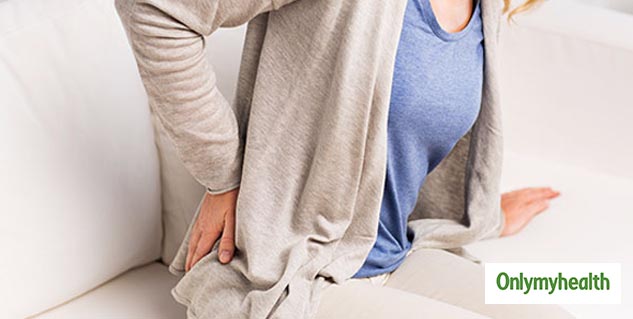 Orthopaedic Issues Post Childbirth
Majority of times the media glamorises 'motherhood' for a new mother and her baby. However, there are certain downs to this phase as well; one of them being permanent and semi-permanent orthopaedic issues post-childbirth as the child is inadvertently feeding on the mother and her reserves including her bone health resources. Dr Maurya concludes, "If bone minerals are not replenished post-childbirth with proper care tips, it might cause orthopaedic issues such as Lower back pain, carpal tunnel syndrome, plantar fasciitis, and more. The chances of postpartum orthopaedic problems increase in women who have multiple childbirths, childbirth at a younger age or are already deprived of nutrients essential for bone health. The complication can certainly be avoided with proper nutrition, regular exercises and consuming components to improve health but making sure there's no gain of excess weight."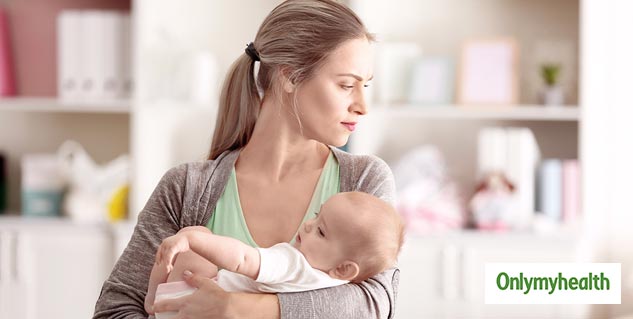 Also Read: Do's And Don'ts For Women To Have A Normal Delivery By Dr Bakshi
While the above factors are directly correlated to women's bone health, there are a plethora of other factors which indirectly have a huge role to play:
Stress: While personal and professional stress combined does not have a direct impact on women's bone health, a high level of stress impacts physical health, which in turn effects bone and muscle health.
Air Pollution: High level of air pollution also has an implicit effect on women's bone health. Like any other morbidity, the elderly population is more prone to air pollution-induced orthopaedic issues.
Nutrients and Minerals: One of the most neglected as well as the most critical factor that impacts women's bone health in consumption of the right amount of nutrients and minerals regularly. A lot of people are also unaware that while calcium is a crucial component for bone health, without enough vitamin D, the body will be unable to absorb the calcium.
Genetics: Genes play a significant role when it comes to women's bone health. Orthopaedics has genetic concerns both in terms of disease and quality of health. Some of the most common genetic orthopaedic issues that are passed on include rheumatoid arthritis (RA), osteoarthritis, thyroid and parathyroid.
Read more articles on Women's Health