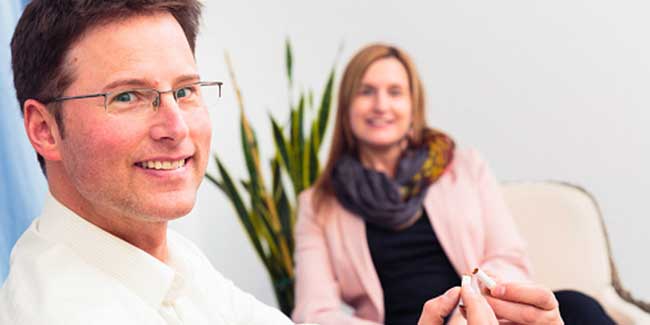 Every smoker contemplates kicking the bad habit, but unfortunately not many are successful. Needless to say that if you quit smoking, you can enjoy a lot of benefits, but did you know that it could help your personality too? Yes, if you quit smoking, the primary change will be on your health, and then gradually there are many other changes that will show.

In matters of smoking, it is not news that it can have harmful effects on the human body, but most of us do not pay heed to the truth and continue to smoke. It is true that to quit smoking you need immense will power, but it is also true that you can improve your health if you stub the habit.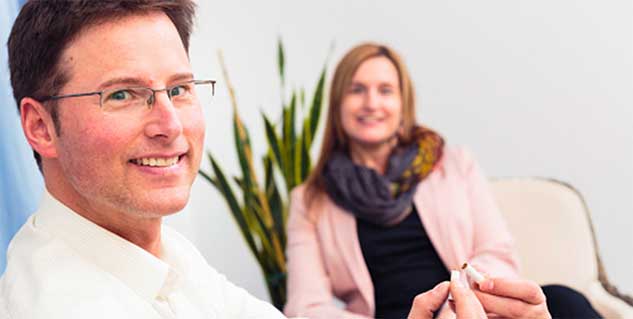 Also, the interesting fact is that there are visible personality improvements after quitting smoke. Here are some ways how stubbing the cigarette can help you with your personality!
A strong-willed personality
Here is a mark of a changed man; the will power to change is all over you. A person who can quit smoking is a person who is considered to be strong willed and therefore your personality will automatically take a turn around. A person who has consciously quit smoking cigarettes is definitely one who is strong willed.
A game-changer
You become a topic of much debate among friends and peers, you are considered to be a game-changer because you have done something great for your health and that of others. It is true that second hand smoking can be equally dangerous and therefore it is imperative that you make a sound decision for your own sake and as well as for others.
You are the new cool
Talking of personality improvement after quitting smoking, here is one for you to feel elated. In a world where smoking has been the cool thing to do for so long, now a days it is cooler to be able to ward off the bad habit. Yes, kicking the habit is the new cool and you could be the trend setter in this regard. So, all in all you will develop a new personality, one who is cool and does not need stink of nicotine in the workplace!
You will feel much better
Climbing stairs, taking a run, or even walking for long distances was never this easier, and you know it. One way in which quitting smoking can change your personality is that you will finally be a person with renewed energy and vigour. No more panting when climbing stairs, and no more bad breadth! So what is there to worry about anymore?
Overall improvement in health
The ultimate truth about quitting cigarettes is that you will improve your overall health now. Smoking effects skin, nails, hair, and loses your appetite. When you quit smoking you feel much better and healthier. Therefore, when there is an overall improvement in health, there is bound to be a better personality!
Image: Getty
Read more articles in Mind & Body.