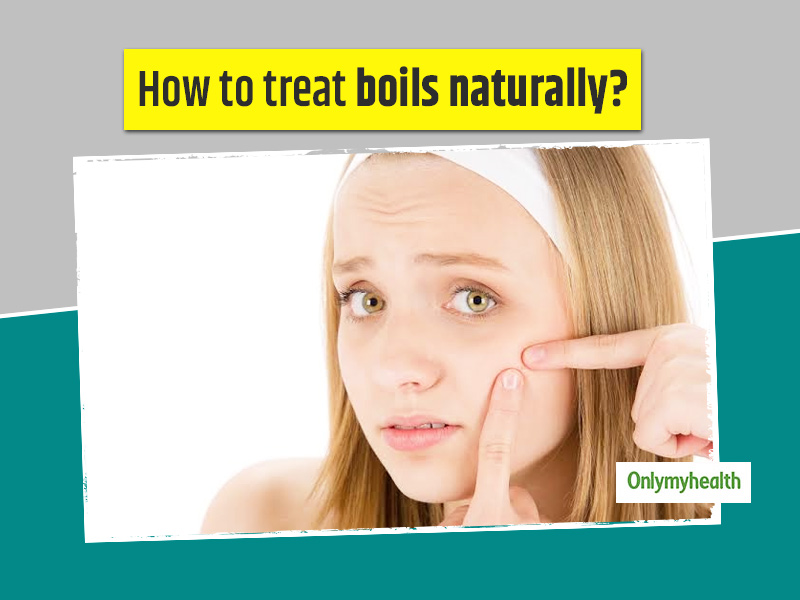 Several skin problems like rashes, oily pimples, dark spots, dry patches and boils can disrupt our skincare routine. These can even affect our day to day life as they have noticeable symptoms. Talking about boils, it is basically a skin infection that mostly starts in a hair follicle and in oily skin. It is a bacterial reaction that most commonly develops on the face, shoulders, armpits and buttocks. In this infection, the skin turns red in colour initially. Then, a soft lump develops in that ares. After a while, the lump turns white in colour due to pus collection under the skin. Boils are known to be very painful and pus filled gradually. Very large sized boils may even require immediate medical attention and can lead to severe infections and complications. It is not advisable to pop the pus as a boil may burst and heal on its own with time. However, there are certain ways that you can try to get rid of boils at home. Read on to know about the home remedies, symptoms and causes of boils.
Home remedies for boils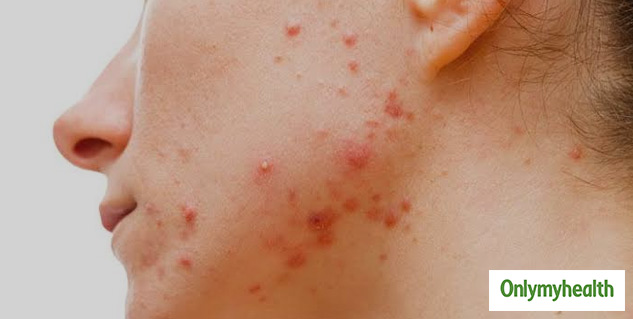 The bacteria that infects the hair follicle may inflame that particular area causing boils. It can even be embarrassing or awkward for some people to manage everything along with this skin problem. Boils mat occur due to shaving, cuts on the skin and bad hygiene. In fact, if you burst a puss filled boil and touch any body part without washing hands, it can spread infection. To treat naturally, here are the home remedies for boils:
1. Turmeric powder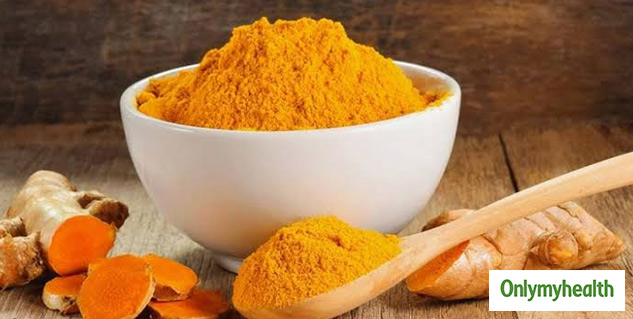 Turmeric is one of the kitchen ingredients that is beneficial for both health and skin. Turmeric has antioxidants and anti inflammatory properties that make it special home remedy to use on skin for boils. It has the ability to heal heating boils and cool down your skin. You can apply and include it in your glass of milk for better effect. The ingredient curcumin that is present in turmeric, is a good way to treat boils on your skin. You can mix turmeric powder with a little castor oil to apply on the skin easily. Use this home remedy twice a day everyday, and your boils will getting healed.
2. Tea tree oil
Tea tree oil originates from the melaleuca tree in Australia and contains helpful antibacterial and antiseptic properties. It is an essential oil that can helps in healing boils. Always remember that you have to clean your skin or boil affected area with water before applying any type of oil. Take a few drops of tea tree oil and apply it over the boil. Do not forget to cover the boil with a bandage. This will help in cleansing and treating in from within the skin. Use a cotton ball to apply it on the skin and you can even dilute it in water before applying. Repeat this process once a day, everyday for a week and wait for desired results.
Also read: 5-Step Night-Time Skincare Routine For Impressive Look Transformation
3. Onion
Raw onion is also one of the best home remedies to treat boils naturally. Onion has analgesic, antifungal and antiseptic properties properties present that make it useful to reduce heat boils. They can even help in taking out pus from the boils naturally. Onions also contain a natural antibiotic called allicin that contributes in being a solution to this skin problem and raw onion is the best way for this purpose. What you have to do is, cut a slice of onion and place it over the boil. Place a cloth to cover the area and do this atleast twice a day. Your boils will start getting healed within a few days.
4. Neem oil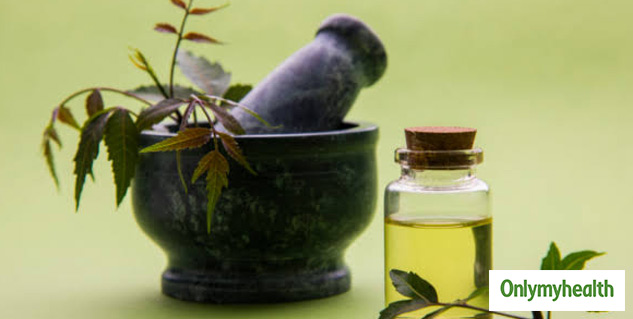 Neem is a healing agent that is used in many medicines too. Neem is a herb that has wound easing qualities and is also useful in treating boils on the skin. Talking about neem oil, it has antibacterial, antimalarial, antifungal, anti-inflammatory, anti-carcinogenic and anti-hyperglycaemic properties that play a major role in curing boils and soothing your skin. You can get neem oil from the market easily. I'm fact, you can also grind some neem leaves to apply a paste on the boil affected area. Repeat this atleast twice a day for a week.
5. Milk
Milk is also known as a very useful natural remedy for the treatment of heat boils at home. You can just apply a tablespoon of milk on the boils or make a paste by adding a little turmeric and vinegar for better effect. Use this remedy over the boils twice a day and let it dry. Once it dries out, rinse it off. Your boils will start paining less and it will also cleanse the skin. Milk has cooling and soothing qualities to treat heating boils.
6. Potato Juice/ Potato
Potato is highly nutritious and has many health as well as skin benefits. You can use a potato or even it's peel to gain the benefits of its components. It is a rich source of protein and antioxidants that help in healing boils on the skin. You can cut a potato into two pieces and apply it on your skin. In fact, you can even make half glass of potato juice to consume everyday.
Also read: Home remedies for boils that really work
7. Heat therapy
Keeping the boils covered and warm can compress them, resulting in a lot of pressure and heat. This process leads to a good treatment for boils. Heat therapy helps in softening the upper layer and bursting the boil, taking out the pus with much less pain. Dip a clean cloth in lukewarm water and cover your boil while compressing it. This is a very useful home remedy for curing boils.
8. Garlic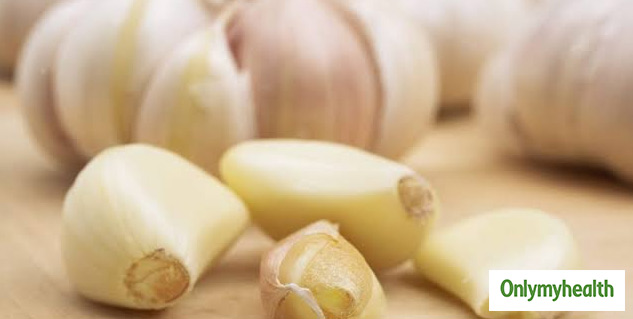 Garlic is also similar to onion and has the same beneficial analgesic, antifungal and antiseptic properties properties that can help with the treatment of boils naturally. Garlic is a major kitchen ingredient and is also easily available in the market. It can be pressed and the extracted juice should be applied on the boil for around 20-30 minutes once or twice, everyday. This remedy will surely help in healing boils on the skin.
Also read: Psoriasis: Types, Causes, Symptoms And Treatment By Dermatologist Dr Nandini Barua
9. Apple cider vinegar
Apple cider vinegar is a major home remedy that is used for skin and beauty care. It has the anti inflammatory properties that help in easing pain on boils and reducing other symptoms like redness too. Your boils will get cured fastly if you use this natural remedy at home. You can mix the apple cider vinegar with yogurt too apply on your skin. Just apply it on the boils using a cotton ball. Let it stay for about 15-20 minutes and then wash using cold water. Follow this remedy for atleast a week or two and get a relief from boils.
These were the home remedies to treat boils naturally at home. There are times when the boils might just increase in size and area, despite trying home remedies. In such cases, you should visit a dermatologist immediately for medical treatment. You can also ask a skin specialist before trying any of the above home remedies for boils. It is also better to take precautions in order to avoid the skin problem. To prevent getting affected with boils, you should avoid close contact with people, maintain personal hygiene, take a bath daily and do not burst existing boils on your own. This can make the situation even worse.
Read more articles on Home remedies