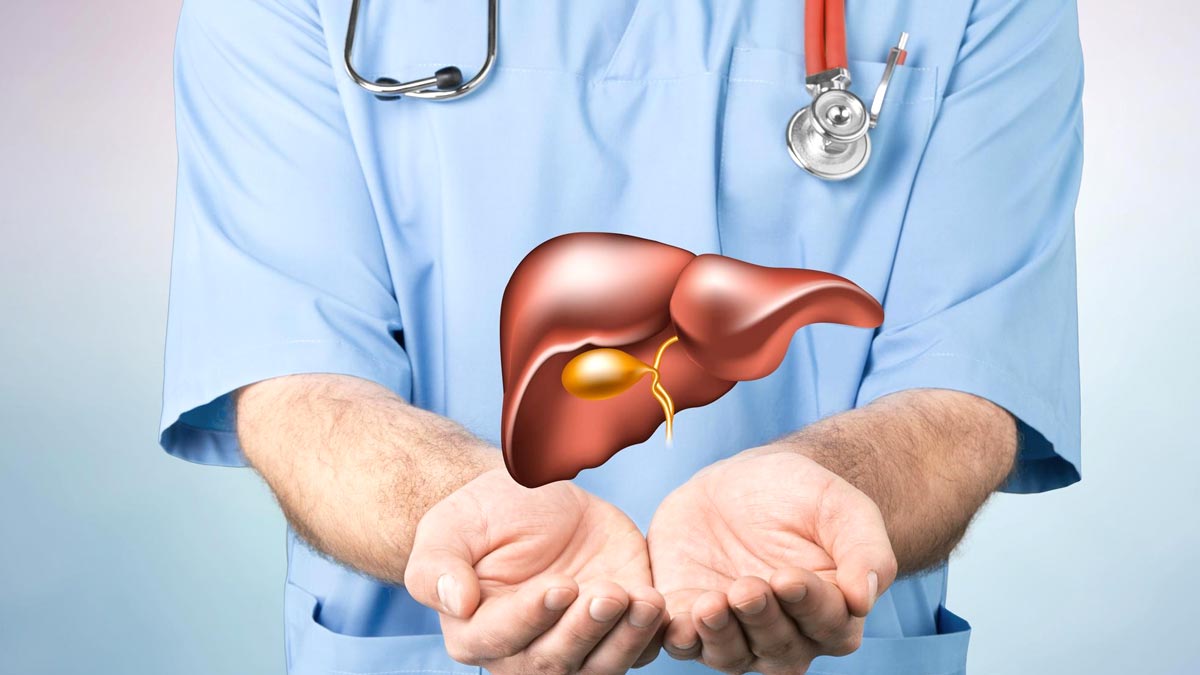 Hepatitis E is a liver inflammation disease caused by the hepatitis E virus (HEV). It spreads more commonly in developing countries. According to an estimate by the World Health Organisation (WHO), 44,000 deaths occurred due to Hepatitis E in 2015. In this article, we look at how this virus is transmitted and how we can prevent it.
There are four genotypes of the virus. Among these genotypes, one and two have been found in humans. The other two subtypes spread in animals, like wild boars, pigs, and deer without causing any infection in them.
How Hepatitis E Virus is Transmitted?
Hepatitis E virus transmission usually occurs through the faecal-oral route. The viral material is shed through the stools of an infected person. The virus then enters the intestine of a healthy person making the person sick.
The most common medium of viral transfer is through drinking contaminated water.
Can you Get the Virus from Animals?
Animals carry HEV (genotypes three and four). When humans interact with animals carrying this virus, there is a chance of viral infections from animals to humans.
Also read: What Are The Symptoms Of Acute And Chronic Hepatitis? Know Ways To Prevent It From Expert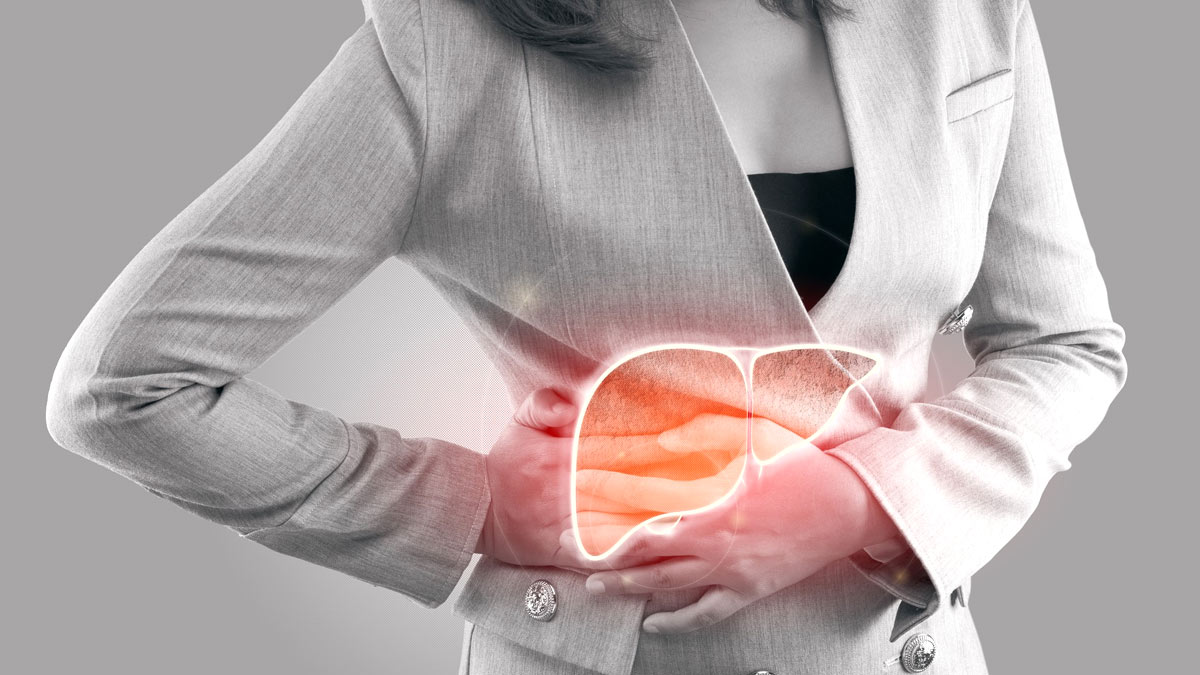 What are the Symptoms of Hepatitis E?
The virus is self-limiting, meaning it resolves within two to six weeks. Many people do not show symptoms of acute hepatitis. The symptoms commonly shown include:
Fever
Fatigue
Joint pain
Loss of appetite
Abdominal pain, itching, skin rash
Nausea
Vomiting that lasts for a few days
Jaundice
Clay-coloured stools
Sometimes, episodes of fulminant hepatitis (acute liver failure) occur, which can be life-threatening.
Who is at More Risk?
People living in developing countries are at higher risk of getting hepatitis E. In these countries, the symptoms of the disease occur among people of age 15 to 44 years.
Immunosuppressed people are also at risk of getting the infection, particularly organ transplant recipients. Also, there is a high chance of pregnant women experiencing severe illnesses, such as fulminant hepatitis.
Also read: Can Viral Hepatitis Be Treated? Know From An Expert
How to Prevent Hepatitis E?
The most effective approach is to take preventive measures against the infection. Hygiene plays an important role in the transmission of HEV. One can prevent the spread of this virus by following hand hygiene, and not drinking water from unpurified or dirty sources. When no option is available, boil and chlorinate the water to inactivate the HEV. Apart from this, a person should avoid eating raw pork, and venison, as they can be contaminated.
No specific treatment is capable of changing the course of acute hepatitis E. As mentioned, the virus is self-limiting. Hospitalisation is generally not needed except in the case of fulminant hepatitis.
Image Credit: freepik