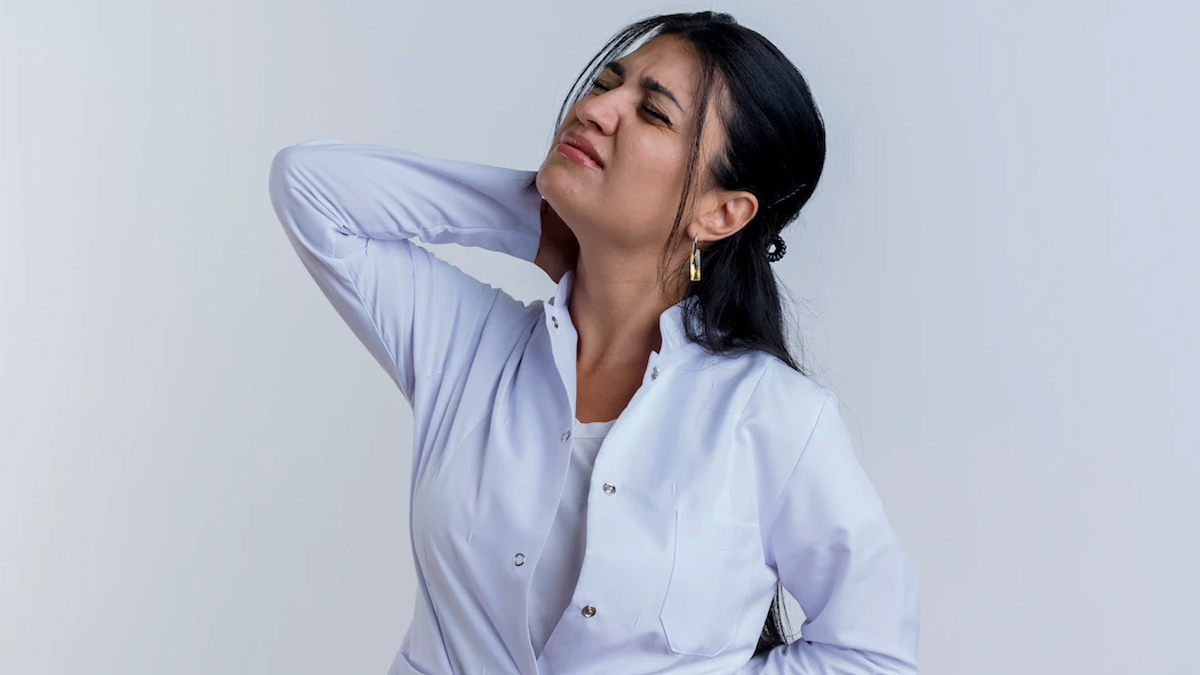 Popular actor Samantha Ruth Prabhu recently shared that she is suffering from an autoimmune condition called Myositis. Even though this condition is not life-threatening, it can severely impact the life of the sufferer. Myositis is an umbrella term for rare autoimmune conditions that are related to inflammation in the muscles. Know all about myositis in this article.
Myositis is characterised by weakness, inflammation, and pain in the muscles. There is no treatment for this condition as of now, and so, management is the only source of respite. The primary causes of myositis include existing autoimmune conditions, injury, infection, or side effects of drugs.
Types of myositis
Inflammation is the primary cause of myositis. There can be mild as well as severe myositis depending upon the cause of the condition. Mild forms of myositis include lupus, rheumatoid arthritis and scleroderma. There are several autoimmune inflammatory conditions that can trigger severe forms of myositis that include Polymyositis, Dermatomyositis and Inclusion body Myositis. Serious cases may require long-term treatment.
Also Read: Having Autoimmune Diseases Increases Cardiovascular Diseases Risk
Causes of Myositis
Here are some of the possible causes of myositis: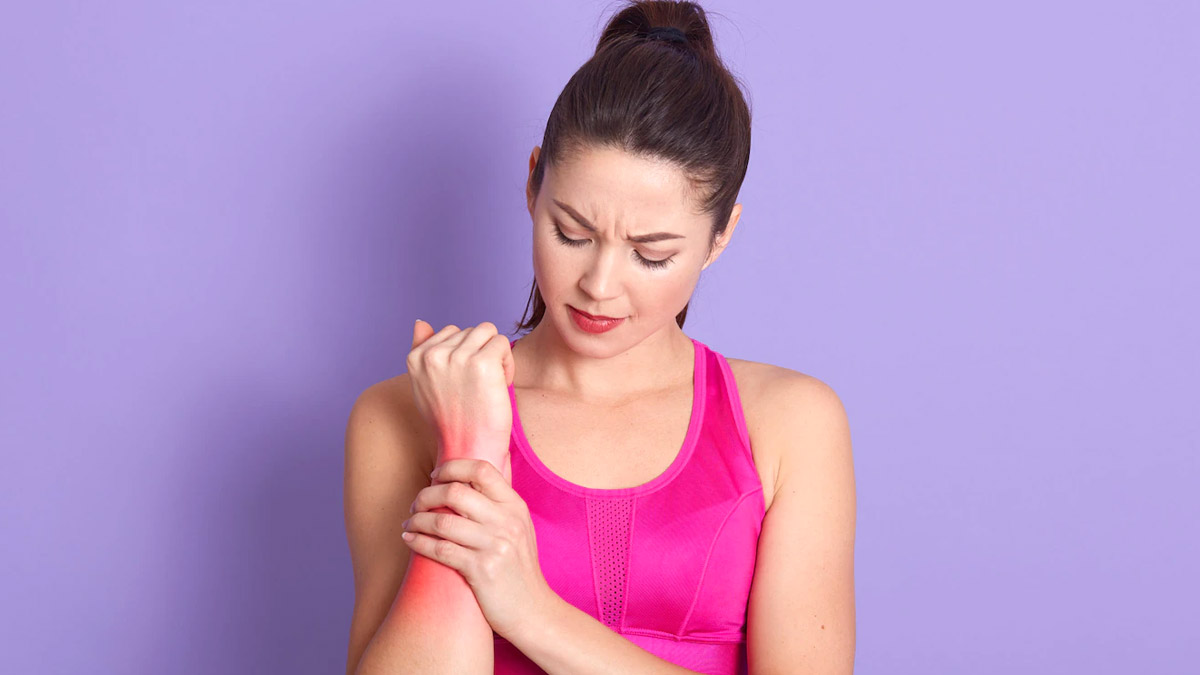 Infection - Viral, bacterial, and fungal infections can cause myositis. They may invade the muscle tissues and damage muscle fibres that may lead to autoimmune conditions. Surprisingly, HIV, flu, and common cold viruses may also cause myositis.
Drugs - Some compositions used in medicines may not suit everyone. Different drugs and medications may cause inflammation in the muscles. Some of these are hydroxychloroquine, statins, colchicine, and alpha-interferon. Besides, alcoholism and cocaine consumption also potentially increases the risk of myositis.
Injury - Since myositis is all about inflammation in the muscles, vigorous exercising might also trigger an injury that causes myositis in the long run. One should not ignore persistent pain, weakness or swelling in the muscles. In most cases, myositis caused due to injury gets resolved by total rest.
Also Read: Recover Muscles After A Heavy Workout With These Foods
Rhabdomyolysis - This is a condition in which muscles of the body break down rapidly causing swollen, painful, and weak muscles. This condition may also cause darkening of urine.
While muscle weakness and swelling are prominent symptoms of myositis, one should notice if these intensify or worsen over time. In case of myositis, symptoms worsen and begin to escalate to large muscle groups. The other symptoms that come along with muscle soreness are:
Fatigue
Rashes
Difficulty in breathing
Problem in swallowing
Thickening of the skin on the hands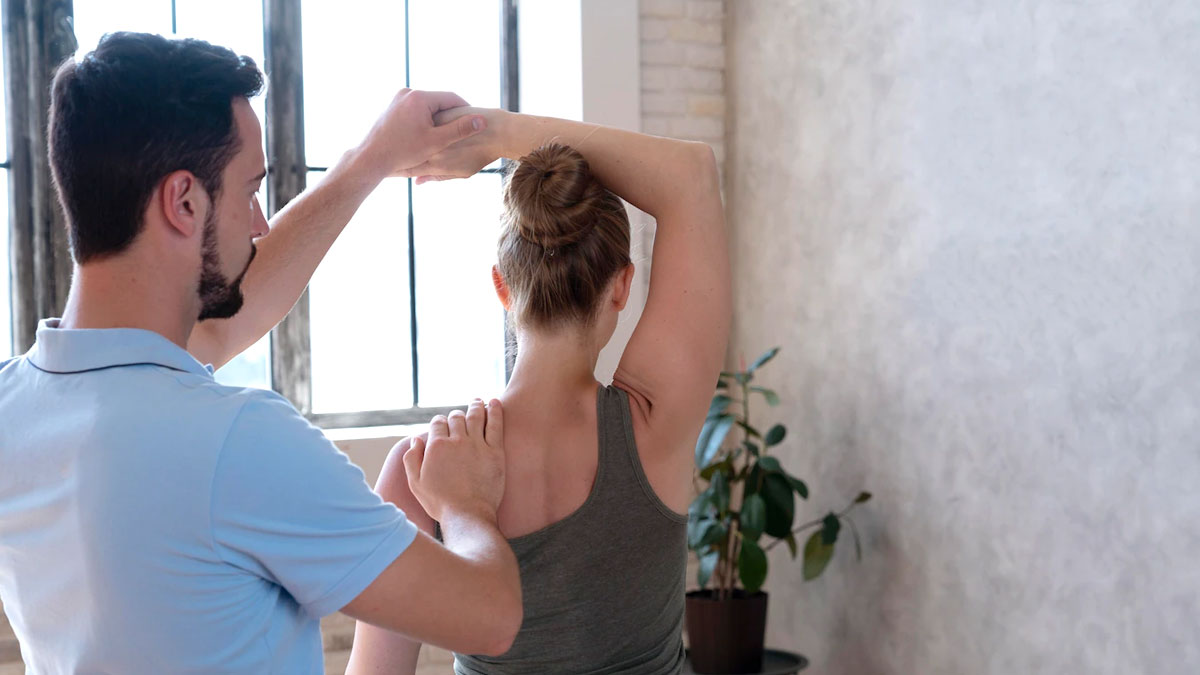 Apart from these above-mentioned symptoms, you may experience another set of symptoms depending upon the cause or type of myositis. For example, if you got myositis due to viral infection, you may also get a sore throat, runny nose and fever.
NOTE - Muscle pain and weakness are not fixed symptoms of myositis. Some people do not experience this at all.
How is myositis diagnosed?
If you experience muscle weakness for a long time, consult a doctor to find the cause. If the doctor suspects myositis, they may run a few tests including blood tests, EMG or electromyography, MRI or magnetic resonance imaging and muscle biopsy.
Conclusion
The treatment for myositis varies depending upon the cause of the condition. While mild cases of myositis can be treated with medicinal courses, severe myositis may require hospitalisation. It is important to consult an expert only.
Image credits- freepik