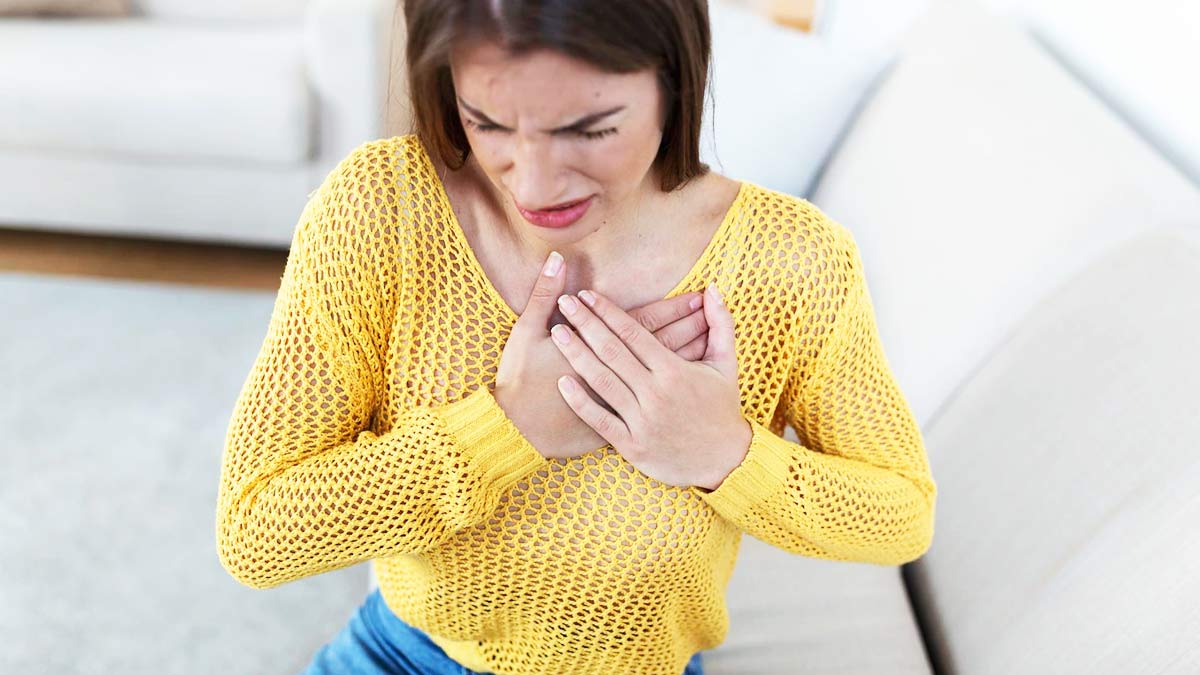 Autoimmune illnesses occur when your immune system attacks healthy cells as they fail to differentiate between their own body cells and foreign cells. This mechanism generally happens when a foreign object invades the system and your body's defence mechanism identifies and reacts to it. Autoimmune diseases are not common but those who have it might be at a greater risk of cardiovascular diseases finds a study.
A study presented at the annual congress of the European Society of Cardiology event showcases the link between nineteen types of autoimmune diseases and cardiovascular diseases. Researchers have found that people with autoimmune disorders are at about two times greater risk of developing cardiovascular diseases. This is similar to the risk caused due to type 2 diabetes.
The research team analysed that 6% of cardiovascular diseases are triggered by autoimmune diseases including coronary artery disease, inflammation of the heart and degenerative heart disorders. In addition to this, autoimmune diseases also increase the possibility of premature cardiovascular disease which accounts for disability and reduced years of lifespan. People with autoimmune conditions aged below 55 are highly likely to suffer from these diseases as compared to others. The other risk factors for cardiovascular diseases include age, sex, BMI, blood pressure, cholesterol, diabetes, smoking and socioeconomic positions.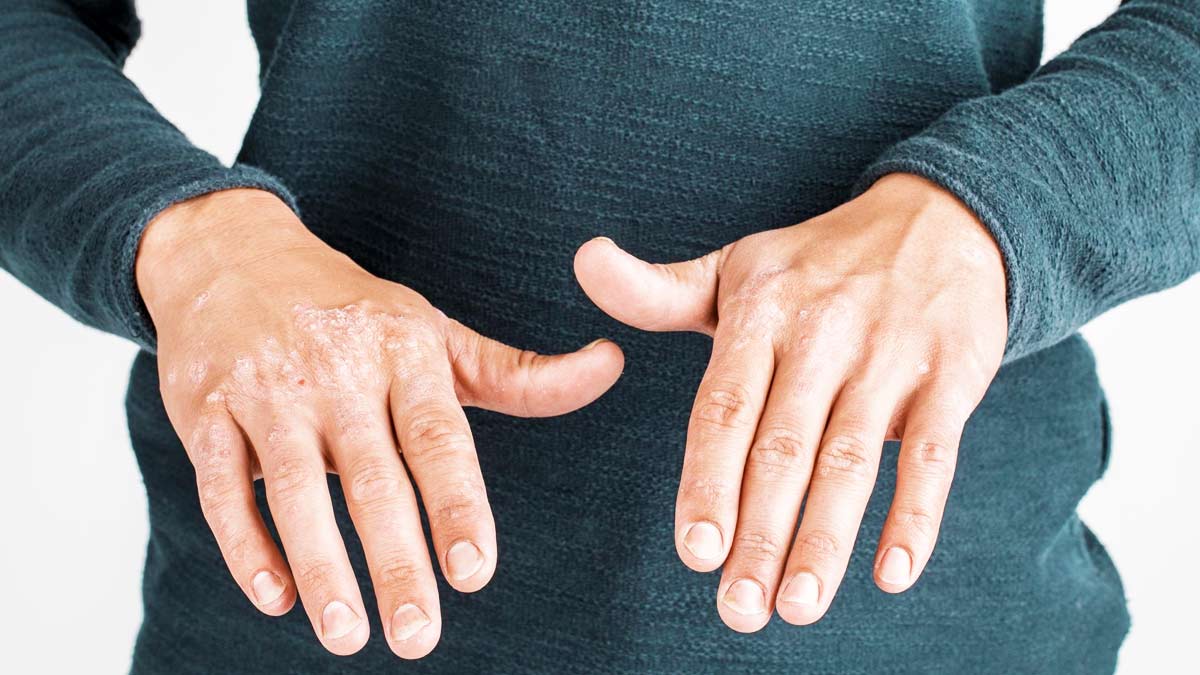 Findings of the study state that people with multiple autoimmune conditions have a higher risk of health complications. In a nutshell, the higher number of autoimmune conditions a person has, the greater are chances of developing cardiovascular diseases. Besides, the type of autoimmune diseases or disorders also plays an important role in analysing potential cardiovascular health issues. As per research findings, autoimmune conditions like type 1 diabetes, sclerosis, lupus and Addison's illness pose the biggest risk for cardiovascular diseases than others.
There is a dire need for prevention and awareness regarding autoimmune conditions and associated risks. People suffering from an autoimmune condition should be vigilant toward the potential health concerns they are susceptible to getting. Also, doctors need to spread awareness regarding the same. Through targeted preventive strategies for autoimmune disease patients, the risk of cardiac issues can be minimised. These people should aim at a healthy lifestyle to reduce the risk and add years to life. Those with complications must seek proper medical treatment.
Image credits- freepik