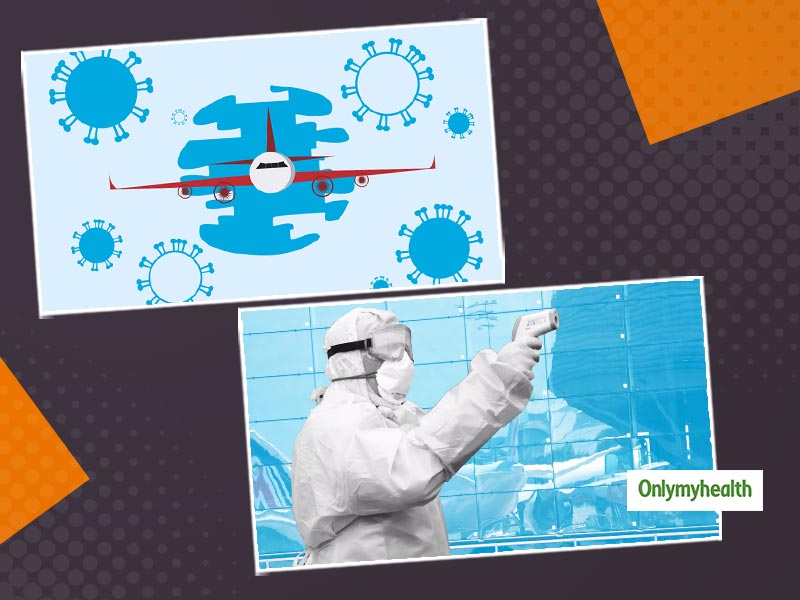 The lockdown is now lifted, and life has started to come back on track. But, living in this 'new normal' situation requires one to take ample precautions to stay clear of the virus. When at home, we can still be a little less cautious, but when outside, especially if travelling, one should carefully follow each and every step listed by global health organisations like The World Health Organization, which is trying its best to curb the virus transmission globally. What about those who have to take flights for various unavoidable circumstances? The situation now prevails that one has to start living as we did before COVID-19 happened but with a lot of restrictions and rules.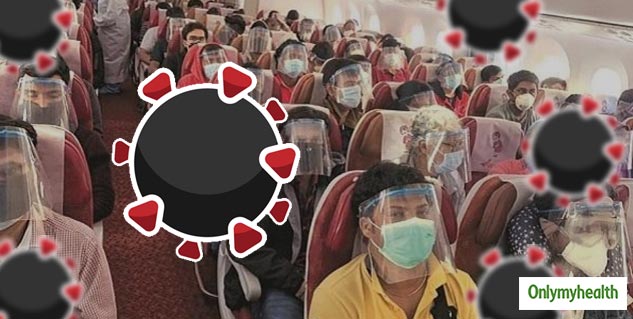 Also Read: Gyms Are Reopening But Are The Safety Measures Enough? Doctors Express Concern
If you are the one taking a flight in the coming time, one must follow what the WHO has to say on safety measures. Listed below are the WHO recommendations when flying:
Guidelines For Older adults (60 & above)
As you are above 60 and are at a higher risk of contracting diseases, the only way is to avoid or to delay your travel plans as much as possible.
If travel cannot be avoided, one must always wear a triple layer mask as mentioned by the WHO mask guidelines. Also, be careful of committing basic mistakes that people make while taking off their masks.
Before touching the mask, clean your hands with water and soap or sanitiser and preserve the mask in a plastic seal bag.
Maintain a distance with fellow passengers as social distancing is, and will always remain a precaution which is a must. One metre should be the distance, minimum.
Throughout your travel, clean your hands and make sure that you are sanitised well.
Watch: Here's all you need to know about the 3-layer fabric mask, as told by WHO:
This is an explainer about the three layers a fabric mask should have to protect you from #COVID19. pic.twitter.com/g053amZJwq

— World Health Organization (WHO) (@WHO) August 8, 2020
Wondering what sort of mask one should wear while travelling? The WHO says that those who are over 60 or people with underlying health conditions should wear a medical mask. Whereas, those with no symptoms should go for a fabric mask. Medical masks are easily available over-the-counter but should be disposed in a closed bin immediately after travel. Fabric masks can be washed.
Checklist Before The Flight
It is now all about inculcating certain precautions in our daily lifestyles to prevent the contraction of COVID-19. As listed by the WHO, here are some basic guidelines as to how one should prepare for flight travel:
Follow all instruction listed down by the airline company.
Do not forget to clean your hands every time you touch something.
Carry wipes to disinfect any surface that you might have to touch or come in contact during your travel
Stay cautious as to anyone having any symptom and inform the authorities accordingly.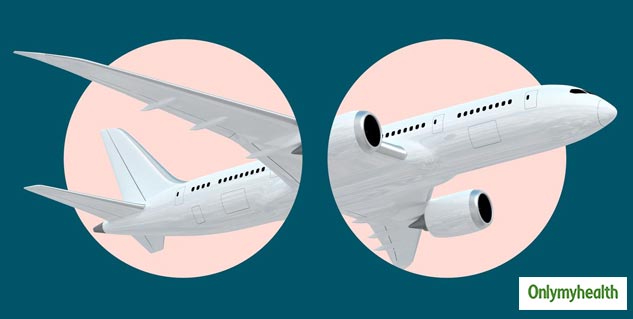 Also Read: WHO Guidelines: How The 3-Layer Fabric Mask Can Protect You From COVID-19?
On a concluding note, it is essential to know that wearing a mask is not just a precaution but protection from the virus entering your body. Hence, one must know that there are specific guidelines on how to wear a mask too. Here's what the WHO has to say on tips to wear a mask effectively for complete safety from the virus:
�� How to wear a non-medical fabric mask safely: Don'ts

More: https://t.co/4odGgqxAKP #COVID19 #WearAMask pic.twitter.com/QuWIw3O4X4

— World Health Organization (WHO) (@WHO) August 9, 2020
Read more articles on Miscellaneous