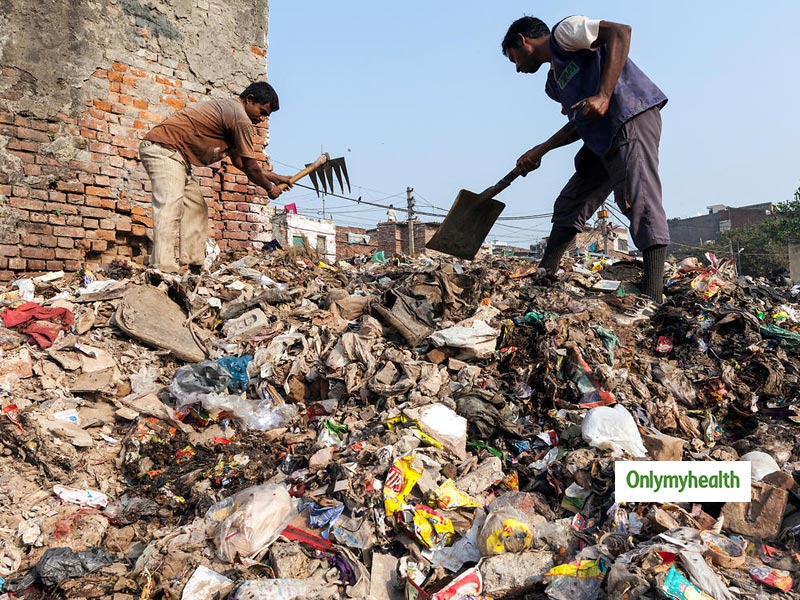 Here's a comprehensive understanding of the outcomes of health hygiene and sanitation in India.
Access to healthcare in rural India has always been a point of contention. Many are forced to choose between health care and other daily expenses such as food, clothing and even their homes. People spend their life savings, take out huge loans to cover their medical expenses and are left crumbling under the burden of debt.
Catastrophic health shocks (annual expenses greater than the annual per-capita consumption) are faced by nearly one in five households in rural India. Many families opt not to go for any treatment even when a member faces a life-threatening disease. Poor quality care, insufficient access to care caused a major share of deaths from cancer (89%), mental and neurological conditions (85%), and chronic respiratory conditions (76%) which can be attributed to poor sanitation conditions. A report by The Lancet stated that 2.4 million Indians die every year of treatable conditions.
READ: What Happens if a Yeast Infection is left Untreated?
Health and sanitation are linked on a very fundamental level. Most are living without safe water – their households, schools, workplaces, farms, and factories are struggling to survive. Groups that are marginalized are often overlooked and sometimes face discrimination, as they try to access, and manage, the safe water they need. In 2010, the United Nations recognized 'the right to safe and clean drinking water and sanitation' as a human right that is essential for the holistic development of all human beings. A right which enables everyone, without discrimination, to sufficient, safe, acceptable, physically accessible and affordable water for personal and domestic use. This includes water for drinking, personal sanitation, washing of clothes, food preparation, and personal and household hygiene.
An IndiaSpend report stated that poor sanitation also makes children prone to water-borne diseases such as diarrhea, jaundice, and cholera. A National Family Health Survey 2015-'16 highlighted that Uttar Pradesh, Bihar, Madhya Pradesh, Assam, and Chhattisgarh had India's highest under-five mortality, higher stunting (low height-for-age) rates and higher prevalence of diarrhea due to lack of improved sanitation. The National Institute of Malaria Research states that clean water and waste management (solid and liquid) is needed; Proper disposal of solid waste helps to reduce the collection of water in discarded articles. The World Health Organisation and Union Ministry of Health & Family Welfare (India) stated that there are 15 diseases that India has stamped out with improved sanitation - Anaemia, Ascariasis, Campylobacteriosis, Cholera, Dengue, Hepatitis, Japanese encephalitis (JE), Leptospirosis, Ring Worm, Malaria, Scabies, Schistosomiasis, Typhoid and Trachoma.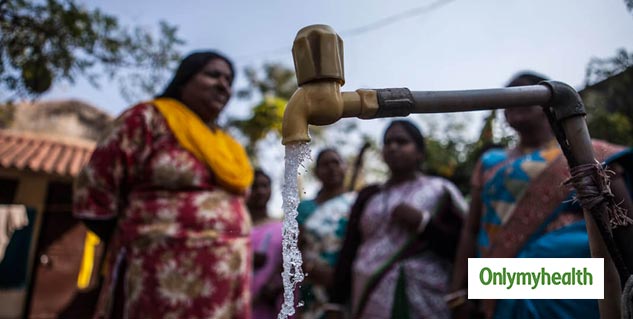 READ: Leprosy in India: 'Eliminated' in 2005 But Continues to Grip The Country Due to Ignorance
A report, True cost of sanitation, published by the LIXIL Group Corporation, Water Aid and Oxford Economics stated that in 2015 lack of access to sanitation cost the global economy around the US $222.9 billion. The report further states that the economic burden of poor sanitation is the heaviest in Asia-Pacific, which is almost 77 percent of the total amount; India suffers the most, with the US $ 106.7 billion wiped off the GDP in 2015.
Developing and developed societies are recognizing the strong correlation between sanitation, hygiene, and national productivity. This ultimately leads to good health and better lives.
(With inputs from Mr. Dhananjay Singh, Head - SATO India, a part of LIXIL)
Read more articles on Other Diseases