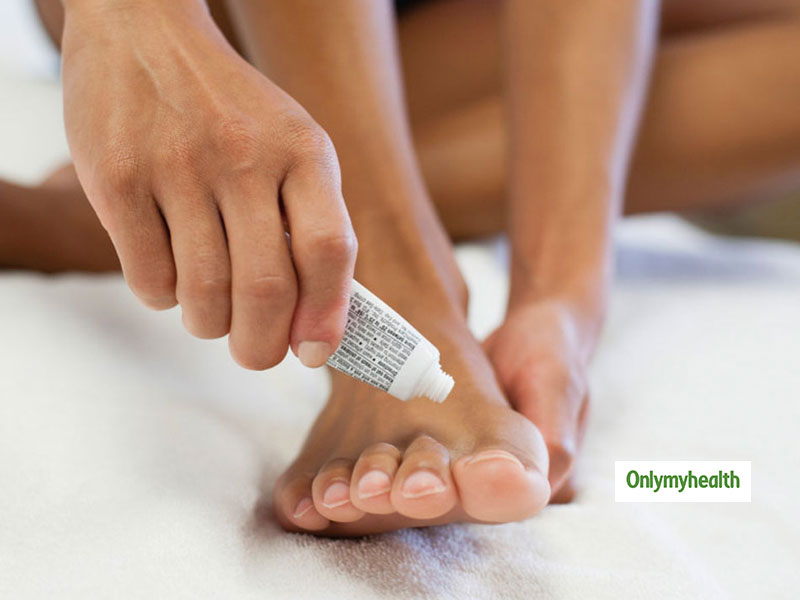 At times an untreated yeast infection goes away on its own. But if your immune system is not able to fight back then the infection gets worst
Yeast infection is mainly caused by overgrowth of Candida species of yeast. It can be on skin, vagina or inside mouth. Following are some of the types of yeast infections:
Oral thrush: Yeast infection inside mouth
Vaginitis: It is vaginal yeast infection
Tinea versicolor or intertrigo: When occur on skin surface
Initially there are only few symptoms of yeast infection. Some of them are as follows:
Pain
Soreness
Thick, white discharge in case of vaginitis
Also read: Here's A Complete Guide To The Most Common Food Allergies
At this stage, it can be easily treated by directly applying any topical anti-fungal medication. Even though, untreated yeast infections can go on their own, but it doesn't happen in all the cases. So the best way is to consult your doctor and get correct diagnoses and effective treatment.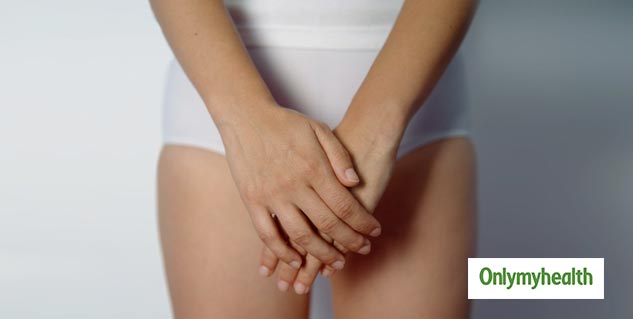 Consequences of Leaving a Yeast Infection Untreated
Leaving an untreated yeast infection means that you are expecting your immune system to take care of infection on its own. This will weaken your immune system. It is important to apply an antifungal cream to cure yeast infection. If the real cause is not detected then even treated yeast condition can get out of control. It is essential that yeast infections are taken care and treated well in time. An untreated yeast infection can get very bad. The very first thing that will happen is that the yeasts will keep on multiplying and the condition will certainly get worst. The infection could pass to the intestinal tract making discomfort and itching even worst. Previously present symptoms increase in intensity and you can experience the following symptoms:
Memory loss and Loss of concentration
Depression and mood swings
Irritability
Flu-Like Signs
Diarrhoea
Irritable Bowel Syndrome
Bloating and gas
Insomnia and short attention span
Food Allergies
Constipation
Difficulty in intercourse with the partner
Beside this, it may happen that the infection that you leave untreated is not actually a yeast infection. Don't ever make diagnosis on your suspicion; one must always consult doctor for correct diagnosis. If you leave an infection that is more severe than yeast infection can lead to serious consequences.
Also read: Here's How to Stop Biting Your Nails: Reasons, Side Effects and Controlling Nail Biting
What can cause yeast infection?
Yeast infections are also known as candida. A certain amount of bacteria lives on the skin but excess of it can be harmful. However, there are certain environments where yeast infections are common to happen. Such infections can occur due to the following reasons:
Hot weather conditions
Can happen to people who often wear tight clothes
Those with a poor personal hygiene
Change of undergarments in lesser numbers
Overweight girls
Those with a weak immunity system
Damp or wet clothing worn for a longer period of time
Some Helpful tips
Following are some tips that one can follow to prevent or cure yeast infections with ease. However, make sure to consult a doctor for proper medication:
Keep changing undergarments, swimsuits and even gym clothes to avoid yeast infections
Changes socks and under clothes regularly
In hot and humid conditions, try to wear lose fitting clothes
Ensure using gentle soap (bathing soap) without any scent for washing underpants and other undergarments
Limit the intake of sugar in your diet
Read more articles on Other Diseases