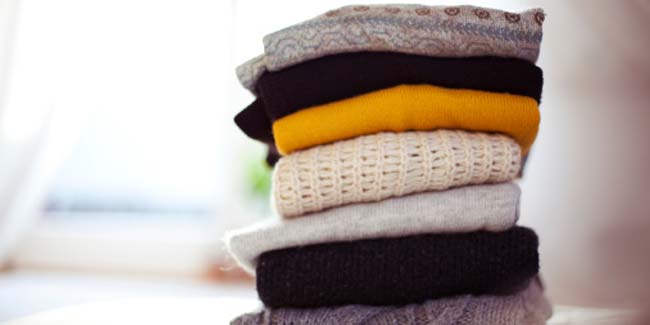 Take stress out of your preparation for winter holiday with our comprehensive check on all you need to be doing and thinking about in the lead-up to departure.
Welcome to a Winter Wonderland! Well, not quite yet; you're still preparing for your week in the cold and wet, and probably wondering why you didn't book a week in the sun instead? The hassle would have been minimal and you'd have so much more comfort and relaxation; these winter holidays are draining and stressful!
This need not be the case if you prepare diligently before you travel; having everything ready and waiting for you when you arrive at your destination will ease your stress-levels and promote enjoyment and good time-management.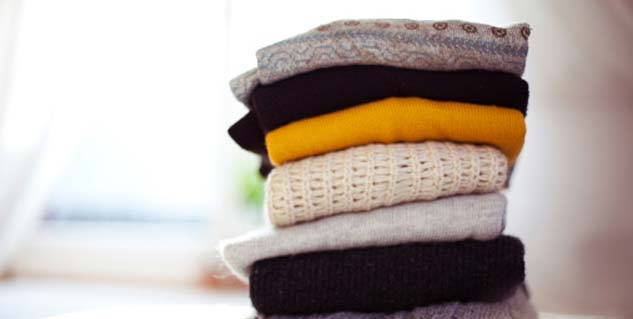 Clothing and equipment
Winter clothing is bulky and cumbersome to manage. Airlines may have a surcharge on extra or heavy baggage. So, expect some issues at check-in; if they don't get you one way, they'll get you the other way.
If this is your first winter vacation, it is likely you need to borrow, buy (or steal!) equipment and/or clothing; it might be worth noting then, that these items can probably be bought or hired at your destination, which will save you the inconvenience of having to pack them and haul them from door to door. These items may well be cheaper on site than at home as well. It is quite possible some of your friends or relatives have these items lying around in their basement. Lots of people chance these winter holidays at least once in their lifetime.
Experience
Anybody who has ever gone on a winter holiday has taken a life-lesson home with them and will be only too happy to pass it on; whether it's to bring warmer clothing or wear thicker socks. Maybe leave behind the equipment and hire it on site instead. These are the people you need to be talking to before you go. Implement their advices because they could save you a lot of time, money and/or embarrassment.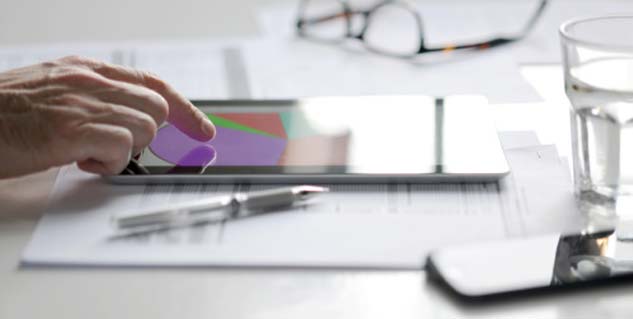 Insurance
Winter vacations can involve high-risk, so make sure to insure yourself against all the possible dangers. Search around for the best deals and be sure to get an itemized list of what you are covered against. Sometimes insurers tend to tag on certain risks which are not part on your agenda and may leave out other eventualities; it's a cost management tactic in essence. If there's no chance you'll be paragliding or bungie-jumping, don't include it.
Weather
Before you travel, it's good practice to check the weather forecast for:
the route of your journey on that particular day, and
your destination for the duration of the trip.
While it's highly likely that it's going to be cold – very cold – there is the chance of blizzards and storms and freezing, icy conditions which may make driving treacherous.
Image source: Getty Images
Read more on Travel Advice.