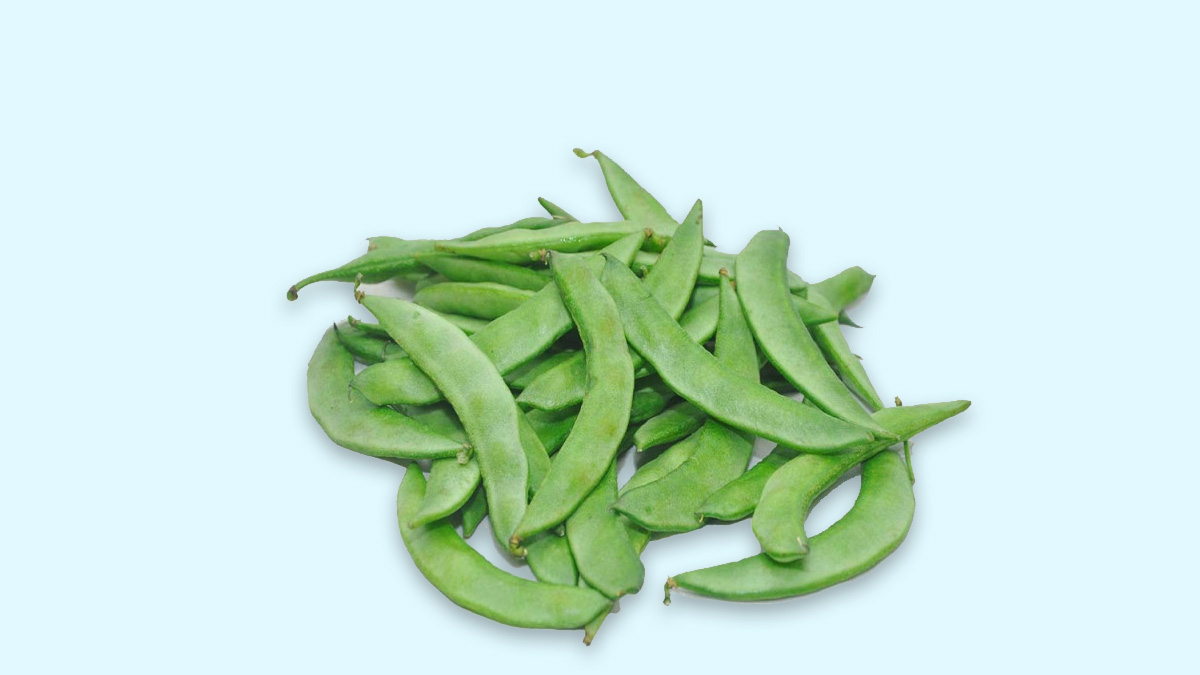 Fava beans are leguminous vegetables. There are several medicinal properties associated with fava beans. They not only taste good but are also beneficial for health as nutrients like copper, iron, magnesium, phosphorus, protein, calcium are found in bean pods. Throat, stomach pain and swelling can be reduced by consuming these beans. Consumption of beans is considered more beneficial in the winter season, as it can heat up the body.
According to studies, magnesium found in fava beans reduces the risk of heart-related diseases. Eating beans also keeps the energy level better and does not cause iron deficiency.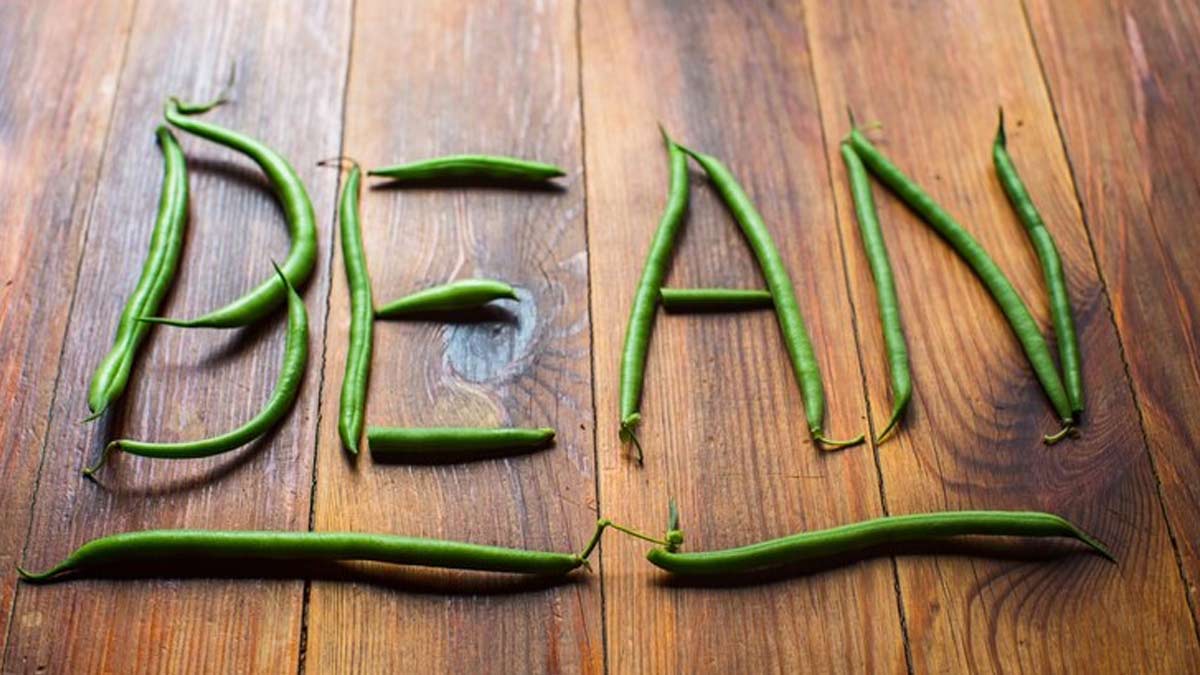 Fava beans are rich in nutrients like Vitamin B6, thiamin, pantothenic acid and niacin, that fulfill the various needs of the body. Apart from this, they contain elements which play a role in cleaning the blood. Keeping the blood clean reduces the possibility of skin related diseases. Women are especially advised to eat fava beans. Especially those women who have complaints of irregular periods.
Also read: Best Low Carb High Protein Diet For Weight Loss: 5 Health Benefits Of Green Beans
Benefits of eating beans:
1. Obesity: If you want to lose weight in the winter season, then you can include fava beans in the diet. Fibre and monounsaturated fats are found in beans. Weight can be easily controlled by consuming beans.
2. Swelling: If there is swelling in the body in winter, applying ground fava bean seeds on the swollen place can provide quick relief . Fava beans can help reduce inflammation.
3. Immunity: Many immunity-boosting nutrients are found in fava beans
Fava beans can also relieve problems like constipation. It can also be great for your skin.
Drinking the juice of fava bean leaves is considered beneficial in curing general fever.
Although all these are home remedies and there is no risk of any harm from them, it would be better to consult a doctor once before forming a treatment plan.
Image Credit- FreePik