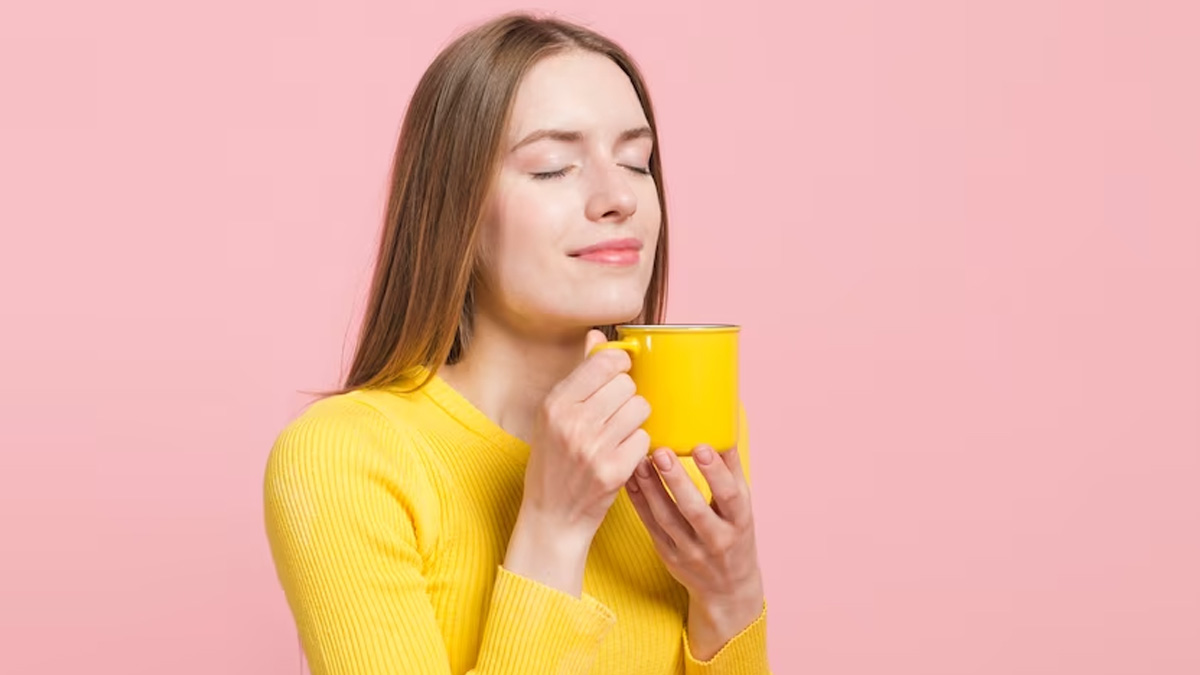 Drinking tea has been a staple in many cultures for centuries. The benefits of consuming tea every day have been widely discussed, with some of the most popular being its potential to improve overall health and well-being. Here's what you need to know about what happens when you drink tea every day.
Benefits Of Consuming Tea Everyday
1. Boosts the Immune System
Drinking tea can help boost the immune system by providing antioxidants, such as polyphenols, that help fight off harmful free radicals. Free radicals can damage cells, leading to conditions such as cancer and heart disease. Antioxidants in tea have been shown to help prevent this damage and boost the immune system.
2. Aids in Weight Loss
Green tea is a great choice for those looking to lose weight, as it contains caffeine and catechins. These two ingredients work together to boost metabolism, which can lead to weight loss. Additionally, tea has been shown to increase feelings of fullness, which can help you consume fewer calories throughout the day.
Also read: 7 Possible Causes Of Heart Failure
3. Improves Heart Health
Tea has been linked to improved heart health. Studies have shown that consuming tea regularly can help lower blood pressure, improve blood flow, and reduce the risk of heart disease. Additionally, tea contains antioxidants that can help reduce inflammation, which is a risk factor for heart disease.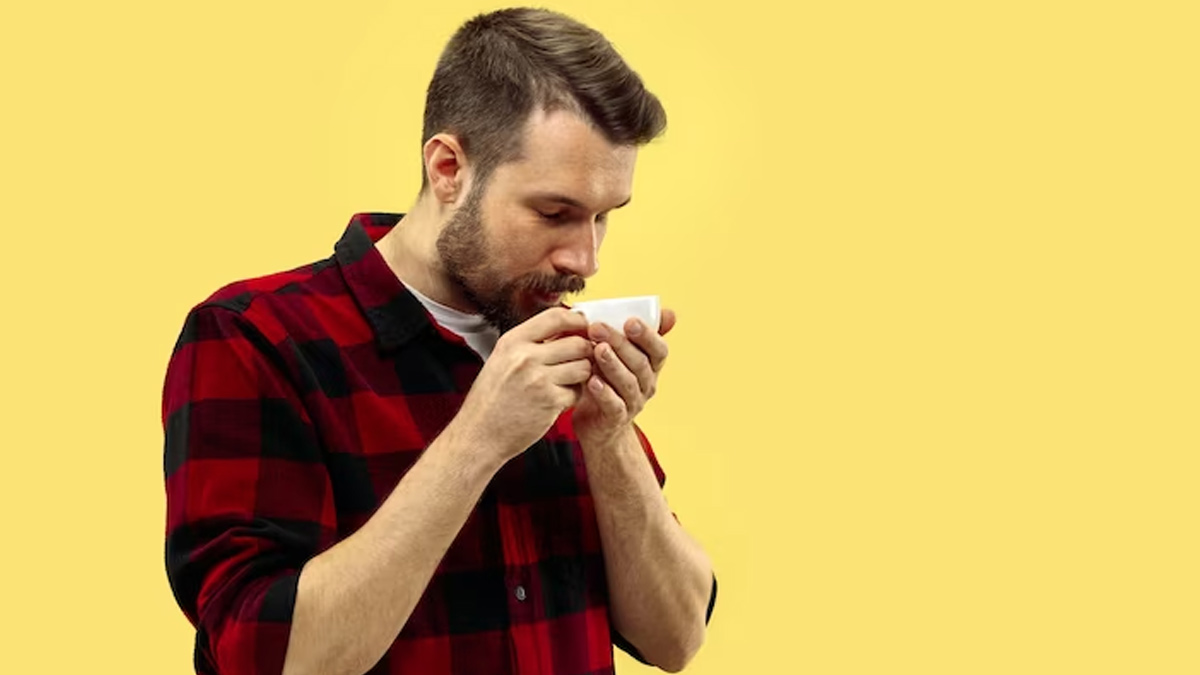 4. Promotes Relaxation and Reduces Stress
Tea, especially herbal tea, can help promote relaxation and reduce stress. This is due to the presence of compounds like L-theanine and caffeine, which work together to create a calming effect. Additionally, the act of brewing and drinking tea can be a relaxing ritual in itself, helping to reduce stress and promote relaxation.
Also read: 7 Possible Causes Of Heart Failure
5. Good for the Brain
Tea, especially green tea, has been shown to improve brain function. The catechins in green tea have been linked to improved memory, learning, and overall brain function. Additionally, tea contains caffeine, which can help increase alertness and improve focus.
In conclusion, drinking tea every day can provide numerous health benefits, from boosting the immune system to promoting relaxation and reducing stress. However, it is important to keep in mind that too much tea can lead to negative side effects, such as increased anxiety, insomnia, and upset stomach. To enjoy the full benefits of tea, it is recommended to drink it in moderation and choose high-quality, organic tea.