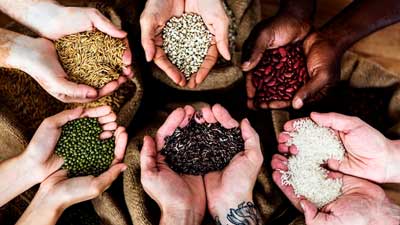 Every year on February 10, World Pulses Day is observed to raise awareness about pulses' nutritional and environmental benefits as part of sustainable food production. Pulses, also known as legumes, are considered global foods grown in nearly every country. The United Nations General Assembly designated Pulses Day in 2019 to raise global awareness and access to pulses.
Whether your goal is to lose weight, weight gain, or maintenance, consuming pulses can help you achieve all. So, if you're starting dieting or looking to transform, here's why pulses should be a part of your daily routine.
Health Benefits Of Pulses
1) Complete Food
Pulses are high in protein, fibre, healthy fats, antioxidants, and a variety of vitamins and minerals. Including a handful of dal, rajma, or chana in your daily diet not only provides a complete meal but also aids in creating nutritional balance in your body. Moreover, when attempting to lose weight, it is critical to include foods containing all the micro and macronutrients, so adding pulses can be ideal. You can consume pulses in the form of sprouts or cooked, but for weight loss, pulses soup is ideal. As soup is easily digestible and light on the stomach.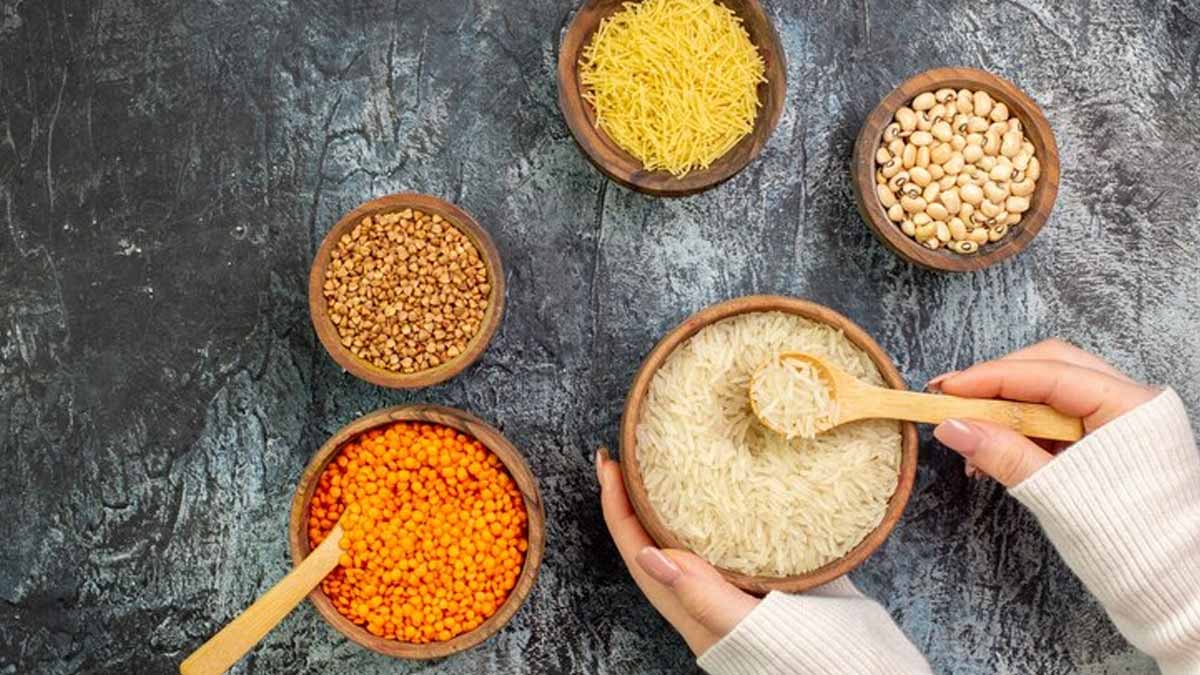 2) Controls Appetite
Being a great source of fibre, protein, and complex carbs, pulses make an essential part of a healthy diet. The presence of fibre, protein and complex carbs makes pulses an ideal option to beat cravings. Complex carbs are slowly digested in the body, providing constant energy; fibre, on the other hand, aids in satiety; and protein prevents blood sugar spikes, which is important when losing weight. Moreover, pulses aid digestion and aid in the prevention of constipation.
Also Read: Pathaan Actor Aakash Bathija's Six Pack Abs Secret: All You Need To Know
3) Good Source Of Plant Based Protein
Plant-based diets are frequently criticised for being protein-deficient, but by including pulses in every meal, a person can easily consume 15 grams of protein in one serving. When compared to other protein sources such as fish and meat, the protein found in pulses is not lean, but it is low in calories. Moreover, when it comes to protein, the amino acid profile is important, and pulses have a high amount of amino acids, making them a good protein source.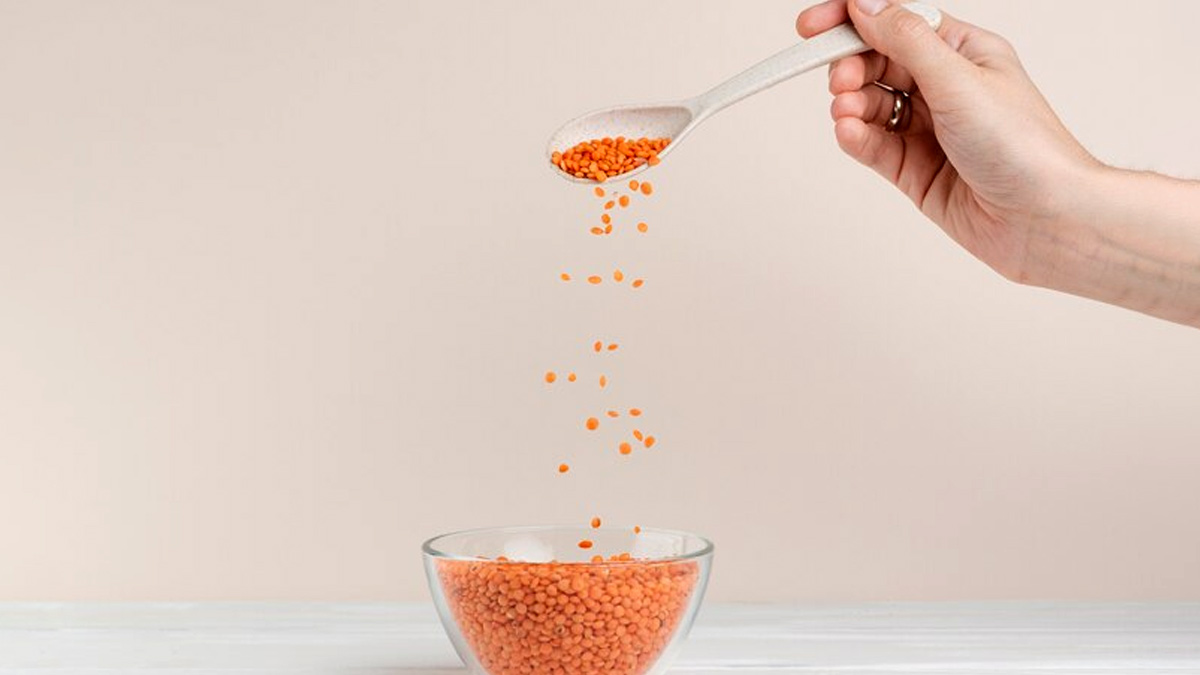 4) Multivitamin Substitute
A person can easily consume all the essential vitamins and minerals by adding pulses to their diet. Pulses are high in protein and fibre, as well as calcium, potassium, zinc, iron, magnesium, and folate, all of which we require to perform daily tasks efficiently. Moreover, all these vitamins also help fight infections, heal wounds, strengthen bones, and regulate hormones.
Also Read: 5-Day Keto Diet Plan: Top Foods To Eat Things You Should Know
5) Anti Inflammatory
Pulses are high in antioxidants, which aid in the removal of toxins and the circulation of blood and oxygen throughout the body. This also aids in the promotion of hair growth and the management of the body's PH level. Moreover, if you want to maximise the anti-inflammatory properties, consume it during the day.
Image Credit: Freepik