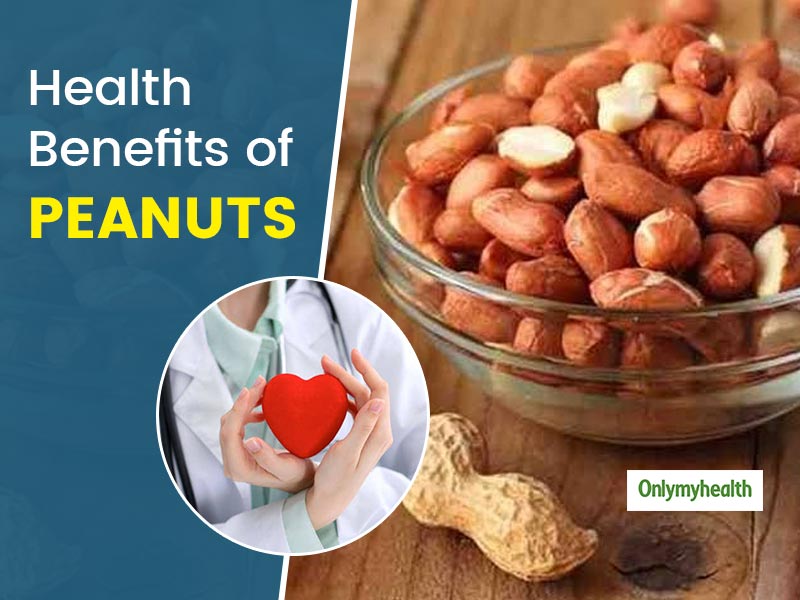 Peanuts are very tasty and loved by most of the people. As soon as winters begin, it becomes mandatory to have peanuts while sitting in warm blankets. They have high calorific value and are also called groundnuts. People consume it it different forms like peanut butter, oil, roasted or fried peanuts, in mixtures, chutneys and can be sprinkled in various dishes like poha and upma. However, one should avoid salted and coated peanuts and prefer eating them raw. It can also be consumed along with other dried fruits and nuts, or in salads, chikkis, granolas, etc. Onlymyhealth editorial team talked to Executive nutritionist, Nina Maria Saldanha, Cloudnine Group of Hospitals, Whitefield Bangalore about the health benefits, nutrition facts and side effects of peanuts. According to her, peanuts are quite economical and accessible as compared to other nuts. Read further to know more details about peanuts.
What are the health benefits of peanuts?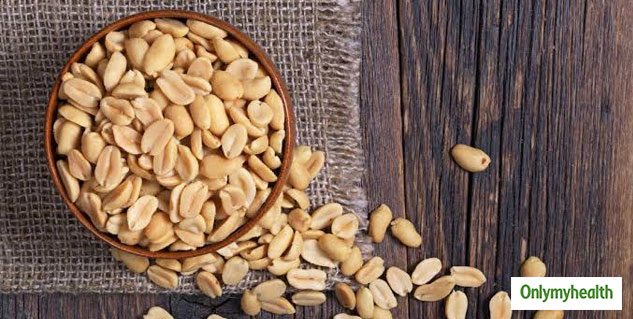 Peanuts are very beneficial for your body and comes with many health advantages. On average, Nutritionist Nina Saldanha recommends that a person can consume around 10-15 pieces of mungfali after every two to three days. Listed below are some major health benefits of peanuts:
• Maintains heart health
Peanuts are a good source of monounsaturated fats so they don't majorly contribute to the build up of artherosclerotic plaques, reducing the risk of heart diseases. Therefore, it helps in maintaining heart health, enhancing each and every function of the body.
• Weight maintainence and loss
Peanuts also help in maintaining weight and reducing weight too. The high fiber and protein content keeps you full for a longer time. Despite being rich in calories, they can become beneficial in your weight loss journey if consumed in moderation.
Also read: Is Eating Peanuts Good For Weight Loss?
• Controls blood sugar levels
Eating peanuts can even be useful in controlling your blood sugar levels. If you consume them early in the morning atleast twice a week, it can lower your blood sugar levels.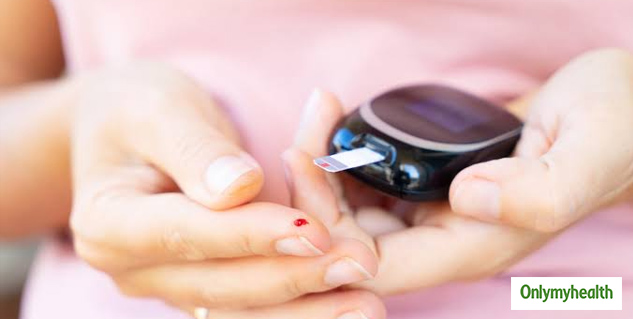 • Good for diabetic patients
In fact, because it is rich in fiber, peanuts helps in regulating the blood sugar spikes. It has a low glycemic index of 23 which makes it safe for consumption by diabetics.
Nutrition facts of peanuts
According to nutritionist Nina Saldanha, "Peanuts are rich in protein, energy and iron specifically. They are highly nutritious with proteins arachin and conarachin. Moreover, peanuts are a good source of carbohydrates, fiber and fats (mono unsaturated and poly unsaturated fats) and low in saturated fatty acids. It contains micronutrients like potassium, phosphorus, magnesium, zinc, vitamins and calcium. However, peanuts are a poor source of sodium but rich in folic acid. Folic acid can be beneficial for pregnant women."
Also read: Did You Know Soaked Peanuts Were As Good As Soaked Almonds? These 5 Reasons Prove The Point
Side effects of peanuts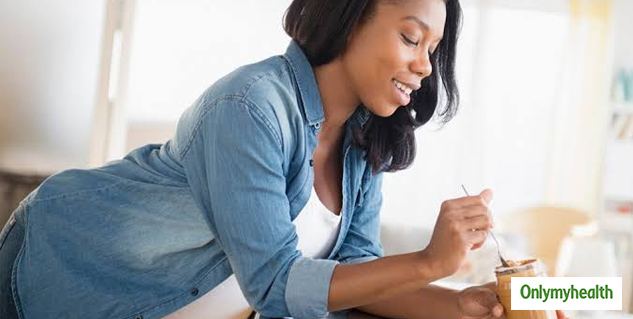 Overconsumption of any food item can be bad for your body. Till the time, peanuts are being eaten in the right quantity, they don't have any side effects as such. As Nutritionist Nina Saldanha said, "Peanuts are very good, healthy and can be consumed by anyone. Everybody can consume it but after the age of 9 months. After nine months also, it should be given to babies in the form of powder and not whole nuts as it can be a choking hazard. The only time peanuts are restricted is if a person is allergic to it. Even if a mother who is allergic to it, she should avoid consuming peanuts. There is no other reason to avoid having peanuts."
These were the health benefits and nutritional facts of peanuts. It should be eaten in the right amount, otherwise they are very beneficial for your body. To enjoy these health benefits, eat peanuts atleast twice a week, only if you are not allergic to them.
Read more articles on Healthy diet