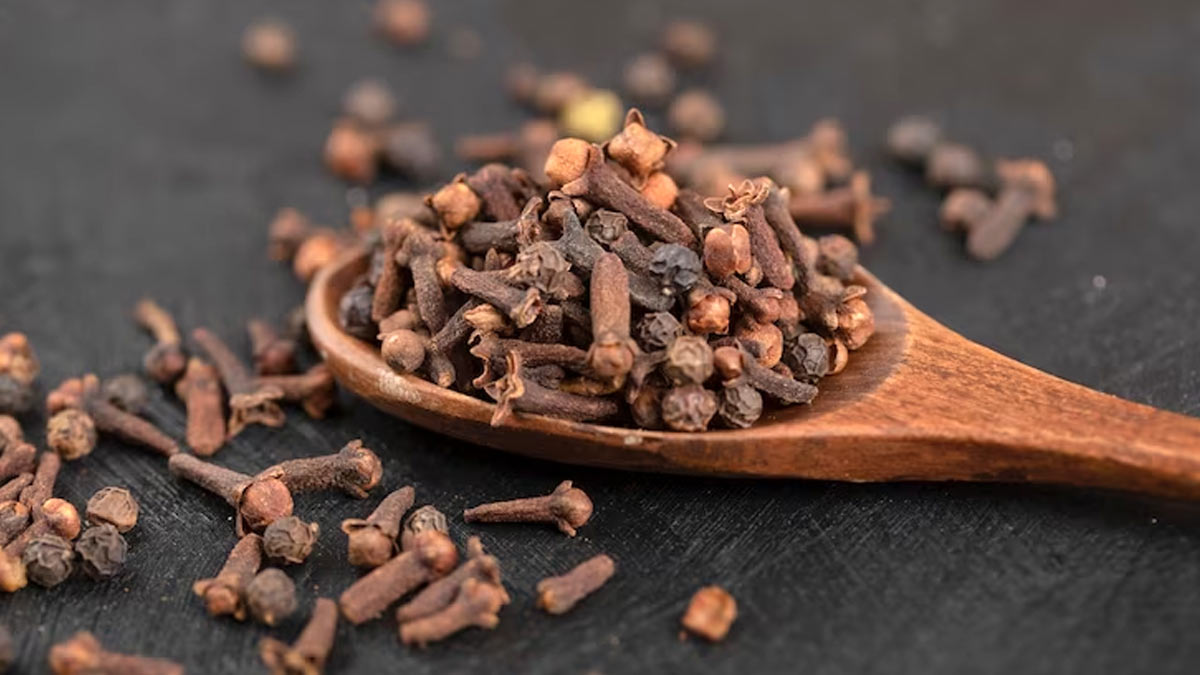 Planning and managing your diet and lifestyle is an important part of everyone's summer routine. One ingredient that you should use in summer to benefit your health is cloves. Though there has been much debate about its consumption in summer, however, if you consume it the right way, it can improve your overall health.
Clove is an easily accessible spice in Indian households used to prepare various meals. It not only improves food's flavour but also ups its nutritional content. The presence of essential nutrients and vitamins like vitamin E, vitamin C, folate, riboflavin, and omega-3 fatty acids provides several health benefits.
Health Benefits Of Consuming Cloves In Summer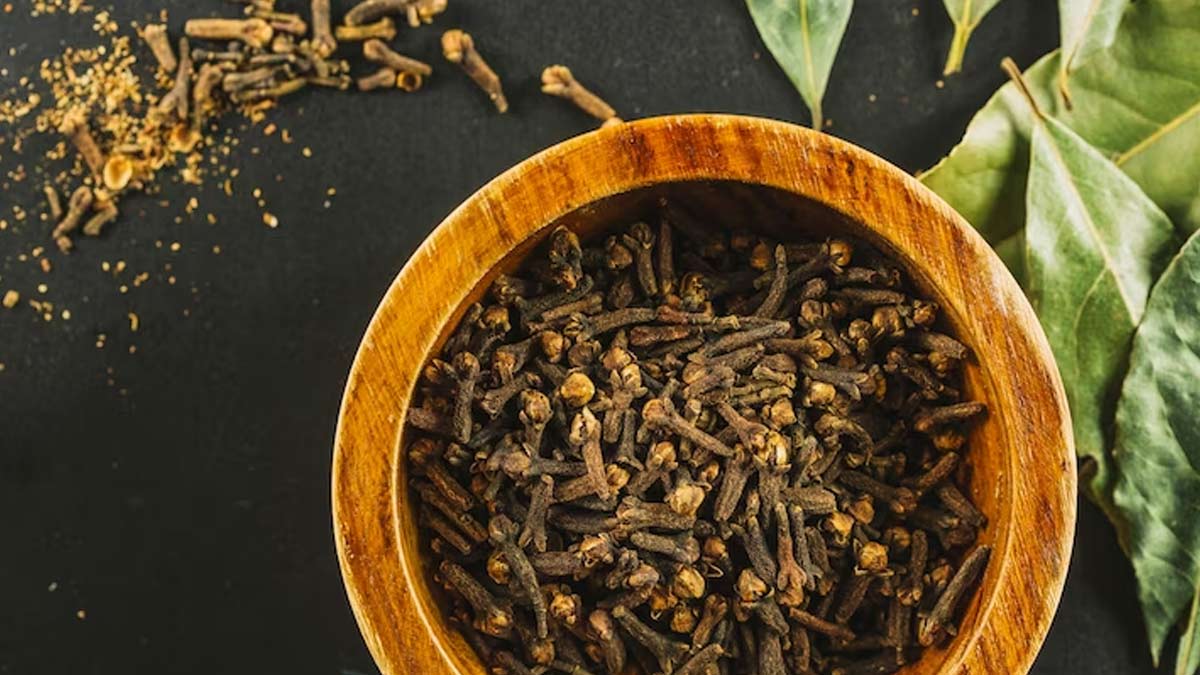 Heals Skin
Summer can be harsh on your skin, leading to various skin issues like sunburn. Adding cloves to your diet is an effective way to treat skin conditions caused by summer heat. In addition, it is a potent antioxidant with anti-ageing properties that may reduce skin ageing brought on by the harsh Indian summers' intense sun exposure.
However, if you use clove oil or cream, do a patch test before using it.
Helps Treat Mouth Ulcers
People often experience the development of mouth ulcers in the summer. You can treat this condition with the help of cloves. Rubbing clove oil on affected areas or chewing a clove can reduce pain and inflammation. You can add it to your meals, teas, or desserts.
Also Read: 5 Common Summer Skin Problems You Must Be Watchful Of
Improves Digestion
As the temperature rises, one's digestion may become sluggish, resulting in various digestive issues. You should consume cloves on an empty stomach every morning as it helps in improving digestion. It helps promote the health of your digestive system. In addition, chewing cloves after meals can help treat digestive problems like acidity and heartburn.
Acts As Mosquito Repellent
Summer can be annoying as you witness frequent insect bites. One way to avoid insect bites is by applying clove oil to your exposed body parts. Eugenol, a chemical compound found in cloves, has antiseptic and anaesthetic properties. However, consult with a doctor before using it as eugenol may be hypersensitive to a few people.
Helps Cure Headaches
Summer heat can lead to headaches in many people. You can cure your headaches by combining clove oil with regular oil and massage your head with it.
Side Effects Of Cloves

May Increase Body Heat
You should avoid consuming cloves in excess amounts as it may increase body weight. Thus, take note of the consumption, especially in summer.
Blood Thinning
Excessive consumption of cloves can dilute your blood and lead to blood thinning. In addition, Clove oil causes bleeding issues; thus, anyone with a blood condition shouldn't take it.
Also Read: Foods To Eat In Summer For A Healthy Heart
May Reduce Blood Sugar Levels
Clove may drop your blood sugar levels far too much, particularly if you are taking diabetes treatments. Therefore, discuss with your doctor before adding to your diet if you are under medication.
Burning In Eyes
When you use cloves in excess amounts, you may experience eye problems like a burning sensation in your eyes.
Pregnant and lactating women and people with liver problems should avoid consuming cloves to avoid health problems.
Takeaway
There are many ways to consume cloves to reap health benefits. You can also add it to water and drink warm water before bed to avoid problems like indigestion, toothache, and sore throat and boost immunity.