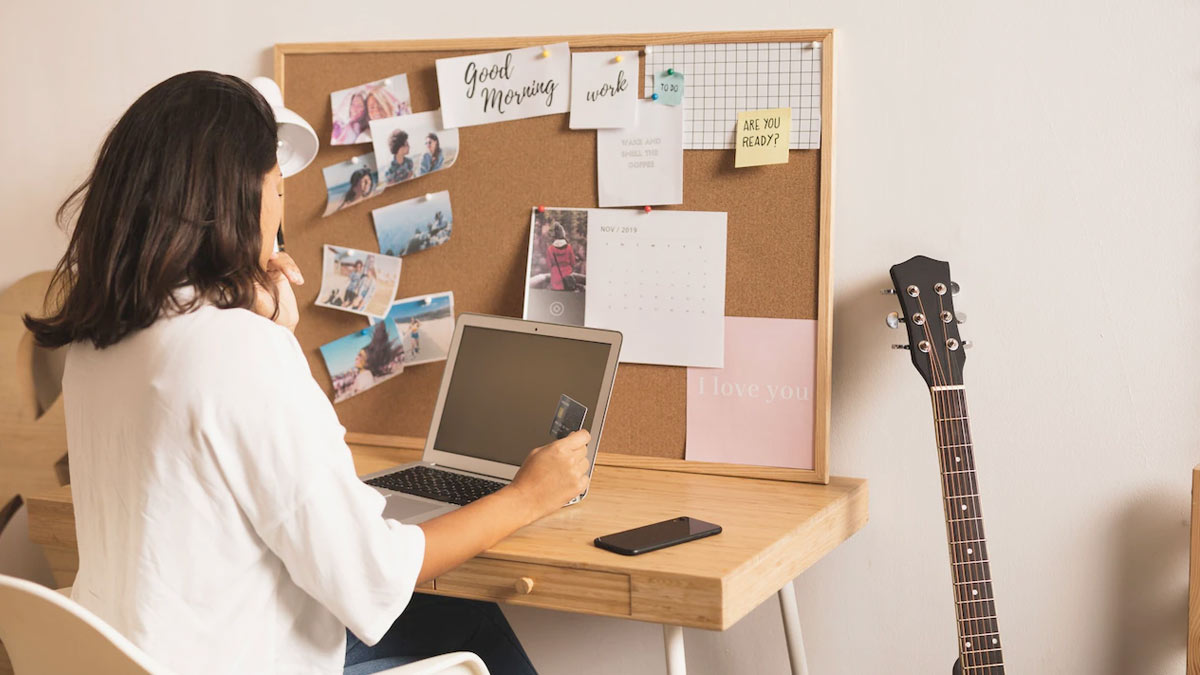 There is usually no comfortable setup or adequate workstations when working from home. Spending hours sitting in a bad posture is bad for your joints and muscles. In an interaction with OnlyMyHealth editorial team, Dr Prof Amite Pankaj Aggarwal, Director and HOD orthopaedics fortis hospital, Shalimar Bagh explained how work from home can affect the physical health of employees.
Working nonstop, whether in office or home, for long periods of time contributes to a sedentary lifestyle. Work from home situations can affect an individual's overall schedule. This has resulted in an increase in both mental and physical stress for many. The working hours have been modified. This leads to longer working hours and increased strain on your neck and back.
Physical inactivity produces muscle stress and soreness whether you are working or not. People who were formerly physically active have also had significant difficulties as a result of a sudden decrease in overall bodily activity levels. Not only do your muscles suffer, but so do your joints and bones.
Also read: ENT Specialist Explains How Work From Home Has Affected Our Ears
Finally, inadequate nutrition, particularly a lack of vitamin D, a lack of a nutritious diet, and a reliance on comfort foods has also done its damage.
According to Dr Prof Aggarwal, the good news is that it is manageable at home. With simple precautions and solutions, it can be both prevented and treated. Take special care with your posture. Sit as you would in an office, and even children should keep a healthy posture when studying. Working from your bedroom, living room, or any other area in your house is not the healthiest option. Set aside a space for your work and figure out the optimal configuration.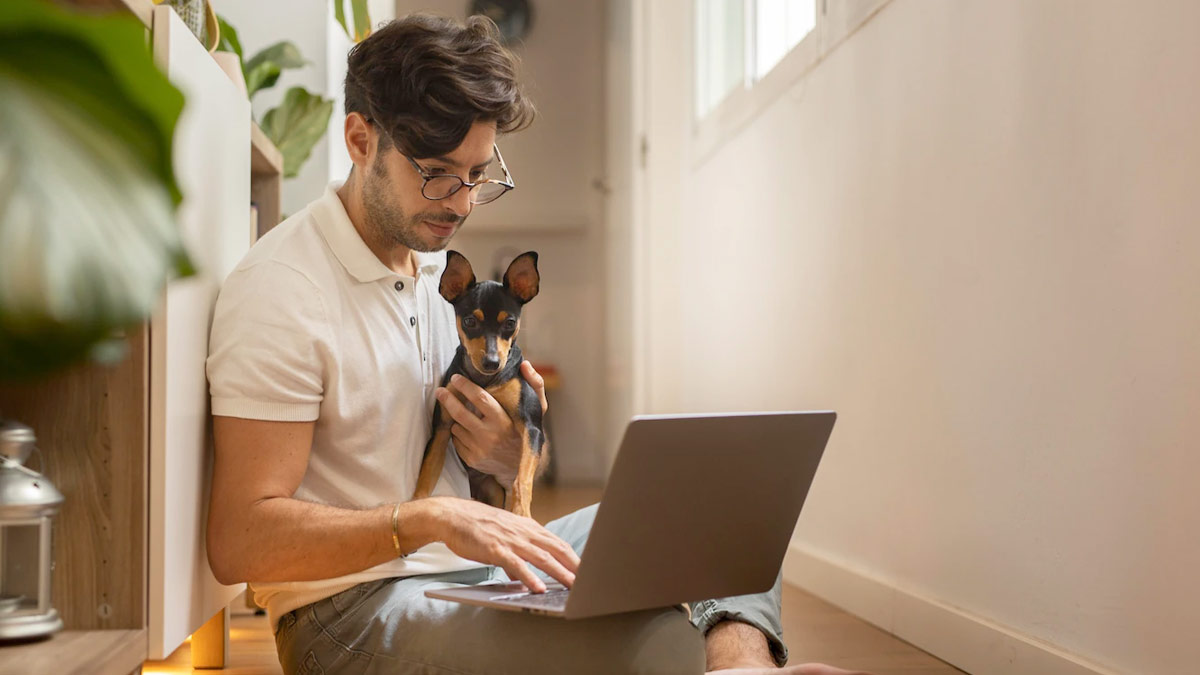 Do not neglect physical activity. Take breaks and get some exercise. During these breaks, merely stretch your muscles from time to time. Neck exercises are simple to perform and can be done at any time, even while sitting.
Ensure adequate nutritional intake. Calcium, vitamin D, protein, and multivitamins are all required. Even those who are physically active may experience problems as a result of poor diet and posture.
If the problem persists, you can use heat pads, attempt massages, or use ointment.
Also, remember to give your body ample rest and spend more time away from the screen.
Also read: Report: Porn Addiction Saw A Rise Amid Work From Home Culture
Preventive Measures
Good nutrition and regular exercise are important if you want to maintain your bone health during work from home.
1. Intake Of Calcium
It is imperative to take the proper amount of calcium. Men and women between the ages of 18 and 50 require 1,000 mg of calcium every day. The daily dose increases to 1,200 mg when women reach the age of 50 and men reach the age of 70.
2. Vitamin D
It enhances bone health by increasing the body's ability to absorb calcium. Majority of adults need to meet the requirement of at least 600 international units (IU) of vitamin D per day. The dosage is increased to 800 IU per day after the age of 70.
3. Physical activity
Exercise can help you build bone strength and reduce bone loss. Exercise benefits your bones regardless of when you begin, but you will get the greatest benefits if you begin exercising consistently.
Image credit: FreePik