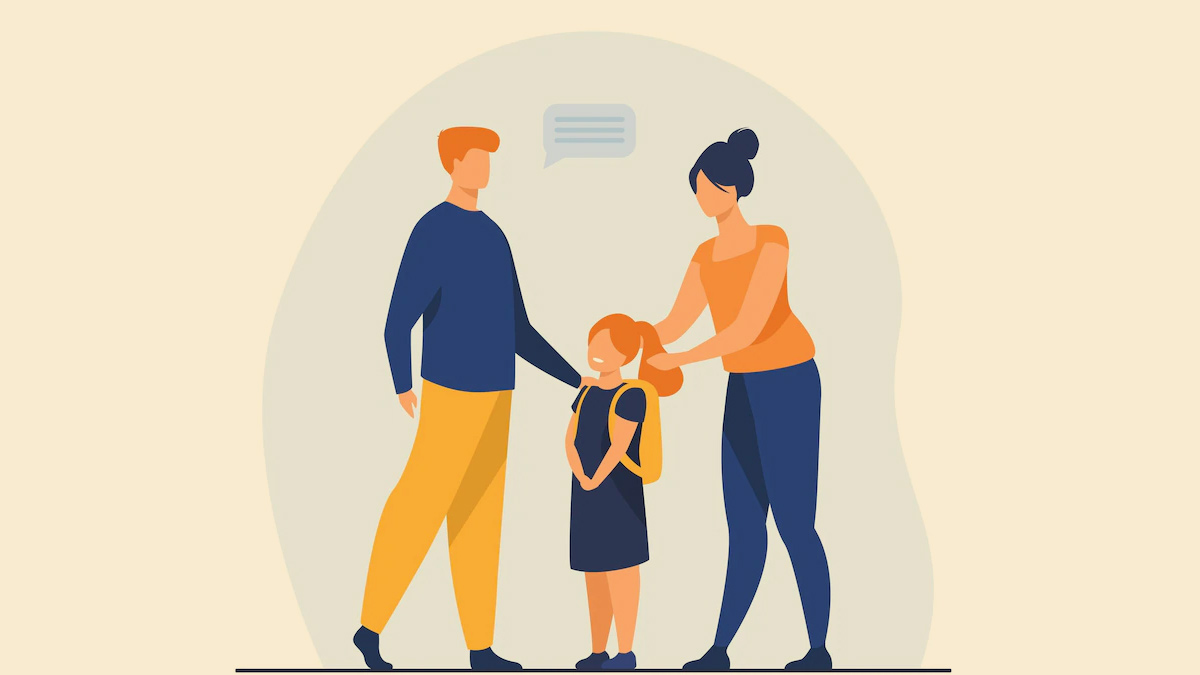 The impacts of hyper parenting are most often noticed in the self-esteem of the child and their ability to form good relationships with others. These effects can persist well into adulthood, and once established, they are difficult to identify and overcome. As a result, becoming aware of this occurrence early on is critical.
For many years, the phrase "hyper parenting" has been used to describe a parenting style in which parents practice a certain form of overprotection and exert excessive control over their children.
Also read: Parenting Anxious Children: How To Support A Child Dealing With Anxiety
The most troubling aspect of this predicament is that parents do not consider these parenting approaches to be dysfunctional. In fact, it's quite the reverse. The mentality of achievement at any cost has infiltrated them and their children are just one more project. The impacts of hyper parenting are mild at first, but become more visible over time.
What Exactly Is Hyper Parenting?
As previously said, hyper parenting is a parenting style in which parents attempt to solve every flaw and problem that their children may have. They also want their children to excel at everything they attempt.
This is a fairly artificial method of education in which a youngster is not exposed to obstacles, allowed to make mistakes or learn how to make decisions on their own.
In some cases, the results of hyper parenting may be beneficial in the short run. However, such impacts are extremely damaging in the long run and from a broader perspective.
The Consequences Of Hyper Parenting
The consequences of hyper parenting are numerous. Firstly, it can cause high levels of stress in children. In their zeal to make their children the best they can be, parents greatly limit their children's opportunities for discovery, trial and error, relaxation, boredom, and frustration. They don't let kids be, which obviously bothers them. They understand implicitly how much adults expect of them.
Another key consequence of hyper parenting is the stagnation of the development of autonomy. The youngster grows up believing that they require guidance in all they do.
Also read: Parenting Tips: How Can Parents Raise IQ Level Of Kids?
As a result, they don't believe in themselves or their own resources because they don't know what they are because their parents haven't let them explore. Instead, they seek authority's approval. They require someone who "knows" to tell them whether what they think, feel, or do is worthwhile.
All of this contributes to emotions of worthlessness, incompetence, and vulnerability. Children who have been overparented cannot handle criticism and are deeply wounded when someone questions them.
Furthermore, they are most likely terrified of everything and want continual support. This is because they lack the mental fortitude to walk into unfamiliar territory.
ImageCredit- FreePik