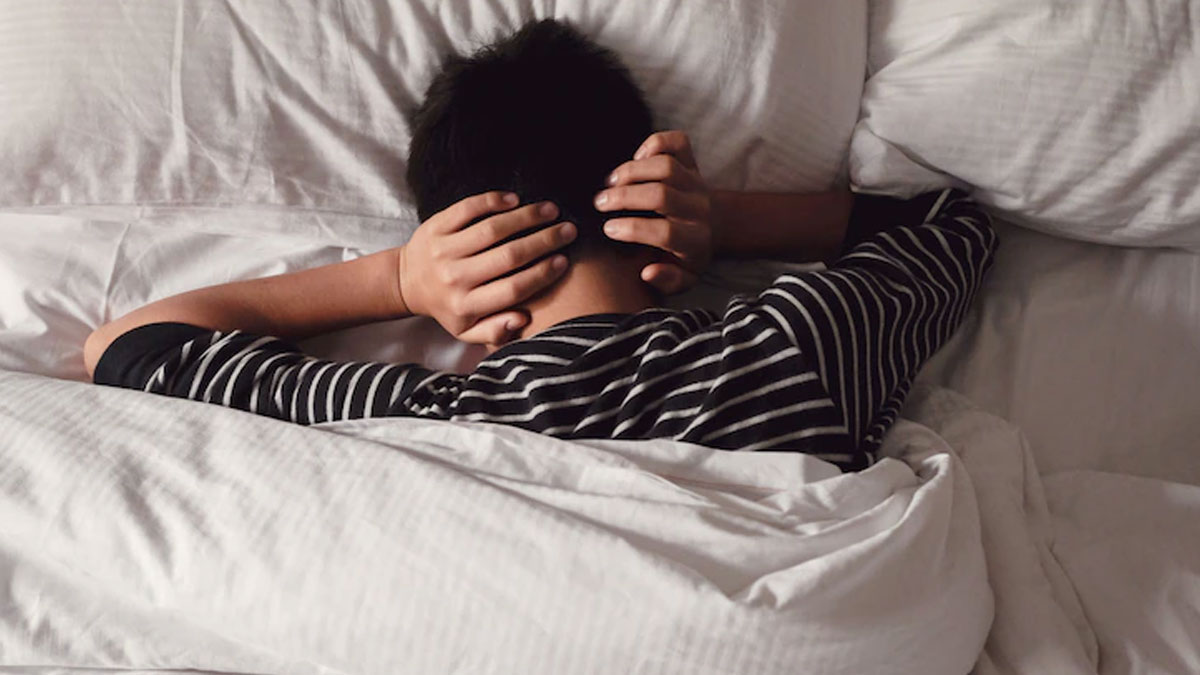 Sleep disorders are chronic sleep-related issues that can happen to anyone be it adults or children. When you are unable to fall asleep or wake up in the middle of night or feel fatigued in the morning after waking it, it could be a sign of sleep disorder. This is not limited to adults but even children these days are getting diagnosed with sleep disorders. They often exhibit symptoms like irritability, loss of appetite, lethargy, poor focus and anger that go unnoticed. As parents, you must watch out for these five common symptoms of sleep disorder in children.
Irregular sleep pattern
Usually, children are disciplined when it comes to sleep as they fall asleep quicker and have a good sleep schedule. But if your child is sleeping late and waking up early in the morning without saying anything, it could mean that he/she is dealing with a sleep disorder.
Besides, if your child takes frequent naps in the day and looks disinterested and less active, it is also an indication of sleep disorder.
Also Read: Why Are Sleep Disorders Prevalent In India?
Disrupted appetite
Sleep disorder is not just about sleep issues but it can also disrupt diet and behaviour. If your child is not eating properly or rejecting even his favourite food items, this could mean that he might have a sleep disorder. Sleeping issues can hamper appetite.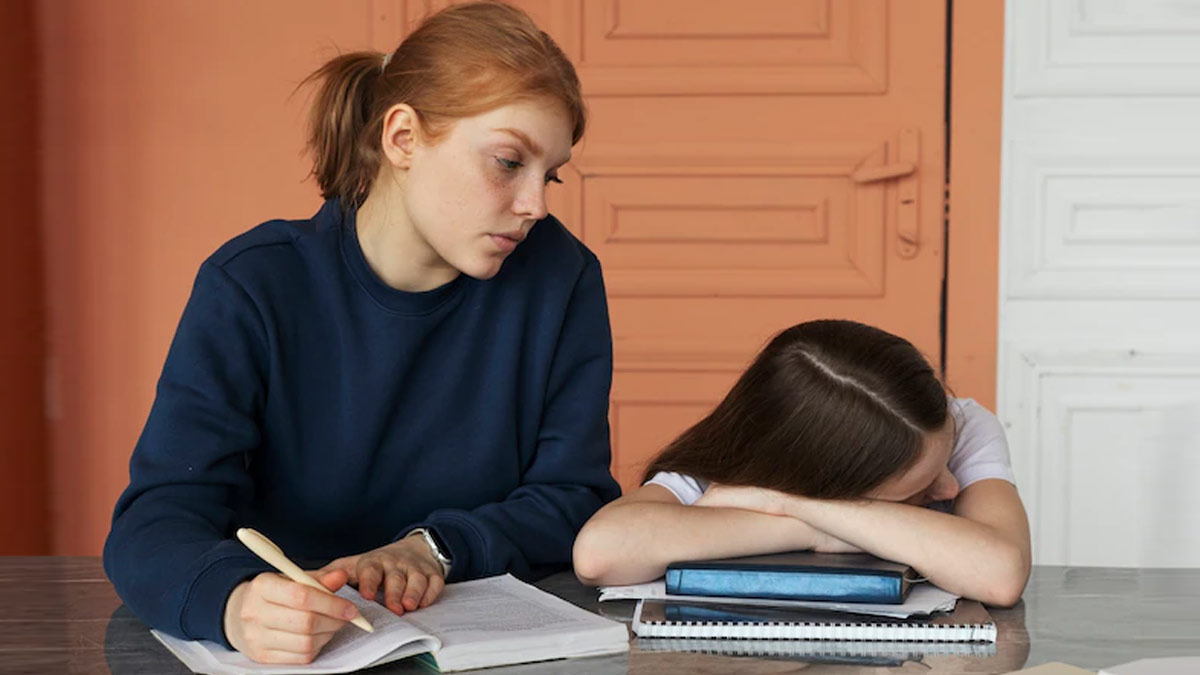 Lethargy
Feeling lazy and inactive is also seen in sleep disorder patients. Despite being healthy and fit, they might feel demotivated to do anything. You may see them just lying on the bed and lost in thoughts. When asked to do something, they might ignore you or simply say no. Additionally they also get angry and irritated on little things.
Why is your child unable to sleep?
There can be numerous reasons why your child is not able to sleep properly. Here are some of them:
Bad dreams: Children can get disturbed by bad dreams very easily. Their brain can get influenced by the visuals they see and so, you must keep a check on what your child is watching on TV, phones and games.
Caffeine overconsumption: Kids these days consume a lot of coffee, aerated drinks and energy drinks that contain caffeine. This can disrupt their sleep patterns just like adults. This may cause sleeplessness in them.
Environmental changes: Surrounding plays a very important role for sleep. Doctors suggest having a calm environment at bedtime. The lighting of the room should also be light as it can affect melatonin production that disrupts sleep. Parents must ensure that their child sleeps in a peaceful environment with low lighting, pin drop silence and appropriate room temperature.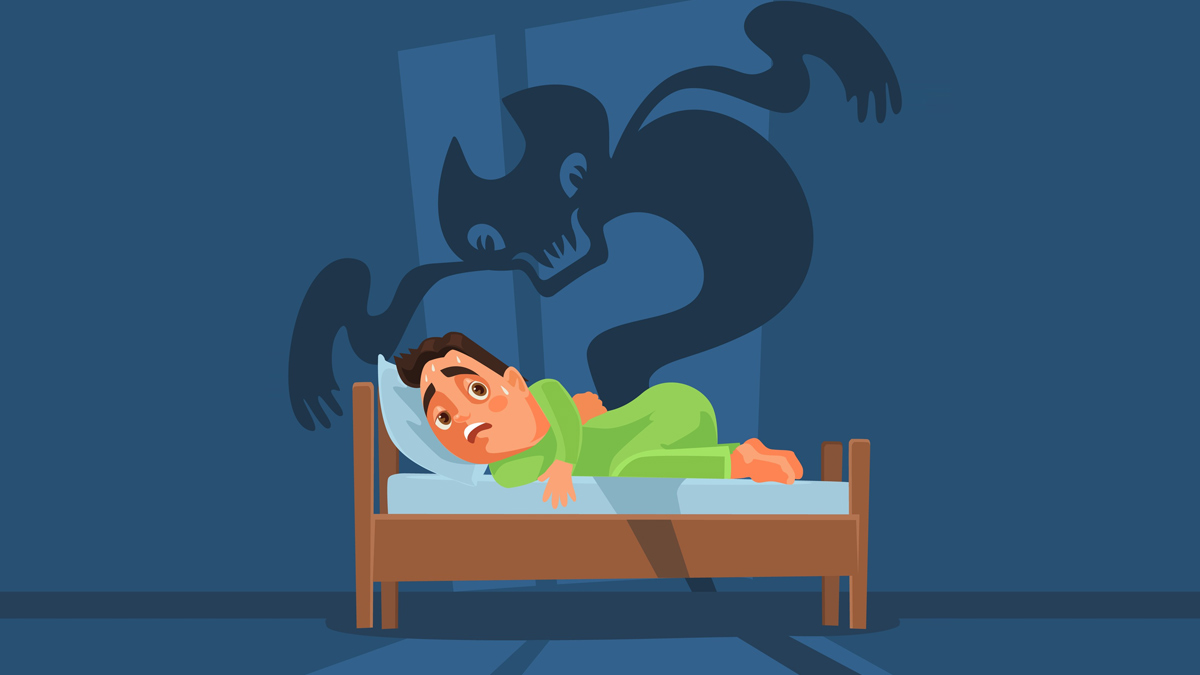 Conclusion
Sleep is extremely important for children as it gives their brain ample rest for optimal growth and development. Parents must take care of their children's sleep schedule, duration and sleep hygiene. These would help them enjoy a restful sleep with no issues. If you see your child struggling with their sleep and related issues, consult your paediatrician and take necessary steps to overcome the problem permanently.
Image credits- freepik