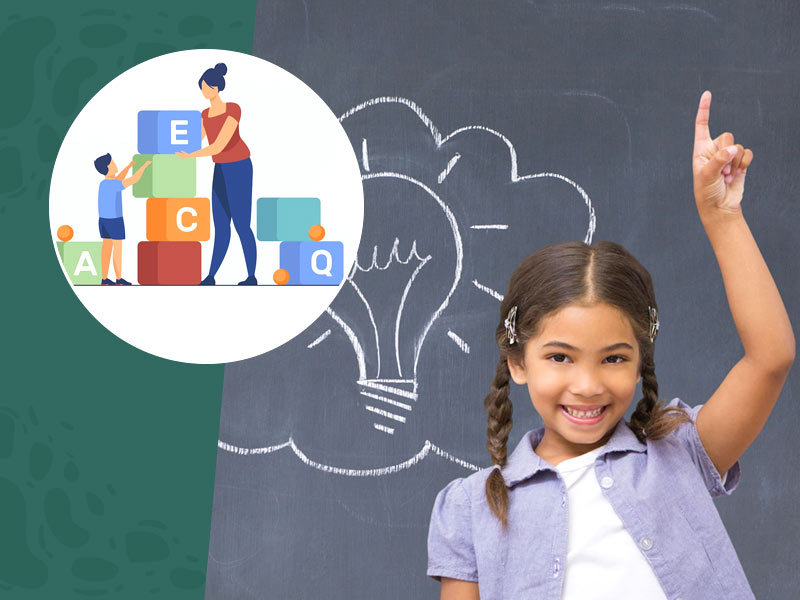 Your intelligence is the most beautiful part of your personality. Even though it might not be considered as a popular trait, but that is what actually helps in real life. As you grow up, you learn things and make your own path. In order to be successful, you need to learn about ways that could help in improving your IQ levels. This development should start from the beginning, in the childhood and parents play a very important role in improving the IQ of the kids. Today we will tell you about some ways that could help to improve IQ level of you kids from the childhood.
How to Improve IQ Levels in Kids?
Have you ever wondered what is the stage where the IQ or intelligence level develop the most? It is the childhood age between 1-5 years. It might be possible to increase the intelligence levels with the right kind of training. IQ stands for intelligence quotient; this is the measure of intelligence potential of an individual. So, kids do not need heavy workout that is required, some small activities and lifestyle changes can be enough in order to improve IQ of kids.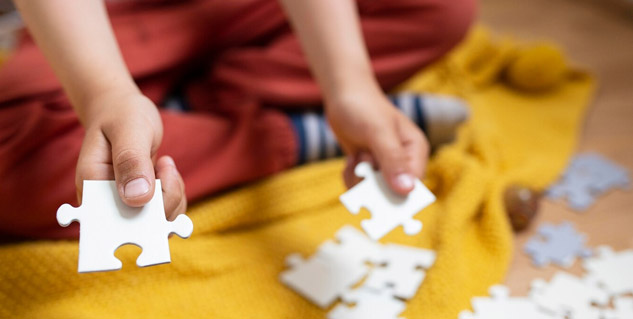 Activities to Boost IQ in Children
1. Memory Activities
Memory games or activities can be very useful not only to improve memory but also help in raising the IQ levels in kids. You can try reasoning-based games and language skills that are useful in order to boost IQ. Parents should be aware of the activities or games that could benefits the children according to their age. Reasoning and language are two things that make you brain work and impact cognitive thinking skills.
Activities that can improve memory can be as follows-
Crossword puzzles
Sudoku
Jigsaw puzzles
Chess
Card matching or concentration card games
Also Read- 10 Surprising Facts About Twin Children Parents Must Know
2. Execute control activities
There are lot of functions, especially fine motor development that needs to be administered in children at a very young age in order for them to grow in the right direction. It is a part of executive function that needs management and regulation. You should especially try to increase fluid reasoning, which is one of the aspects of IQ in humans. For this you can teach your kids to get involved in the following activities-
Brainteasers
Pictionary
Scrabble
Red light, green light

3. Visuospatial Reasoning Activities
It involves the mental processes and that are related to physical representation of words or phrases. Visuospatial reasoning could involve some mental process that could be used to increase IQ test scores. In some of the studies, it was found that participants or children that were trained possessed better thinking skills and had creative thinking abilities. Here are some activities that you can try that involves spatial training-
These activities could help your kid to improve your IQ test scores-
Studying or understanding 3D models
Going or solving mazes
Unfolded prisms
Point of view activities
4. Relational Skills
Parents should give their kids prior training of relational frame theory. This is not as complicated as it sounds like. The development of human cognition and language could actually help to associate relational associations. This can significantly improve IQ levels or scores of children. Parents need to focus more on verbal reasoning, numeric reasoning and IQ books that could boost child's intelligence levels.
Also Read- 5 Types Of New Age Parenting Styles To Raise Your Kids
5. Reading activities
Parents should sit with their children on a daily basis and help them read a few stories or paragraphs that could improve their IQ. There is no denying to the fact that reading improves the cognitive development in people. In small kids, parents can read them a few stories before going to bed. This also increases the parental bonding of the person. When parents read aloud, then the development skills also improve.
Picture Credits- freepik.com