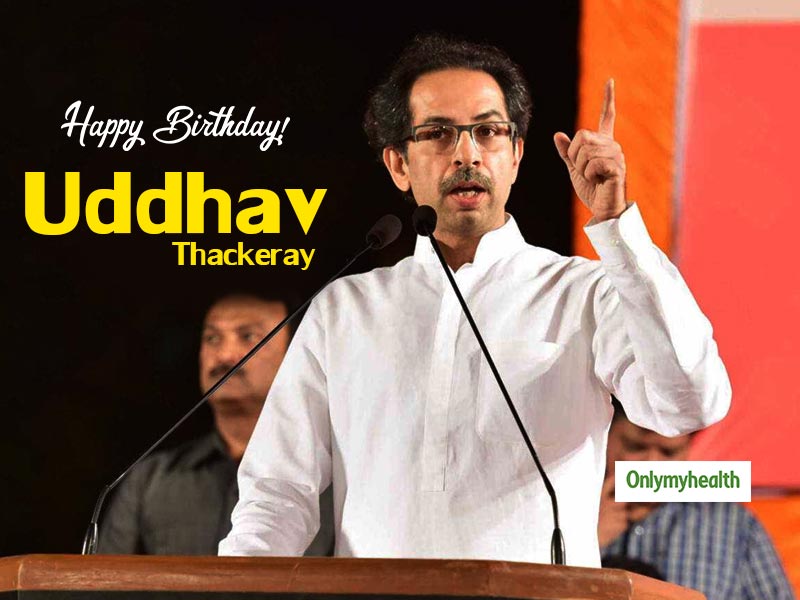 Uddhav Thackeray is an Indian politician and leader of Shiv Sena party. He is known with his leadership skills. Do you know he was suffering from multiple blockages and had gone through angioplasty? Read the details.
Uddhav Bal Thackeray, an Indian politician, and son of the iconic Bal Thackeray was detected with three blockages in his arteries. On his birthday, we celebrate how he has recovered well after undergoing angioplasty twice during that harrowing time. Uddhav's leadership skills are remarkable. His contribution in taking Shiv Sena to the international levels is commendable. In 2006, his father Bal Thackeray declared him as the next chief of Shiv Sena. Since then, he has been a major support to the party people, helping them perform their jobs with par excellence. Despite several ups and downs, Uddhav never lost hope and continued his political career. On July 16, 2012, Udhav was taken to Lilavati Hospital in Mumbai after he complained of chronic chest pain. On that very day, three blockages were detected in his arteries. He had to undergo angioplasty twice after which he was cured completely.
Also Read: Your Sedentary Lifestyle Is Making You Prone To Coronary Artery Disease: Says Dr. Ashwani Mehta
What are Angiography and Angioplasty?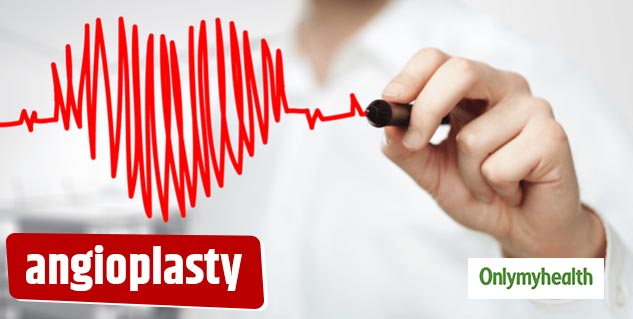 The method of checking blockages in blood circulation by examining arterial blood vessels is called angiography. The image of blood vessels generated in this process is known as an angiogram. Angiography is suggested in the following cases:
• Chest pain due to reduced blood flow in the heart
• Narrowing of the arteries resulting in strokes or heart attack
• Identifying peripheral disease of arteries where the blood supply to legs stops
• Blockages in blood supply to pulmonary organs (kidney or lungs)
Angioplasty is, however, a technique to unblock narrowed or blocked blood vessels that supply blood to the heart. These blood vessels are called coronary arteries.
Also Read: Family History Of Heart Disease Is A Significant Risk Factor In Acquiring Coronary Artery Disease (CAD)
His Story
Uddhav Thackeray was suggested to go for bypass surgery but he decided to go for angioplasty, which is a less invasive method of removing blockages. Thackeray underwent first angioplasty on July 20, 2012, in which eight stents were used to remove multiple blockages in three arteries of his heart. His second angioplasty was conducted on November 2012 to remove the left anterior descending artery (LAD) blockages. Both the angioplasties were successful. An angiogram examination was done in 2016 to check for complication but it came out to be negative.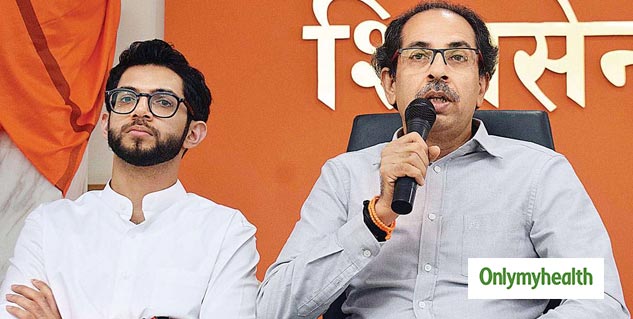 Great Recovery
Throughout his illness, Thackeray stood strong and emerged in flying colors. He never let his illness affect his party work. He came out to be a real hero in fighting the ailment and is perfectly fine now. After his treatment, he changed his lifestyle by adding exercise, yoga to his everyday routine and started following a proper diet.
Read more articles on Heart Health