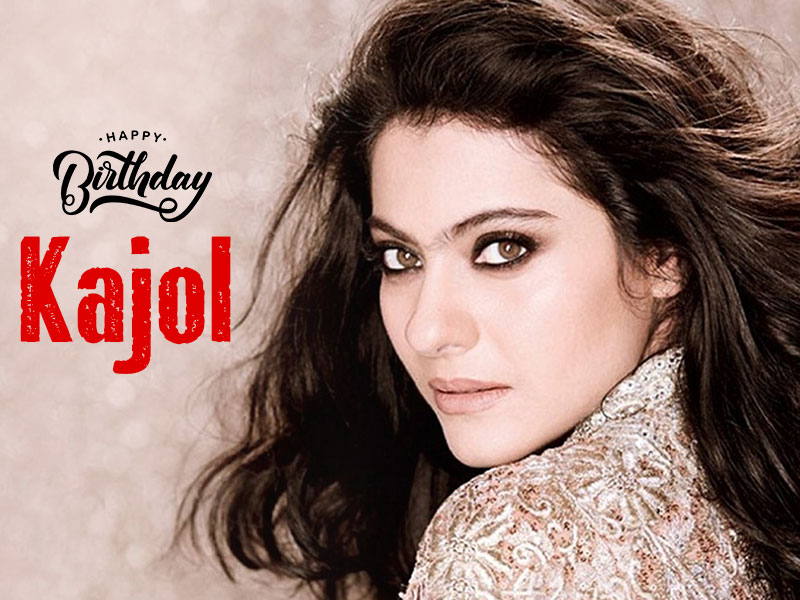 There are very few actresses in the Bollywood industry who have aged gracefully, Kajol surely does top the list! She has completed over 25 years in the industry which is indeed a really long time! Her first Bollywood movie was 'Bekhudi' which released in the year 1992. Ever since she is one of the prominent actresses in the film fraternity with her acting skills par excellence. Some time back, Kajol was in news for getting the skin-lightening treatment done. However, she always refuted the rumors of supporting cosmetic anti-ageing trends or trying them either. But the transition is evident! Anyway, on her birthday, we thought to gift her fans with some secret tips that Kajol follow to get an ageless & glowing skin.
In an interview, Kajol said, "I didn't (take care of my skin) earlier when I first started. I was too young at that point of time. I was working too hard. But I think as you grow older, you realize that you're changing and the world is changing. I adopted a skincare routine and still do."
"The best and easiest way is to wash, cleanse, moisturize, take off your make-up every night, drink your eight glasses of water. All these things really make a difference. When you do that little bit every day; wash your face properly twice a day, put your SPF, save yourself from the sun. All this actually and genuinely, makes a difference." she added.
"Often people think aging is a question of 'I'll do this when I'm old'. But it's not right. You have to take care of yourself and your skin early when you start seeing the signs of aging - dark spots, dull skin, uneven skin tone. Like you say your body is your temple, so is your face. You have to take care of both."
View this post on Instagram
Also read: Causes Of Dry Skin Around The Mouth
Quick takeaways from Kajol's Skincare Regime
Drink a lot of water
According to Kajol, one should become anal and very compulsive about drinking plenty of water throughout the day. At least eight-nine glasses of water is a must if you really want to bring a soft & supple glow on your face. Always keep a water bottle with you and make it a habit to sip some at regular intervals even if you aren't thirsty.
Keep your face moisturized
Another very important thing is to moisturize the face. Our skin tends to dry up in hot and humid weather. Also, we are used to spending time in air-conditioned environments that suck the water out of our skin. Therefore moisturization becomes a must. It also helps delay ageing.
Deep clean your face before going to bed
Regardless of how tired you might be, never go to sleep with your makeup on! Wash it off properly with a cleanser and apply toner, moisturizer and night-repair serum to help the skin rejuvenate overnight.
Smile.
This little curve can enhance the entire look of your face instantly. Just be happy and your skin will reflect it! You don't even need makeup as your face is glowing naturally.
Read more on Skin Care