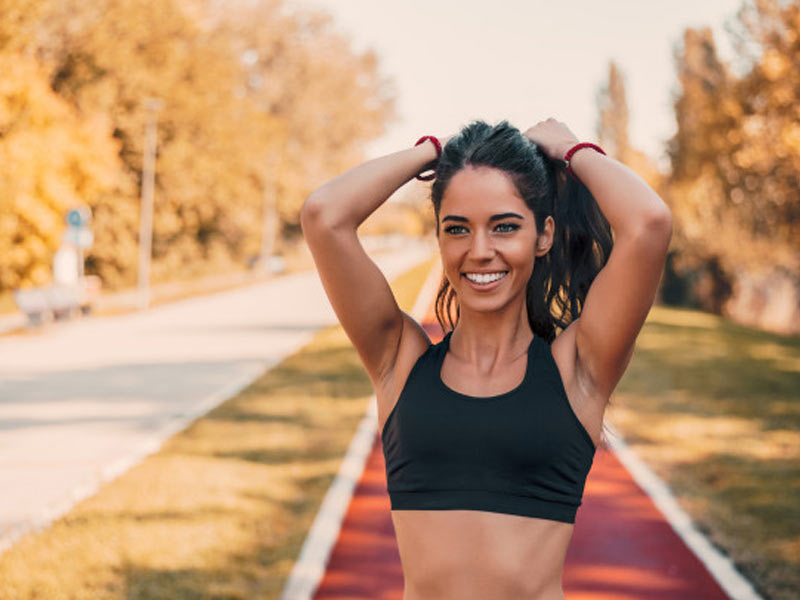 Read Amidst the summer, there comes a time when you perspire a lot. The level of humidity is such that even the fan feels less. The sweat and the rate of perspiration makes your hair greasy even when you haven't done any physical activity. The first solution that comes to your mind to deal with oily hair would be head wash. Grease in the hair can result in hair loss as the contact between your scalp oil and hair becomes a daily. When you have a routine to exercise and stretch then the impact of this humid weather is inevitable. With this the experts of hair will never motivate you to wash your hair daily. Washing your hair every day is not the best option as it can make your scalp dry, break your strands of its natural oils and trigger hair fall. Workout brings a lot of sweat and it can be both embarrassing and itchy. Therefore, read this article further to know about some pre and post workout hair care tips for greasy hair.
Pre workout hair care tips
According to many experts, hairstyle is the most important thing that you need to take care of before shedding those pounds. It has to vary as per all the workout styles, such as tying a bun, ponytail or leaving them open. Here are 3 pre workout tips to prevent those greasy hair:
1. Hairstyle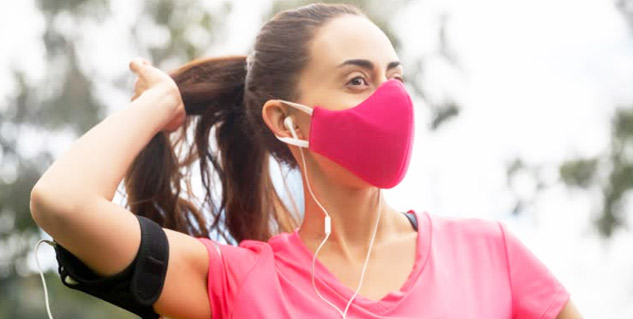 It is very important figure out the type of hairstyle you want while exercising. If you choose to go for a relaxing session, then you should make a loose bun to keep yourself relaxed. When doing cardio, you should keep your hair away from your face to avoid any barriers in your workout session.
2. Hair perfume
Hair fragrance can add elegance and confidence to your personality. If you don't want your hair to smell, hair perfume is the way to go. And for that extra shine, you can use a shine spray to give your hair a long-lasting smoothness.
3. Tie your hair
Tying your hair is also important as a pre workout tip. Your hair should be neatly tied and completely away from your face. From scrunchy to hairbands to clips, you can choose from a lot of hair accessories that will help in holding your hairstyle in place properly.
Also read: 8 Natural Ways To Get Rid Of Greasy Hair
Post workout hair care tips
Just like pre workout, it is also essential to take care of your hair after the exercising session. From removing the dirt to maintaining the hair strength, there are many things that one should take care of. Here are 3 post workout tips to take care of your hair:
1. Wash the dirt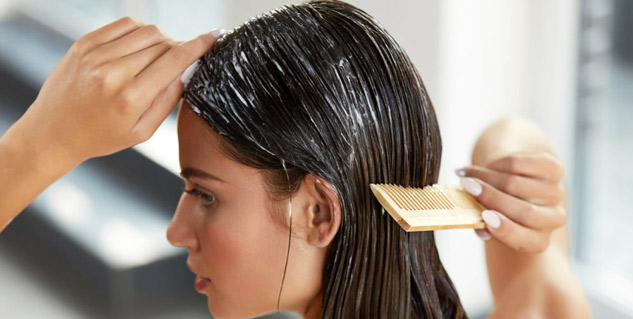 The first priority after working out is to wash the dirt from your scalp and strands Your hair require a proper deeply cleansing shampoo to remove all the sweat, dandruff and dirt from the hair and scalp. You can clean and wash the hair twice, keeping a normal temperature and not too cool or hot. Then, apply conditioner and keep it on for 3-5 minutes and rinse with cold water at the end.
2. Use ribbons to tie hair
Another useful post workout hair care tip is that you should use ribbons to tie your hair instead of elastic bands. Several people use an elastic hairband to tie up their hair, but that can damage your hair with breakage and dents. It is better to loosen up the hair or using a soft hair tie that will not result these problems.
Also read: Does Your Hair Become Oily and Sticky In Winter? Here's How You Can Fix Them Up
3. Avoid blow drying
Everyone loves blow-drying their hair as it brings out more perfection, but it can also lead to some serious health problems. So, you should avoid using a hairdryer as it tends to dry them up and also makes them more frizzy and tangled. They may also lose their shine over time. Therefore it can also save some time to take care of your hair properly.
Read more articles on Hair care