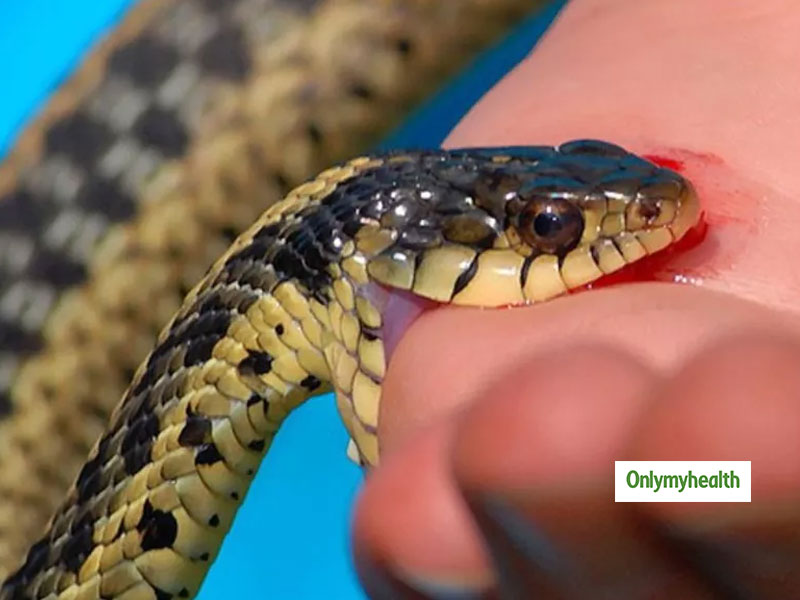 Snakebite Prevention and First Aid: Snake is a poisonous organism, whose bite can also kill a person. Here's the first aid after a snake bite.
People living around rural areas and forests are at greater risk of snakebite. During the rainy season, snakes move from one place to another, due to which many times humans fall prey to it. Got a snake bite? Do not panic, be patient as most of the snakes are not poisonous (whose bite does not kill the human). However, some snakes are poisonous and need to be avoided as they can be fatal.
In 2017, the World Health Organization (WHO) included snake bite in its list of top priority neglected tropical diseases. According to the WHO, the number of people bitten by snakes globally is 5.4 million. Estimates of WHO also show that 81,000 to 1,38,000 people worldwide die of snakebite every year.
Snake venom is a salivary secretion, which is used to kill and digest prey. Essentially, two types of snakes have poisons — one that affects nerves (eg cobra venom) and another that affects blood (of vipers). Here we are telling you some remedial measures that you can do on snake bite.
What to do after a snake bite?
Keep calm
Make sure that, if you have been bitten by a snake, you should remain calm because of the increased heart rate, spreads the toxins rapidly in the body. If you are wearing any jewellery such as a ring (and something else), then remove it, as it can become a hindrance.
Also Read: Is Caffeine Bad For Health? 5 Myths & Facts About Caffeine Busted
Bandage
Use a compression bandage on the affected limb. To prevent the spread of the toxin, fasten it with a strong bandage, as it will prevent the flow of venom to other areas of the body. You can clean the wound with soap and water and cover it with a clean dressing.
Medical help
Reach a doctor as soon as possible and explain the whole incident. This will help them to take action and formulate an action plan for treatment. Even if the snake bite is not poisoned, the person may be at risk of bacterial infection and/or tetanus.
Also Read: 5 Super-Foods To Fight Anxiety And Depression
Things to avoid after a snake bite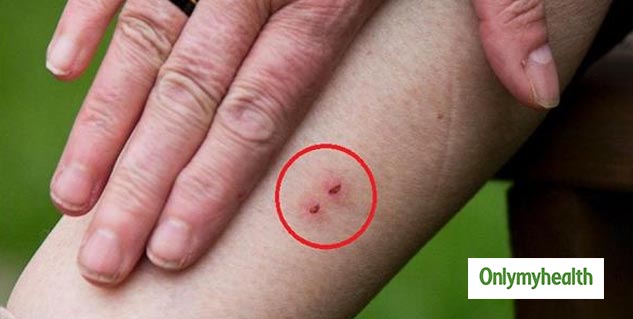 Don't cut the open wound, in an attempt to remove the poison itself.
Avoid intake of caffeine and alcohol as these can trigger toxin absorption.
Do not try to catch the snake as it may bite for a second time. If possible, take a picture of the snake from a safe distance.
Do not burn the wound and do not irritate the patient too much.
Do not use electric cables or rubber tunicates to tie or fasten the wound, as these may cut off the blood flow completely and cause dissection of the affected limb.
Read more on Miscellaneous