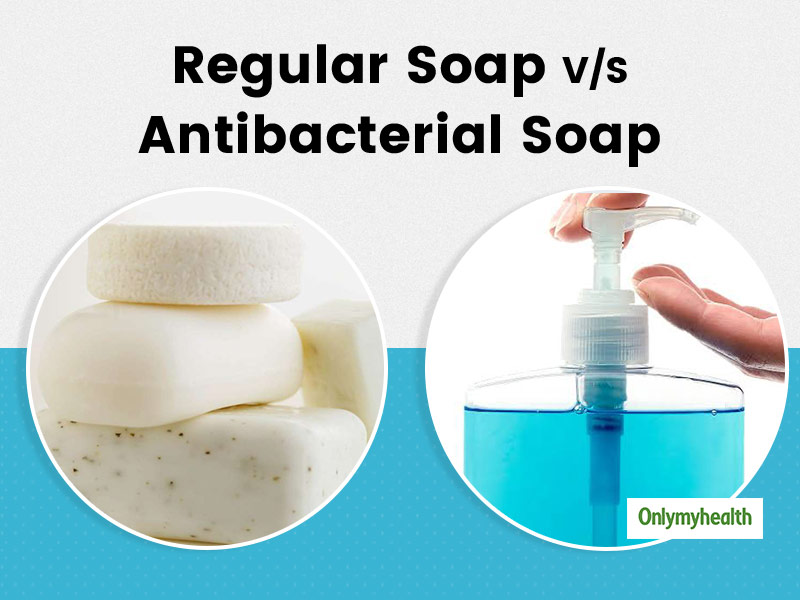 Global Handwashing Day is celebrated every year on 15 October. The purpose behind this day is mainly to keep reminding everyone to wash their hands with soap and water properly and regularly. In fact, maintaining personal hygiene is one is one of the key factors to protect yourself from the worldwide spread of Covid-19. Washing your hands with soap and water is very important for your health and body. Bacteria and germs on your hands or for that matter any part of your body can be harmful for you. If you don't maintain your cleanliness and hygiene, the chance of catching a disease increases.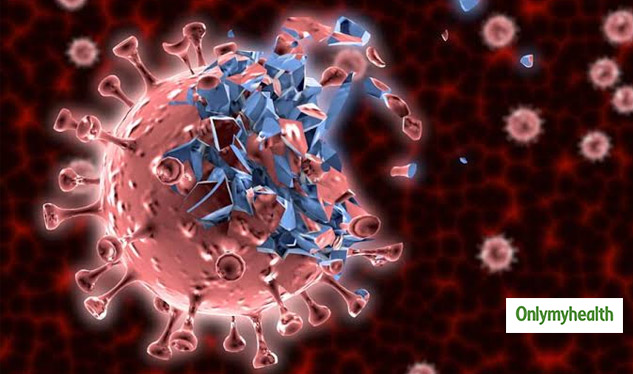 Also Read: Global Handwashing Day 2020: 5 Common Mistakes People Make While Washing Hands
People think that sanitising would do the work, but it is essential to wash your hands with soap. Moreover, many things like lice, rashes, tooth decay, cholera etc are caused by poor hygiene. The aim of Global Handwashing Day is to spread awareness about public as well as private health. Talking about Global Handwashing Day 2020, this year's focus is on the relation between handwashing and food including food hygiene and nutrition. Therefore, make sure there is a place to wash your hands along with the availability of soaps, before eating/feeding even when you are at your home, office, school or anywhere else. In this article, you will get to know about the difference between regular and antibacterial soap, which one is better and why.
Regular soap V/S Antibacterial soap
In the beginning of the pandemic, it was believed that one should only use Antibacterial soap as it is more effective than normal soap in destroying the germs and keeping your hands clean. However, it is not true. It's true that Antibacterial soap consists of excessive chemicals that have the ability to kill the bacteria. But, those extra chemicals don't have any additional potential of eliminating the germs. It is not the best solution for Covid-19, if you're thinking of giving up the regular hand soap.
Even if it's not about Novel Coronavirus, then also there is no need to think that antibacterial soap is any better than the normal soaps. There is also a perception that soaps help in killing the germs. However, it just washes off the germs from your skin. Your regular soap can also do the same job of removing germs. It is surely worth mentioning that regular soap is also cost effective. It is cheaper than antibacterial soap and will fall in your budget. Overuse of antibacterial soap can also kill the healthy bacteria on your skin. In fact, the chemicals in this soap can also remove the natural oils, making your skin dry. Well, that does not happen in the case of regular soaps. It does not kill the healthy bacteria and will not take all the natural moisture and oil away from your skin. Be it any soap, just don't forget the steps - wet, lather, scrub, rinse and dry.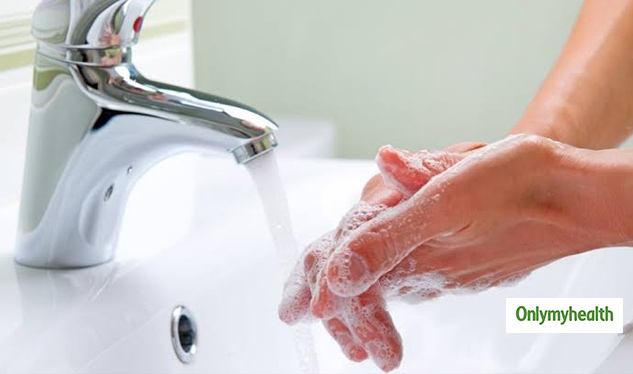 Also Read: Global Handwashing Day 2019: Fun Ways To Build Handwashing Habits In Kids
Conclusion: which one is better?
Regular hand soap bars are definitely better than antibacterial soap. Don't buy special antibacterials soaps and save your time and money. If you already buy it, then there's no harm in continuing with it. However, there is no need to go out of the way to get it instead of using your regular hand soap. There are no extra benefits in that soap and you should keep using whichever soap you are using currently. Just don't forget to wash your hands regularly with soap!
Read more on Skincare