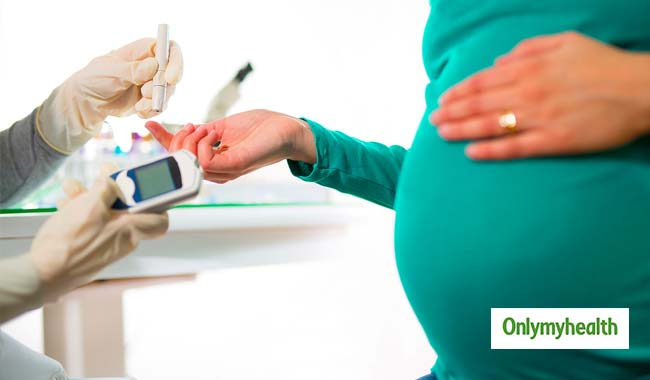 Gestational diabetes is a kind of diabetes which happen during pregnancy only. Only a pregnant woman can develop gestational diabetes. During pregnancy, some women develop high blood sugar levels which lead to diabetes. Gestational diabetes generally develops between the 24th and 28th weeks of pregnancy. Diabetes usually goes away after the baby is born. In such a situation you need to control your blood sugar levels on time. If you do not treat gestational diabetes on time, it increases your child's risk of getting diabetes and can also lead to complications during pregnancy and delivery for the mother and the baby.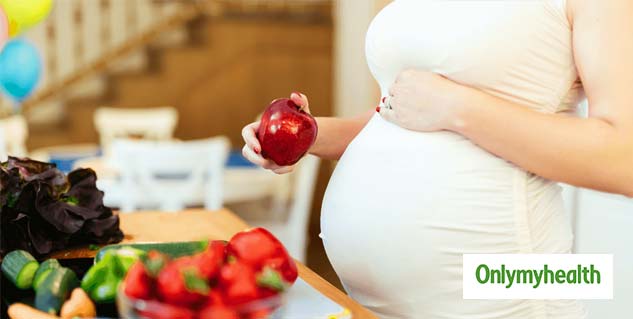 Symptoms of gestational diabetes
The symptoms of gestational diabetes should not be overlooked. There are some rare symptoms that the mother may experience. Some of these symptoms are:
Excessive thirst
Fatigue
Urinating frequently
Blurred vision
Bladder infection
Snoring
Foods to eat to control gestational diabetes
If you are diagnosed with gestational diabetes then you need to monitor your daily blood sugar levels to control the symptoms of gestational diabetes. A balanced diet can help you deal with the situation. You should consult your doctor and plan your meals accordingly. There are certain food items which you can include in your diet to control diabetes. Here are some tips to monitor your diet to keep gestational diabetes on a check.
Eat the right nutrients
During pregnancy, you should be very careful about what you are eating. You should consume more protein and reduce your consumption of carbohydrates and processed foods. Cabs can increase your blood sugar levels. You should carefully count the number of carbs you are consuming in a day. Avoid eating too many carbs at one time and eat more complex carbs which are high in fiber. To increase your protein intake you can include eggs, tofu, legumes, nuts and seeds to your diet.
Snack the right way
You are more likely to consume the wrong ingredients as a snack. When you are pregnant try to avoid all possible unhealthy snack which can spike your blood sugar levels. Some healthy snacking alternate may include- eggs, fresh vegetables, oats and yogurt.
Fruits
Fruits are very essential during pregnancy. If you have diabetes, you can still consume fruits. But you need to keep a check on what you are eating. Make sure that you do not eat the fruits in excess because it may disturb your blood sugar levels. Also, make sure that you consume fresh fruits.
Also read: 4 Breathing Exercises for Pregnant Women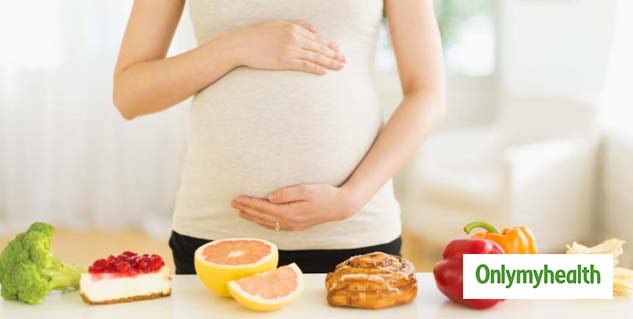 Foods to avoid
Any food that may trigger the blood sugar levels should be avoided as much as possible. Sugar is hidden in many foods item that you might not know. Some food items that you should strictly avoid are:
Sugary beverages
Baked products like cakes, biscuits, sweets and puddings
Alcohol
Fried foods
Candy
Starchy foods like bread, pasta, rice and potatoes
Generally, gestational diabetes can be controlled with a proper diet and some exercises. But if diabetes has developed completely then oral medications are also suggested. You should never ignore the signs of gestational diabetes in any case to avoid any possible complication.
Read more articles on Pregnancy.
For more related articles, download OnlymyHealth app.