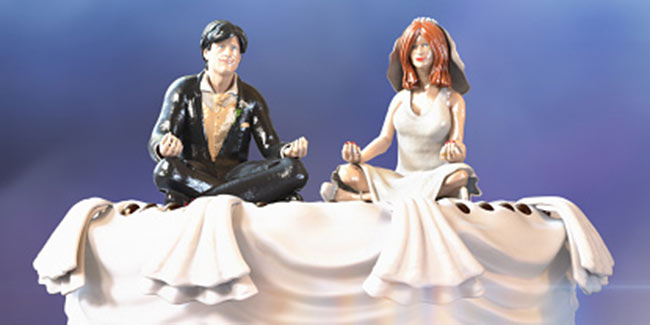 Love is for fools. No, we are not talking about the song but at the same time, the song somewhat states a fact that love indeed for fools. Of course, love is not a choice; it is a feeling, just an emotion that you have no control over. You just fall in love, and you don't even realize it. Although love is a very beautiful feeling, you cannot ignore the reality that comes with it and of course it has its own set of drawbacks too.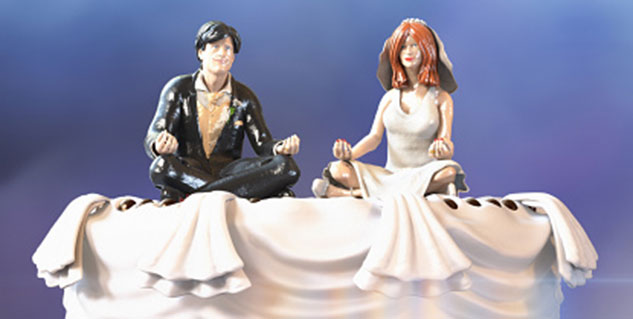 If you have fallen in love with someone, getting married to that person is a possibility. Now, the thing is that falling in love isn't the task; getting married to the one is the real battle. I have witnessed the most annoying thing about love marriages and it was a whole drama altogether. From getting the parents to meet the one you love to convince them, every bit of this saga is annoying and abnormally funny.

My friend Shishir fell for a girl and that was the start of a whirlwind of emotional drama in the most theatrical way possible. The girl was from the same community but Shishir's mother did not approve of their relationship and then next three months, we witnessed the entire drama. Some part of it was funny, some part of it was extremely melodramatic and then there were parts where we even saw Shishir breaking down and losing all the hope. However, at the end, his mother agreed and everything after that was almost normal.

This was one of the experiences that taught me the real struggles in love marriages. I witnessed a lot of annoying things that happened. Have a look.
The parent whisperer
When you are living a wonderful life, your parents are very happy with everything you do and suddenly, you unknowingly fall in love with someone. Now, your parents not only hate everything that you do but also your life is nothing but an emotional chaos. You are supposed to convince your parents to at least meet your girlfriend. I saw Shishir's mother crying out loud when he used to talk about his girlfriend. Of course, convincing parents isn't an easy task.
The round of enquiries
Now, somehow if you manage to convince your parents, suddenly they will turn into CIA right before meeting your choice of girl and will be ready to attack the girl with a number of questions, regardless of relevancy. Do you cook? What all do you cook? What about studies? Do you wish to work after marriage? What are your thoughts about Brexit? (Pun intended) Yes, parents are fully capable of asking anything and everything. Their plan is not to know the girl or the prospective bride/groom but to make her/him jump out of their skin.
The final battle
Now, the time comes when the two families will be meeting and you feel like you are about to go for deciding a cricket match and you are supposed to bat and bowl for both the teams. You stay alert, stock still and try your best to save your relationship. You try and make sure that none side insults one another. You barely breathe with both the families present in the same room. Even if one side, says or does something that you think can ruin everything, you give yourself all to control the damage.

And then if you think that all of the above stages were enough, you are absolutely wrong. Till the day you tie the knot, your parents and other relatives will continue their emotional wrath upon you. And you cannot escape them; you just have to bear with it.
Image: Getty
Read more articles in Sex & Relationships.