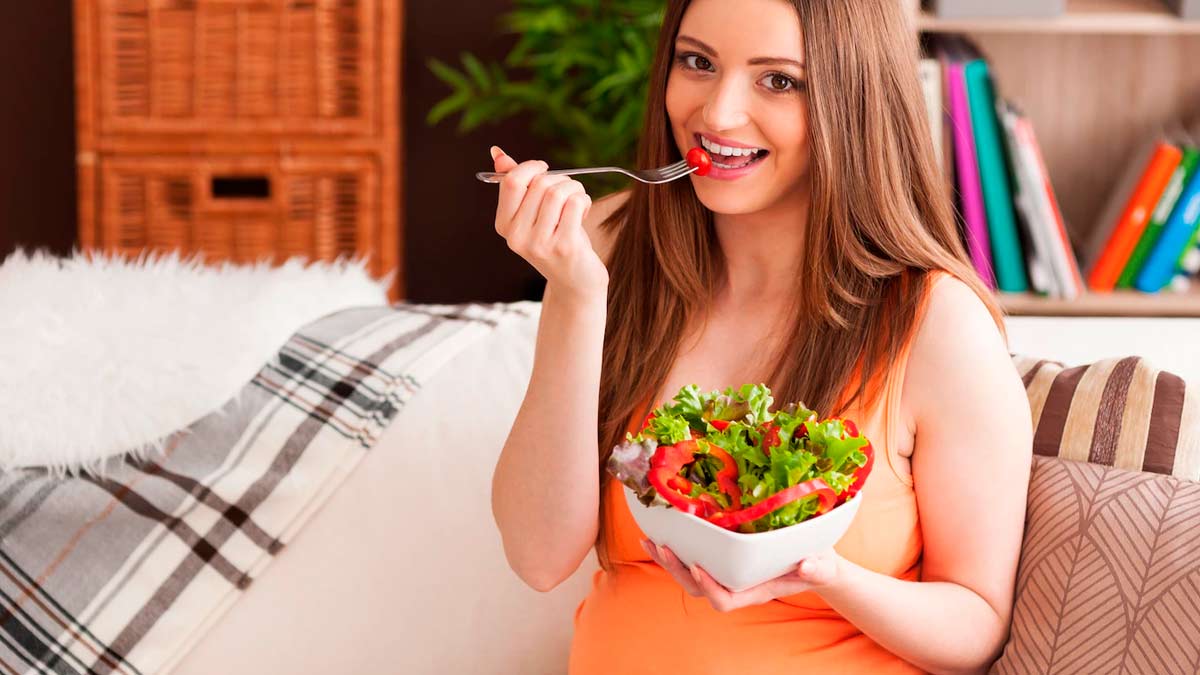 The nutrition, growth, and development of your newborn baby depends on you. It is important for all pregnant women to take special care of their diet. Diet plays a major role in protecting a mother and her little one from pregnancy and delivery related complications. The nutritional requirements of a pregnant woman can be fulfilled by taking a balanced and healthy diet. Fruits and vegetables are loaded with several such essential nutrients. You can include many seasonal fruits and veggies in your diet, that can help in providing vitamins, minerals, and fiber, needed for you and the baby. Consuming fruits and vegetables can also help in preventing constipation, which is commonly experienced during pregnancy. Onlymyhealth editorial team talked to Dr. Anjali Phatak, Director Nutripulse and Senior Clinical Nutritionist, Nutripulse, Jaipur, to know about the best fruits and vegetables for pregnancy women.
Best fruits during pregnancy
According to Dr. Anjali, here are 5 best fruits for pregnant women:
1. Banana
Banana is a rich source of potassium. Besides potassium, it also contains vitamin B6, vitamin C, and fiber. Constipation is a common symptom during pregnancy. Eating high fiber bananas can be helpful in such situations. As per research, vitamin B6 might be good for treating nausea and vomiting, occuring in early pregnancy too.
2. Citrus fruits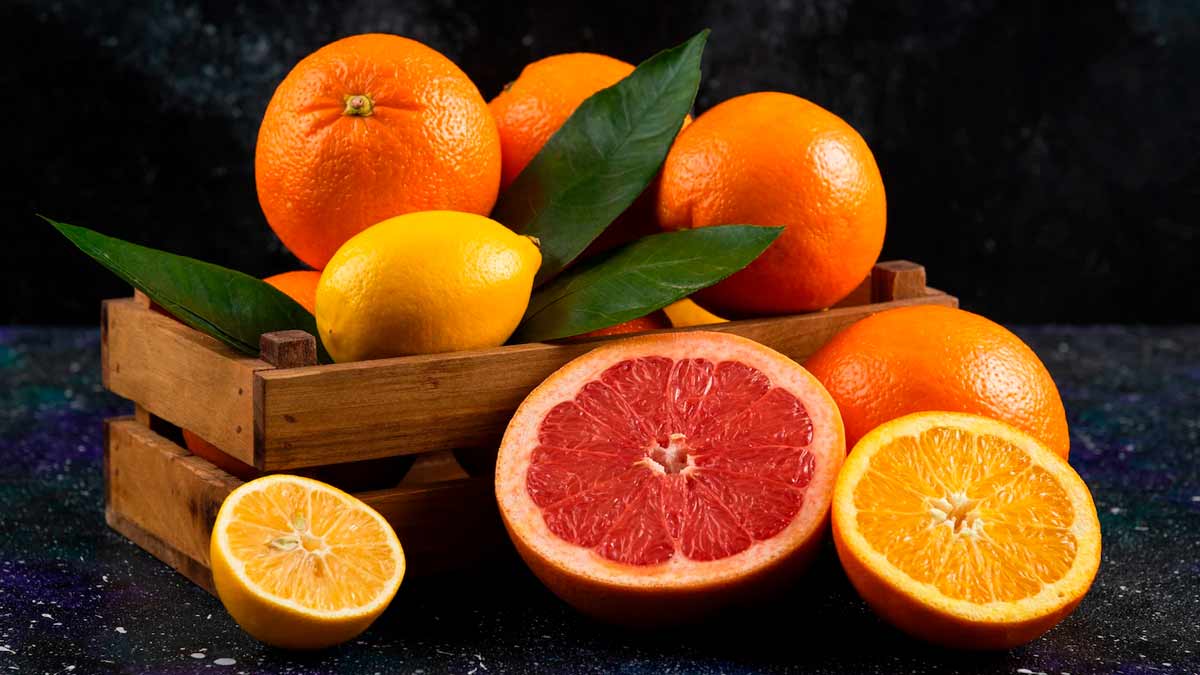 Citrus fruits are also beneficial for pregnant women. You can have lemon, amla, kiwi, pineapple and oranges to consume a good amount of vitamin C. Vitamin C is good for your baby's bone growth. Citrus fruits can also help in improving a pregnant woman's digestion and relieve morning sickness during pregnancy.
3. Avocado
Avocados contains more folate than many other fruits. It is a rich source of vitamin C, B, K, fiber, magnesium, and potassium. Potassium in avocado helps in treating leg cramps, which is a common symptom during pregnancy. Leg cramps can be caused by deficiency of potassium and magnesium. If pregnant women eat avocados, it will help in treating nausea, by fulfilling the potassium and magnesium requirements of the body.
Also read: Best Foods To Eat And Avoid During Pregnancy
4. Apple
Apples are a good source of fiber and also contain high amount of vitamin C. They have vitamin A, potassium, and pectin, present in them. Pectin is a prebiotic, found in apple that promotes good bacteria in your gut. A lot of experts suggest eating apple along with its peel for more nutrients, but make sure to wash it properly first.
5. Watermelon
Watermelons is rich in many vitamins, like Vitamin A, C, and B6, magnesium and potassium. It is full of many minerals, they are also loaded with fibre. You can easily add watermelon to your diet, especially in your last trimester, as it soothes heartburn and swelling in hands and feet. It also helps in treating muscle cramps.
Best vegetables during pregnancy
As per Dr. Anjali, here are 5 best vegetables for pregnant women:
1. Green leafy vegetables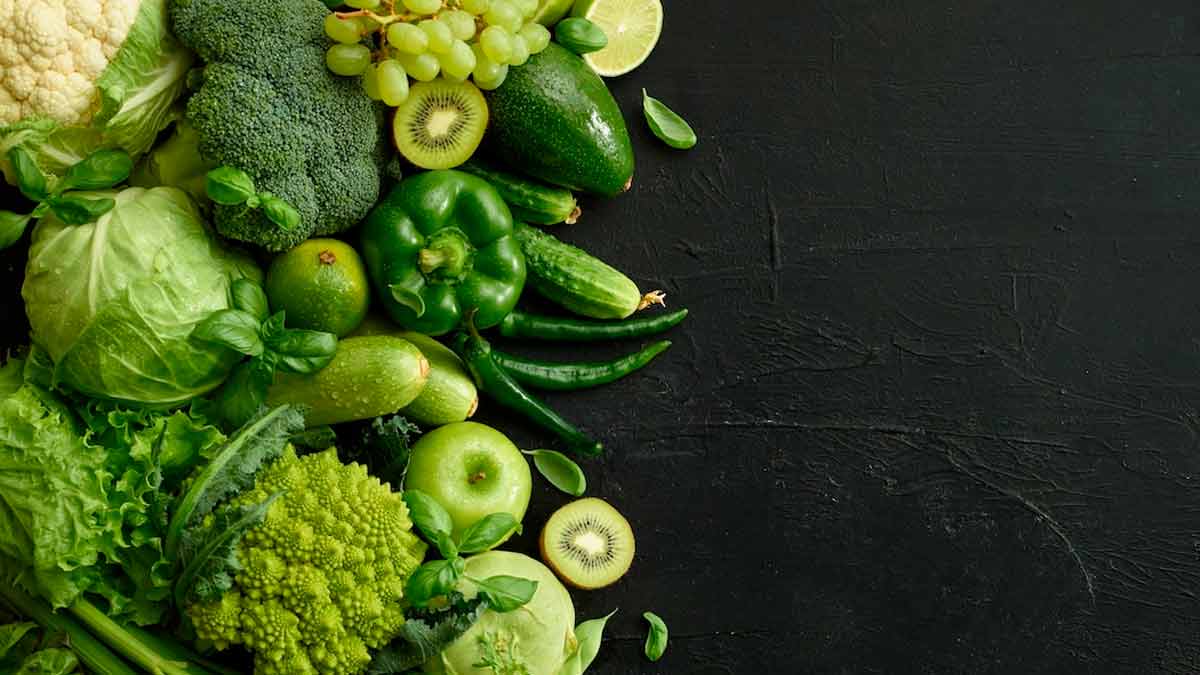 Green leafy vegetables including kale, spinach, cabbage, and lettuce, are loaded with vitamins and minerals required by mothers and their babies. You can consume leafy greens for the intake of vitamin A, C, K, and E, and calcium, iron, folate, and fiber. Folate is an extremely important vitamin that helps in preventing birth defects.
2. Sweet potato
Both potatoes and sweet potatoes have many essential nutrients present in them. Sweet potatoes contain high amounts of vitamin A and helps in controlling blood sugar levels, because of their slow-release properties. Sweet potatoes are also a rich source of potassium, magnesium, manganese, copper, iron, vitamin C and some B-vitamins.
Also read: 6 Healthy Breakfast Items For Pregnant Women
3. Cucumber
Watery vegetables are also beneficial for pregnant women, and cucumber is one of them. Cucumber is very rich in water, which helps to preventing dehydration in pregnant women. Cucumber peel is also a good source of fibre. This helps in lowering the risk of constipation and haemorrhoids, that are common problems during pregnancy.
4. Tomato
Tomato is a rich source of Vitamins A and C, and it also contains other nutrients like carbohydrates, fibre, folic acid and proteins, important for pregnant women. Tomatoes are safe to eat during pregnancy and provide many health benefits as well. Keep the consumption of tomatoes moderate, so that you can enjoy all its health benefits.
5. Eggplant
Eggplants or commonly known as brinjal is also safe for consumption during pregnancy. However, make sure to eat it in moderation. Eggplant is a healthy vegetable, which improves the overall development of your baby as it contains a good amount of many essential nutrients such as Vitamin E and A.