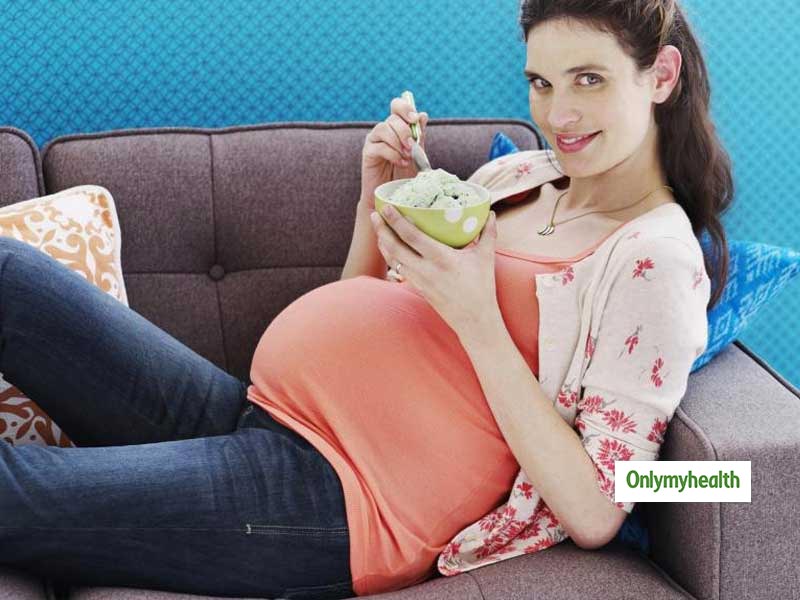 Due to the rising blood-volume during the later stages of pregnancy, women need considerably higher amounts of iron, which can be met by consuming these foods. Read on!
Best foods to eat and avoid during pregnancy: Pregnancy is a subtle experience for a lifetime in a woman's life. It affects you both
physiologically
psychologically
Therefore, during pregnancy, staying fit and healthy is the topmost priority for both the mother and baby. Regular exercise and healthy eating play an important role in maintaining the long term well-being of the mother-to-be out there. Here we bring you a list of some of the best foods to eat and avoid during pregnancy.
Stay Hydrated
The first and foremost thing during pregnancy is to stay hydrated. Dehydration can cause several hazards to you and your unborn. It can cause problems like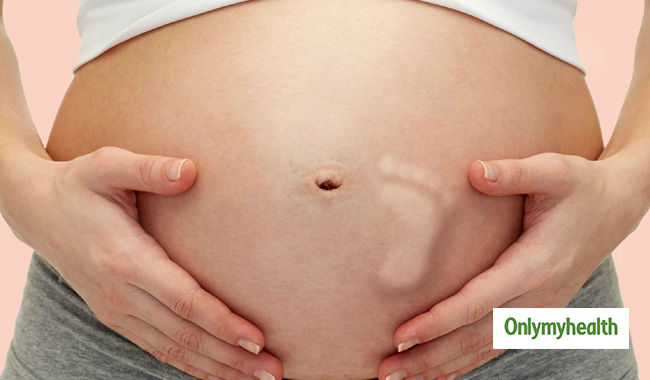 headaches
migraine
tiredness
mood swings
To avoid such circumstances,
drink 2 liters of water per day
increase the consumption of water-filled fruits and vegetables
Dairy Products
In order to meet the needs of the growing baby inside your womb, you need everything extra. Therefore, during pregnancy, extra vitamins and minerals are always needed. By increasing, the consumption of dairy items can help a lot. For instance:
Also Read: Let the Body Heal Naturally After Having a Baby With These Simple Tips
Dairy products also provide lots of nutrients such as:
phosphorus
vitamin B
magnesium
zinc
Please note: If you are allergic to any of the dairy products then don't try any of these. Instead, you can take probiotic supplements, but that too with doctor's advice.
The Yellow Eye- Eggs
Highly advised for pregnant ladies, eggs have all the important nutrients that are needed for the development and growth of the fetus. Eggs are the powerhouse of protein which consists of amino acids that help your baby's body cells to grow. So what are you waiting for? Go, boil or scramble some now.
Green Leafy Vegetables
Green, leafy veggies are the powerhouse of a number of healthy nutrients, this includes:
fiber
vitamins
calcium
iron
potassium
All such nutrients ensure a healthy mother and a healthy child.
Also Read: Music Can Detect Foetal Abnormalities Says A Leading Clinical Psychologist
Some leafy greens
Lettuces in salads
Chinese chard
Collard greens
Dandelion greens
Kale
Spinach
Mustard greens
Broccoli
This high fibrous content helps avoid indigestion and improves it.
Cereals
Cereals help pregnant ladies to fulfill their raised calorie desires, that occurs during the later months. Cereals are full of:
that all the mother-to-be ladies need.
Types of cereal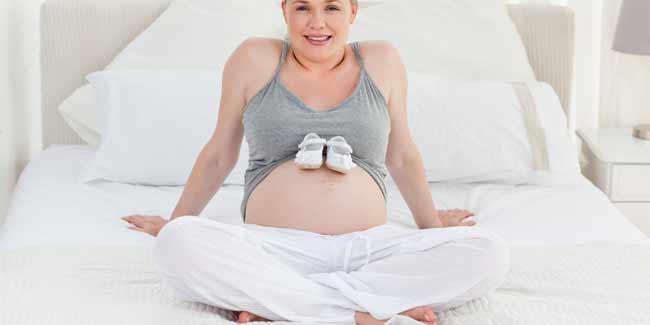 whole wheat
whole grains
brown rice
oats
corn
Low Fat Meat
Lean meats also known as low-fat meats are a great source of protein. Instances of lean meats:
Pork chops with trimmed off fat
Beef with trimmed off the fat
These are rich in iron which is extremely beneficial during pregnancy.
Here goes the list of foods to avoid during pregnancy
It is said that a woman should it everything so that the fetus won't be hungry. But there are certain foods products that should be strictly avoided during pregnancy.
Caffeine
Alcohol
Quit smoking
Uncooked food
Stale food
Processed food
Packaged products
Unpasteurized food
Papaya
Read more articles on Women's Health