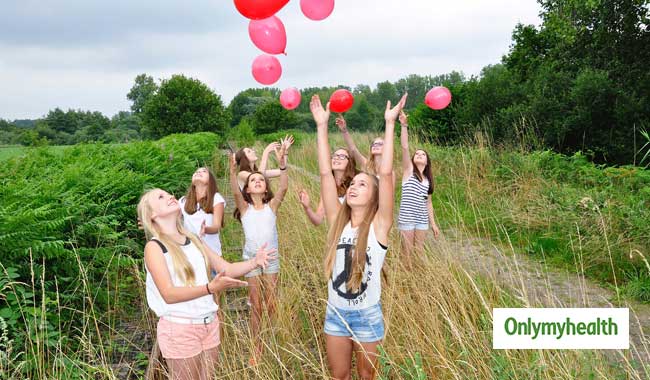 Adolescence period can be difficult time for the child as many physical and emotional changes take place in this period. Parental support and awareness of the changes help your child to positively deal with the puberty period.
Rapid growth and development occurs in puberty which consists of not only physical changes, but changes in emotions, personality, behavior, thinking, and speech as well. In other words, your boy or girl is a child before puberty and by the end of puberty he or she becomes an adolescent. Adolescent is a transitional phase between childhood and adulthood and an adolescent is neither considered a child nor an adult. During these years they are expected to 'mature' or change from thinking, feeling, adjusting and acting like a child to ways of a grown up.
Physical appearance changes considerably during puberty and each sex develops stronger sexual characteristics. The change of puberty can take from one to six years. The period of adolescence can be a difficult time due to the physical and emotional changes. The hormonal changes of adolescence can cause socio-emotional effects such as tension, restlessness, moodiness, withdrawal, sadness, irritability, hot temper.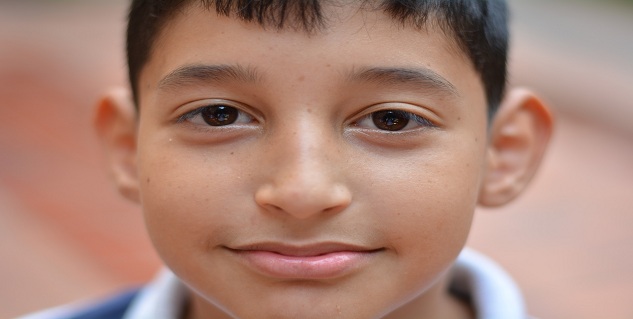 The Emotional Roller Coaster
Physical changes in the body can make most adolescents are uncomfortable and self-conscious. They may become conscious about their developing breasts and suddenly awkward limbs. The socio-emotional effects of physical changes are more pronounced in early maturing girls as they look 'too grown up' as compared to peers.
If you are not prepared for the changes and do not help your child adjust to it, the matter can be worsened. As a parent you should help your child accept the physical changes. Talk to your child about the changes that they would be experiencing. You have to stress on the fact that these changes are normal and natural which take place in every individual. Awareness and parenteral support can ensure that this time period passes off without too many problems.
Also read: Strict parenting: What are the long-term effects?
Some suggestions that can help your adolescent to cope with the changes of puberty;
Develop good communication with your growing child as this the biggest challenges in parent-teenager relationships. Listen to them and then provide your suggestions. DO not brush aside their thoughts and opinions
Provide your child with trustworthy information about the changes they will experience. Explain them that these changes take place in everybody
Encourage them to be comfortable with their changing body. Make them recognize their strengths, qualities and achievements. Making them explore their talents can do a lot of good for self-esteem and how they think about themselves
Talk to them regarding sex and other matters related to it like teenage pregnancies, sexually transmitted infections and contraceptive methods. Thishelps them to deal with peer pressure and makes them more confident which is crucial while interacting with peers.
Teach them to manage stress, mood changes and temper. It is important that don't lose your cool over their behavior. Encourage them to find a creative outlet, like exercise, sports, yoga or meditation
Read more articles on Parenting Tips.
For more related articles, download OnlymyHealth App.