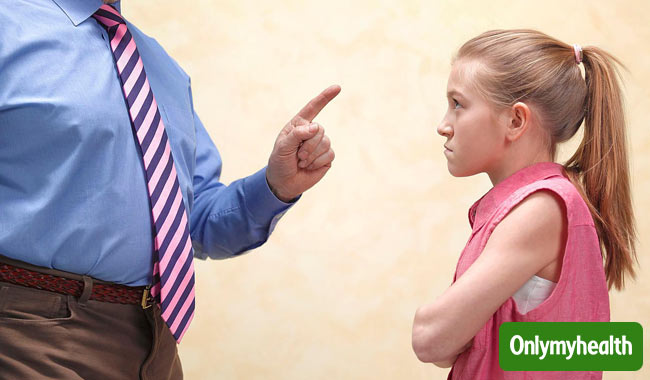 Parenting can be a tough and has a huge impact on child's development. Essentially there are three types of parenting styles. Permissive is a passive and liberal approach while authoritat is more strict a way of raising a child. The balanced style of parenting is authoritative but all three have a definite and a long-term influence on the child's personality.
The common perception is that strict parenting produces better-behaved kids but it also has certain disadvantages. The long-term effects of strict parenting are as follows.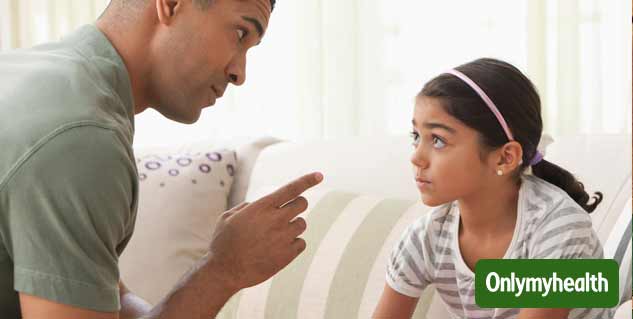 Low Self-esteem
When you snub your child's point of view by being extremely strict you fail to acknowledge their individuality and thrust upon your opinions on them. Eventually these kids suffer from low self esteem because they thik their thoughts and feelings hold no importance and are not valid enough to define their existence. In addition, they tend to be low in confidence and suffer from inferiority complex.
Distrust
Since kids of authoritarian parents are use to their parents taking decisions for them they distrust their ability to take important decisions. They fail to acknowledge their desires and instincts because they have always been controlled. They would want to adhere the norms and do as is expected by their parents since their parents set a certain standard/benchmark for them.
Also Read: 10 Things Your Teen Will Never Tell You
Submissiveness
One of the disadvantages of strict parenting is submissiveness. Strict parents tend to limit individuality of their kids which makes the latter believe that they are to perform a certain fixed role. As a result they follow whatever their parents have to say or believe in without raising any doubt. They don't try being experimental in their approach of dealing with situations. They also are incapable of dealing with stressful situations and even in expressing themselves.
Underachievement
Authoritarian parents establish rules and guidelines for their children who are expected to follow them without questioning. Failing to do so usually results in punishment. The children of strict parents often are driven with the aim of excelling in an activity. While a few children might enjoy this there are those who focus only on performing to please their parents. As a consequence these kids rank lower in terms of self-esteem, social competence and happiness as well.
Also Read: Foolproof Strategies to Get your Teen to Talk to You
Loneliness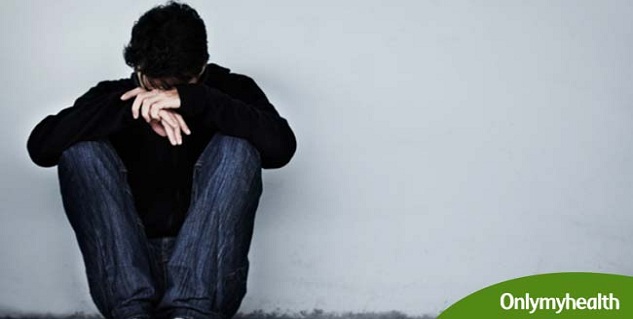 Every child expects his/her parents to listen to them whether it is about the school or friends. An authoritarian parents is however busy in formulating guidelines to be imposed on their child. In effect, the child starts feeling lonely and withdraws. This might have a contribution in making them introvert and reserved. Such kids like to keep to themselves and do not open up so soon. In extreme cases they end up being depressed since they don't get the attention they deserve to be heard and seen as an individual.
Don't be too hard on your kids. Make sure to balance strict and linient parenting styles to raise your kids right!
(Images:Getty)
Read more articles on Parenting Tips.
For more related articles, Download OnlymyHealth App.