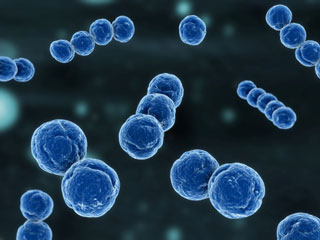 Encephalitis, the mystery disease, has been costing lives in the eastern part of India and the toll continues to rise with at least 116 people dead already in the northern part of Bengal.
At least four more people today died of encephalitis in West Bengal, increasing the number of deaths to 116 in the state this year. The toll has been rising despite the Health Department claiming that the spread of the vector-borne disease has been checked.
Biswaranjan Satpathy, the West Bengal Health Services director said that there were four deaths in North Bengal of patients who had been suffering from the disease since a long time, but new cases of encephalitis has fallen down drastically and the situation is under control.

The health official had claimed that as a result of different precautionary measures taken by the department, the transmission of the disease had been cut off completely. As of now, there are at least 5 patients who are admitted in different government hospitals of the seven affected districts of north Bengal.

Satpathy said that there are 35 patients in the North Bengal Medical College.
Article source: Business Standard
Image source: Getty
Read more Health News.